With the NBA Finals officially over, next on the schedule will be the 2021 NBA Draft, the Kings have a lot of decisions to make this offseason. After finishing the season in a poor manner, they will have to add a couple important pieces to the roster. Retaining Cameron Payne, Torrey Craig, and Frank Kaminsky should be at the top of their offseason check-list.
The following is a complete look at the Sacramento Kings needs, as we approach the 2021 NBA Draft and Free Agency.
Sacramento Kings Needs Heading Into Free Agency
Sacramento Kings Free Agents
Hassan Whiteside, C
Richaun Holmes, F/C
Maurice Harkless, SF
Terrence Davis, SF
Kyle Guy, SG
After a great season that saw the Kings bow out of the playoffs after winning the play-in game. This offseason, they have to decide to do with guys like Kyle Guy, Terrence Davis, and Hassan Whiteside. It's very likely the Kings try and bring back Whiteside and Holmes. It wouldn't be surprising if they also tried to bring back Hassan Whiteside. The Kings should also try and re-sign Harkless. As for the other two? They will more than likely to let them walk in free agency.
Sacramento Kings 2021 Draft Picks
First Round, 9th Overall
Second Round, 39th Overall

Sacramento Draft Targets
Moses Moody
Moses Moody is a guy that can come in, shoot at a high percentage, and help the team instantly. Moody has a seven-foot wingspan and is one of the best catch-and-shoot players in the draft. On top of that, with his long wing-pan, should bode well for him at the next level. As for Giddey? He would be an immediate upgrade in the starting lineup. His shooting is elite, and his defensive upside is elite.
Josh Giddey
Josh Giddey would be an excellent pick up with the ninth pick. Right away he impresses you with his length and all-around skill-set. He would come in and impact the Kings right away. On the defensive side of the ball, he has the potential to be a great two-way player. However, his real impact is shown on offense. At 6'7″ he's an excellent play-maker and shows a lot of promise on defense.
James Bouknight
James Bouknight is another imediate impact player on offense. He is a top-notch shooter on offense, and is above average on defense. He played at UConn so he has a lot of history to go off of. Finally, defensively he has a lot of potential, and shoots at a high percentage. If he lasts all the way until pick sixteen, scooping him up later in the first round would be ideal.
---
Follow us on all of our social channels! Check out our Twitter, Facebook and YouTube for more great FlurrySports content.
---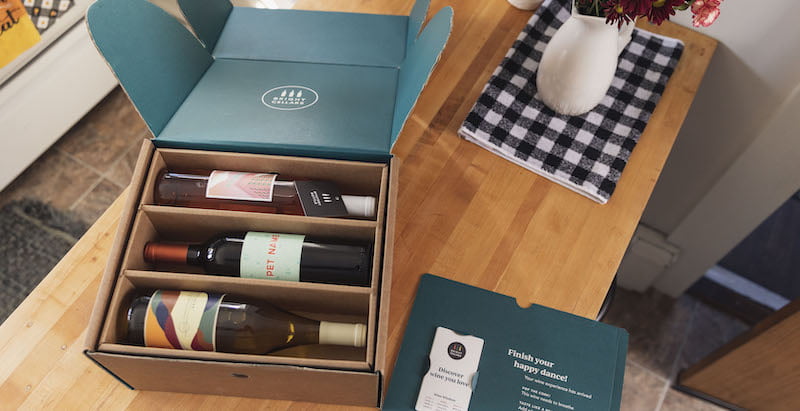 Get 50% off your first curated six-bottle case of wine at brightcellars.com/flurry!