The 2021 NBA Draft is scheduled to take place on Thursday, July 29th in Brooklyn. As that date continues to draw closer, the hype surrounding the incoming rookie class will only intensify. Draft night always marks an evening of newfound hope for the future. Franchise goals can range from rounding out a contending roster to drafting a cornerstone player for the future. Among the likely lottery picks in this year's NBA Draft is point guard Josh Giddey from the Adelaide 36ers (Australia).
The following is a complete Josh Giddey NBA Draft profile, including stats, highlights and a mock projection.
Josh Giddey NBA Draft Profile, Stats, Highlights and Projection
Josh Giddey
Position: Point Guard
Height: 6'8"
Weight: 205 lbs
Age: 18
International: Adelaide 36ers (Australia)
Josh Giddey 2020-21 Stats
Games Played: 28
Points: 10.9
Rebounds: 7.4
Assists: 7.5
Field Goal Percentage: 42.7%
3-Point Field Goal Percentage: 29.3%
Free Throw Percentage: 69.1%
Steals: 1.1
Blocks: 0.5
Turnovers: 3.3
Josh Giddey Highlights
Josh Giddey Draft Profile
Strengths
Despite being just 18 years old, Josh Giddey possesses a trait that takes many players years to develop: fluidity. Giddey is ambidextrous, which makes his pin-point passing and fancy finishes at the rim possible. He is also a great rebounder despite not having the most size or strength when he is on the court.
Weaknesses
One of the biggest critiques of Josh Giddey is his lateral movement. Giddey struggles defending players that are faster than him. His lean frame also makes it difficult for him to guard players that are bigger and stronger. At 6'8″, Giddey is a bit of a "tweener" and he will need to commit to being able to guard either smaller faster players, or get in the weight room so he can take the physical punishment of larger players.
Pro Comparison
Joe Ingles, Evan Turner, Kyle Anderson
Josh Giddey NBA Draft Projection
All 2021 NBA Draft projections are taken from the latest Bleacher Report mock draft by Jonathan Wasserman.
Josh Giddey is currently projected to be drafted by the San Antonio Spurs at No. 12 overall.
---
Follow us on all of our social channels! Check out our Twitter, Facebook and YouTube for more great FlurrySports content.
---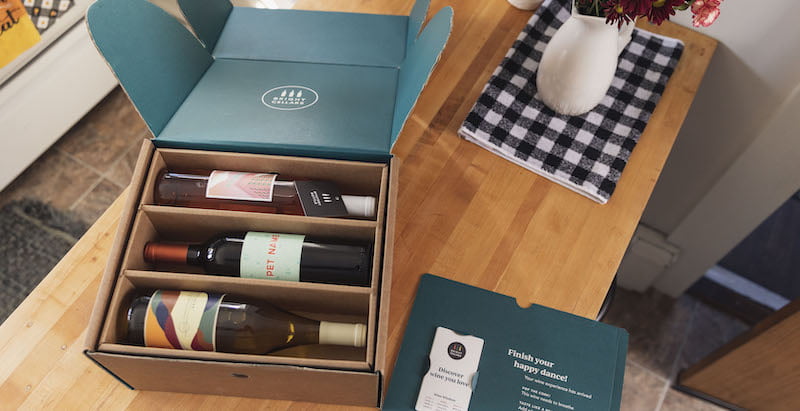 Get 50% off your first curated six-bottle case of wine at brightcellars.com/flurrysports!