Even though the 2021 NBA Finals are in full swing, the NBA Draft is quickly approaching. The New York Knicks needs heading into the offseason may be less than past seasons, but they must continue improving to get over the hump in the Eastern Conference.
The following is a complete look at the New York Knicks needs, as we approach the 2021 NBA Draft and Free Agency.
New York Knicks Needs Heading Into the Offseason
Upcoming New York Knicks Free Agents
Here is a list of the players who are upcoming Knicks free agents that will either need to be re-signed or replaced.
Derek Rose (PG)
Frank Ntilikina (PG)
Jared Harper (PG)
Elfrid Payton (PG/SG)
Alec Burks (SG)
Theo Pinson (SG)
Reggie Bullock (SF/SG)
Taj Gibson (PF)
Nerlens Noel (C)
The New York Knicks will have some tough decisions to make this offseason. Their optimal NBA Free Agency should be headlined by bringing Derrick Rose and Nerlens Noel back. Everyone else can be easily replaced, given that the Knicks have two first-round picks almost back-to-back.
New York Knicks 2021 NBA Draft Picks
First round, 19th overall
First round, 21st overall
Second round, 32nd overall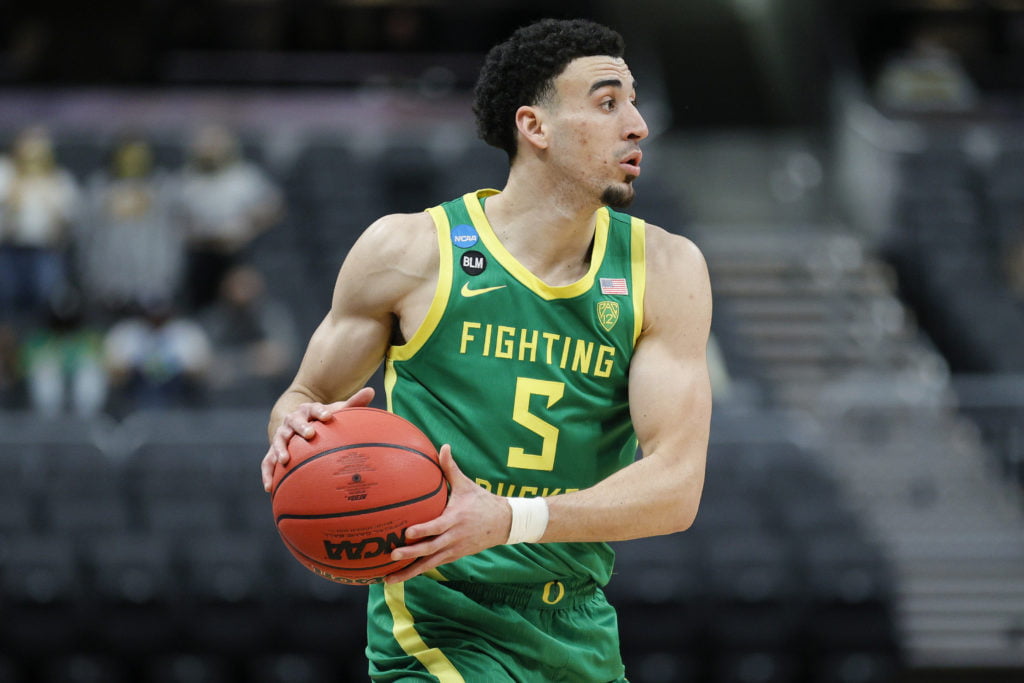 New York Knicks Draft Targets
Chris Duarte
The New York Knicks need to focus on their backcourt in order to take the next step in 2021-22. Chris Duarte is an excellent 3-and-D prototype who could provide the Knicks with a shored up shooting guard for years to come. In the latest Bleacher Report mock draft by Jonathan Wasserman, Duarte is currently projected to be drafted by the Knicks at No. 19 overall. Drafting him could replace the loss of Reggie Bullock.
Jared Butler
Jared Butler is a point guard-shooting guard hybrid. His on-ball defense could earn him minutes off the bench for the Knicks. In the latest BR mock draft by Wasserman, Butler is projected to be selected at No 20. overall, so he is certainly in-play for the Knicks at both No. 19 and No. 21 overall. Jared Butler could learn to fill Elfrid Payton's role under the tutelage of Rose.
Usman Garuba
Real Madrid's Usman Garuba presents another defensively-minded player at the power forward position. His speed makes him a versatile defender against smaller players. In the BR's mock draft, Garuba is projected to be drafted by the New York Knicks at No. 21 overall. Garuba could be a good replacement for Taj Gibson.
---
Follow us on all of our social channels! Check out our Twitter, Facebook and YouTube for more great FlurrySports content.