Every Monday, we will be releasing our updated college basketball rankings, with major headlines from the college basketball world. With stellar performances from a couple of Big 12 teams, we see the conference represented with four teams in the top 25.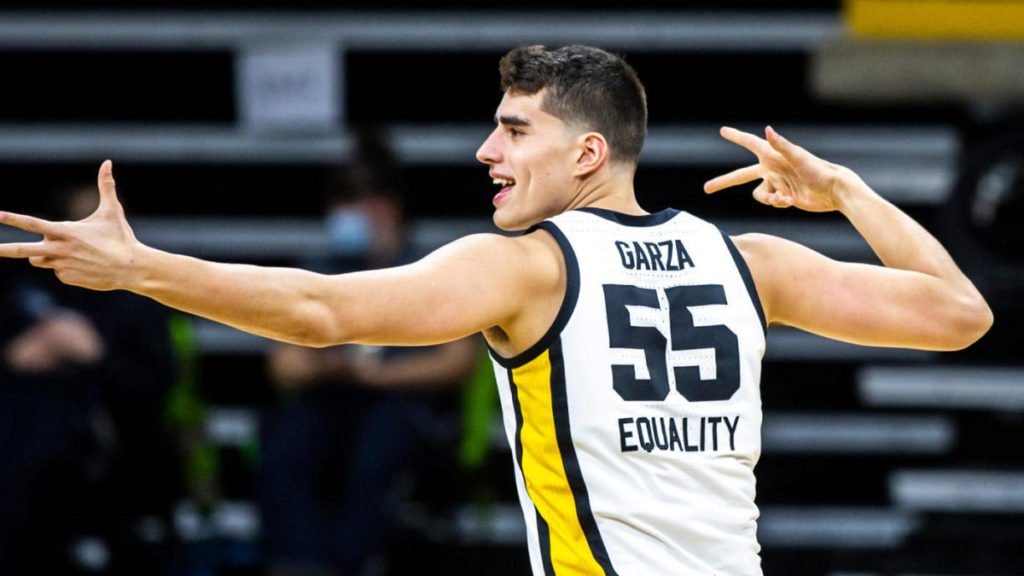 Top 25 College Basketball Rankings
Gonzaga (3-0, 0-0)
Baylor (4-0, 0-0)
Iowa (6-0, 0-0)
Michigan State (6-0, 0-0)
Kansas (6-1, 0-0)
Houston (4-0, 0-0)
Creighton (4-1, 0-0)
West Virginia (6-1, 0-0)
Villanova (5-1, 1-0)
Texas (5-1, 0-0)
Virginia (3-1, 0-0)
Tennessee (2-0, 0-0)
Duke (2-2, 0-0)
Wisconsin (4-1, 0-0)
Illinois (4-2, 0-0)
North Carolina (4-2, 0-0)
Texas Tech (6-1, 0-0)
Ohio State (5-0, 0-0)
Louisville (4-0, 0-0)
San Diego State (5-0, 0-0)
Arizona State (5-1, 1-0)
Saint Louis (4-0, 0-0)
Rutgers (4-0, 0-0)
Richmond (4-1, 0-0)
Florida State (3-0, 0-0)
---
Signup for FlurrySports' daily email sports newsletter — The Daily Leadoff!
We sort through the mainstream sports media's BS to give you the biggest stories from the day prior, some sports to look forward to today and other interesting info to start your day off right. 
For past newsletters, click here. 

---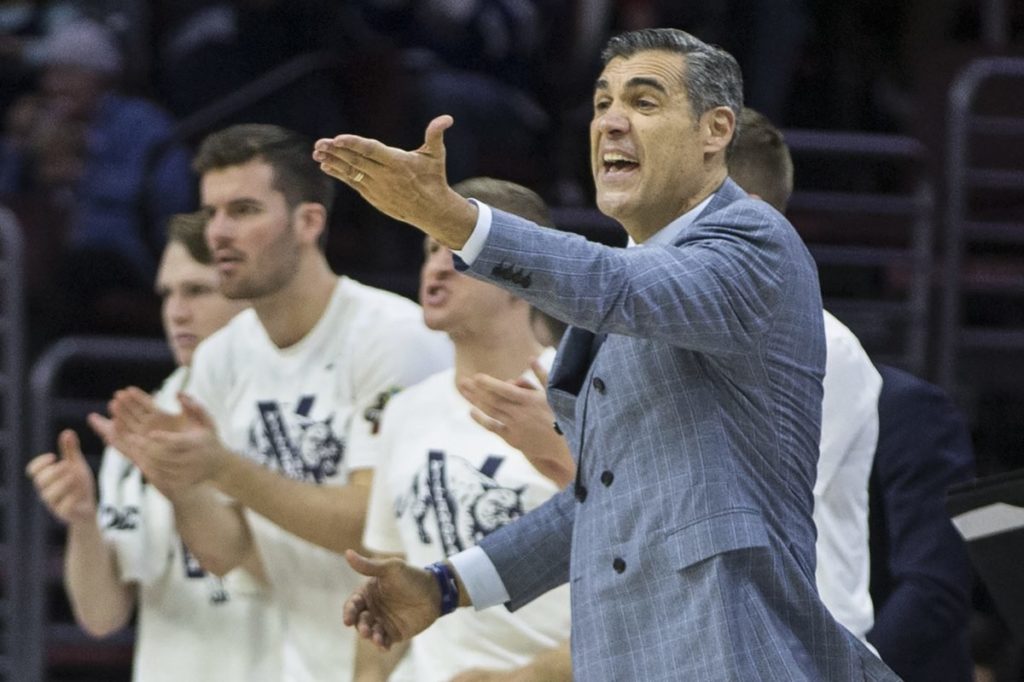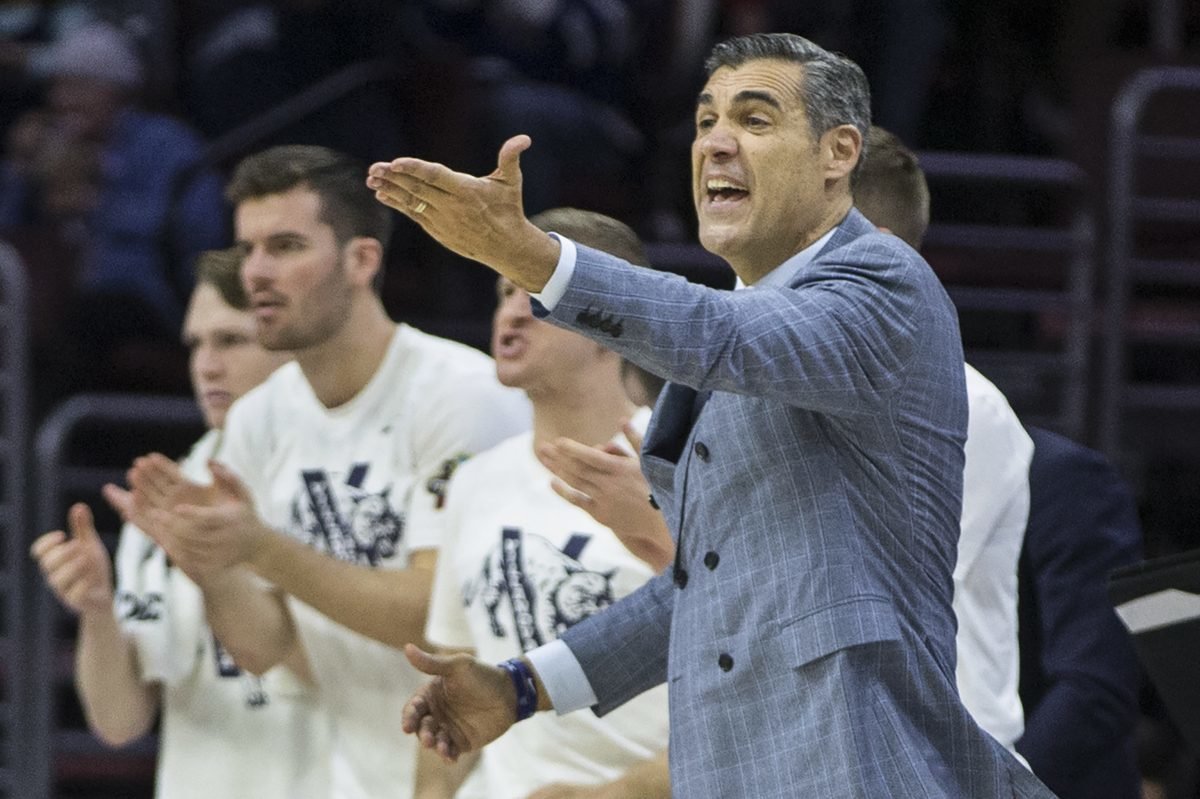 College Basketball Top–25 Headlines
In the Florida/Florida State matchup last week, Florida star player Keyontae Johnson collapsed in the middle of the court and was immediately rushed to the hospital.
The Big Ten wins the Big Ten/ACC challenge, with a score of six wins and 5 losses.
Illinois suffered a major loss to unranked Missouri.
In a matchup of top-10 teams, Kansas beat Creighton by one point, thanks to a missed free throw by the Blue Jays.
West Virginia rides their defense and soars into the top ten with a dominant win over Richmond.
Tennessee finally starts their season, resulting in two wins over Colorado and Cincinnati.
San Diego State keeps their undefeated season alive as they go to Arizona State and take down the Sun Devils.
Iowa shoots the lights out, hitting 17 threes in their 13 point victory over North Carolina.
Arizona State stays atop the Pac 12 after surviving a scare from Grand Canyon, in a game that saw the Sun Devils winning 71-70.
College Basketball Games to Watch This Week
Monday
Rutgers vs Maryland
Marquette vs Creighton
Tuesday
Georgia Tech vs Florida State
Minnesota vs Illinois
Wednesday
Butler vs Villanova
Duke vs Notre Dame
NC State vs Louisville
Thursday
Kansas vs Texas Tech
Friday
BYU vs San Diego State
Iowa State vs West Virginia
Saturday
Ohio State vs North Carolina
Gonzaga vs Iowa
Baylor vs Kansas State
Villanova vs Virginia
Sunday
Creighton vs Uconn
Illinois vs Rutgers
Oklahoma State vs Texas
---
More Articles
The Daily Leadoff | FlurrySports' Daily Email Newsletter
Top-25 College Basketball Rankings