Even though the 2021 NBA Finals are in full swing, the NBA Draft is quickly approaching. The Charlotte Hornets may have fallen in the Play-In Tournament, but they made a lot of surprising progress this season.
The following is a complete look at the Charlotte Hornets needs, as we approach the 2021 NBA Draft and Free Agency.
Charlotte Hornets Team Needs
Charlotte Hornets Free Agents
Here is a list of the players who are upcoming Hornets free agents that will either need to be re-signed or replaced.
Devonte' Graham, PG (RFA)
Brad Wanamaker, SG (RFA)
Malik Monk, SG (RFA)
Nate Darling, SG (RFA)
Grant Riller, SG (RFA)
Bismack Biyombo, C
Cody Zeller, C
The priority for the Charlotte Hornets should be re-signing Devonte' Graham. This may be difficult, but the Hornets should feel good that Graham is a restricted free agent and they can match any offers he gets. At the center position, the Hornets have a difficult choice to make. Should they re-sign Biyombo or Zeller for cheap? Do they target the frontcourt in the 2021 NBA Draft?
Charlotte Hornets 2021 NBA Draft Picks
First Round, 11th overall
First Round, 56th overall
Second Round, 57th overall

Charlotte Hornets Draft Targets
Kai Jones
With so many guards and small forwards, the Hornets need to shore up their frontcourt. Enter Kai Jones. The Texas product is the ideal player for the Hornets to pick because of his ability to run the floor, which will pair well with LaMelo Ball's style of play. In the latest Bleacher Report mock draft by Jonathan Wasserman, Jones is currently projected to be drafted by the Oklahoma City Thunder at No. 16 overall.
Isaiah Jackson
Isaiah Jackson is a high-flying center from Kentucky who is also an intriguing fit for the Hornets. However, at 206 pounds, he does not possess the size to be able to take on a large and consistent role in the NBA. The Hornets would have to view Jackson as a project, though the upside is clear there.
---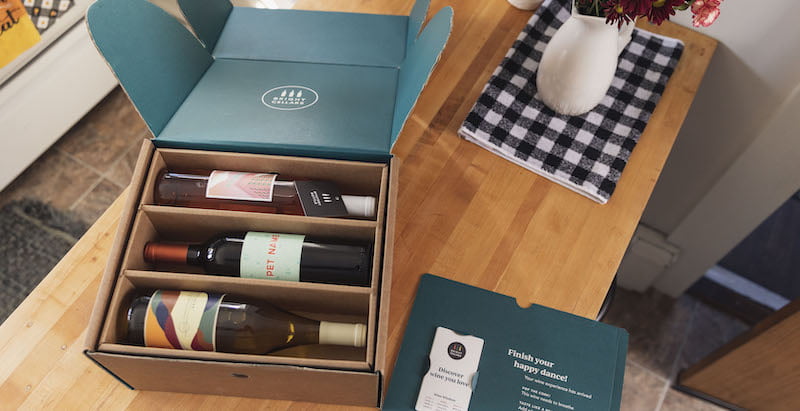 Get 50% off your first curated six-bottle case of wine at brightcellars.com/flurry!