The 2021 NBA Draft is scheduled to take place on Thursday, July 29th in Brooklyn. As that date continues to draw closer, the hype surrounding the incoming rookie class will only intensify. Draft night always marks an evening of newfound hope for the future. Franchise goals can range from rounding out a contending roster to drafting a cornerstone player for the future. Among the cream of the crop in this year's NBA Draft is center Isaiah Jackson out of Kentucky.
The following is a complete Isaiah Jackson NBA Draft profile, including stats, highlights and a mock projection
Isaiah Jackson NBA Draft Profile, Stats, Highlights and Projection
Isaiah Jackson
Position: Center
Height: 6'10"
Weight: 206 lbs.
Age: 19
College: Kentucky Wildcats
Isaiah Jackson 2020-21 Stats
Games Played: 25
Points: 8.4
Rebounds: 6.6
Assists: 0.7
Field Goal Percentage: 54.0%
3-Point Field Goal Percentage: 0.0%
Free Throw Percentage: 70.0%
Steals: 0.8
Blocks: 2.6
Turnovers: 1.5
Isaiah Jackson Highlights
Isaiah Jackson NBA Draft Profile
Strengths
Isaiah Jackson is a high-flying big who is capable of quickly running the floor. However, Jackson is best with his back to the basket in the low post. His ability to attack off the dribble and quick first step allows for him to blow by defenders even from the low block.
Weaknesses
Isaiah Jackson's size is probably his biggest issue. At 6-10, 206 pounds, he lacks the size to be able to play effective defense against big men in the NBA. However, if Jackson can develop a reliable jumper and continue to put on muscle mass, he could present matchup problems down the road.
Pro Comparison
Nerlens Noel, Nic Claxton
Isaiah Jackson Draft Projection
All 2021 NBA Draft projections are taken from the latest Bleacher Report mock draft by Jonathan Wasserman.
Isaiah Jackson is currently projected to be drafted by the Washington Wizards at No. 15 overall.
---
Follow us on all of our social channels! Check out our Twitter, Facebook and YouTube for more great FlurrySports content.
---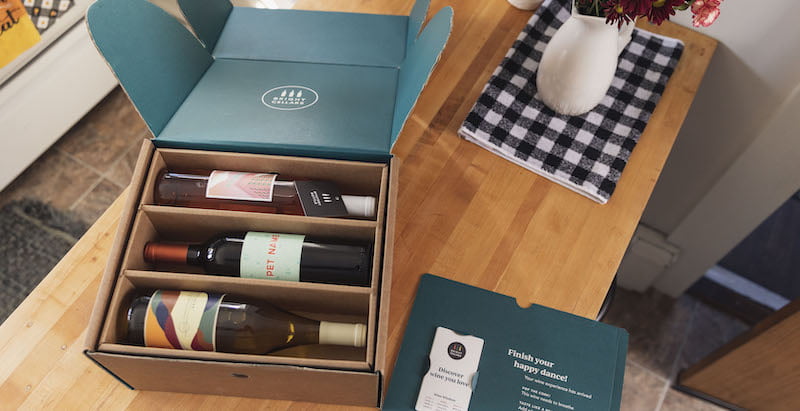 Get 50% off your first curated six-bottle case of wine at brightcellars.com/flurry!