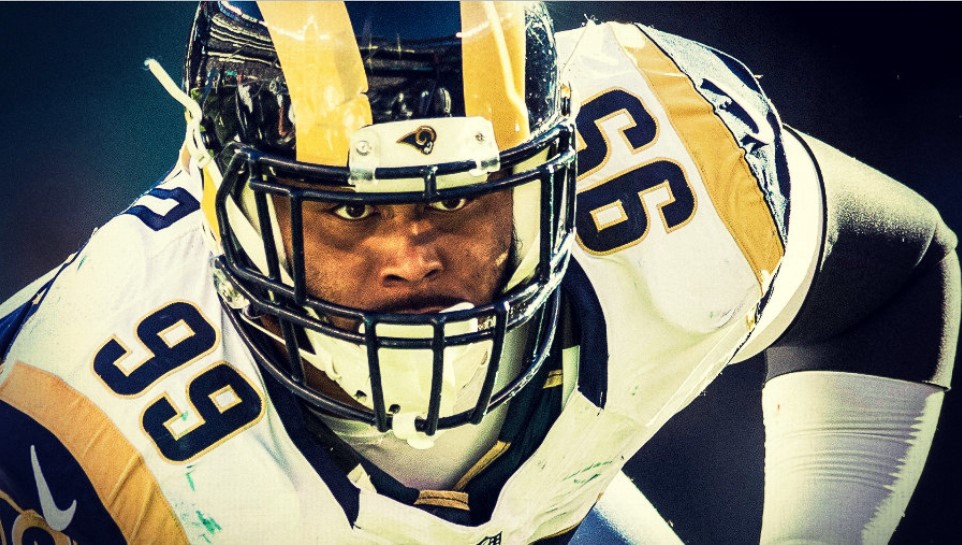 NFL
Win a Signed Aaron Donald Jersey
This is your chance to score a signed Aaron Donald jersey absolutely for free, thanks to our friends at PristineAuction.com. 🚨#GIVEAWAY ALERT🚨...
NBA
There are several months to go yet before the NBA Finals. Now that roughly half of the games in the 2018-19 season...
NFL
The Green Bay Packers made the first head coach hiring of the 2018-19 offseason, naming Matt LaFleur the team's 15th head coach...
More News
Looking back at the 2017 NBA Draft, there were some clear mistakes and some clear stars that teams missed out on....
More Posts
Loading ...