Hello NFL fans and welcome to FlurrySports! Just doing a quick rundown of the top quarterback in each NFL division for you today. We welcome your comments below the post and look forward to where you agree and disagree. You can also take the conversation over to our Discuss section. Make sure you sign up with us ahead of time so you can earn reputation points just for talking about sports!
AFC East: Tom Brady, New England Patriots
Starting with a no brainer on this list. Brady is way ahead of both Tyrod Taylor and Ryan Tannehill when it comes to tossing touchdowns. He is considered the G.O.A.T. by many and is definitely in the conversation. The main thing he has going is those five beautiful Super Bowl rings, but the Super Bowl 51 comeback won't be forgotten anytime soon.
NFC East: Kirk Cousins, Washington Redskins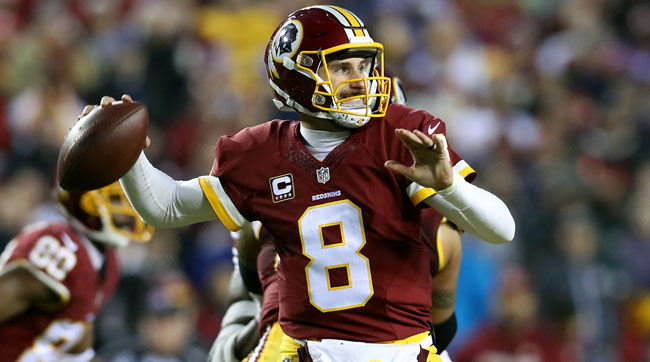 With all due respect to two time Super Bowl Champion quarterback Eli Manning, this isn't even something that I would call a close race. Cousins is easily separating himself from the pack in this division as he has done better with less around him than anyone else in a while. Now he just needs to get the ownership to sign him to a long term deal. He could end up getting passed in the future by the Sophomores in Carson Wentz and Dak Prescott, but Cousins holds the championship belt in this division, for now.
Well, we all know that he is far ahead of whoever is going to start for the Cleveland Browns this season. He has two Super Bowl rings and that puts him ahead of Joe Flacco as well. The only other quarterback in the division has never won a playoff game and could be what is holding back the Cincinnati Bengals. Big Ben has consistently won the playoff games and big games he's needed to win to keep the Steelers as the top team in this division for the majority of his career, so he gets the nod.
NFC North: Aaron Rodgers, Green Bay Packers
What? Did you think I was going to select Matthew Stafford? Because he's the only serious threat at this point. Now that the Mitchell Trubisky era has begun in Chicago and the Sam Bradford experiment is underway, those two teams just don't even come in the same neighborhood as Mr. Rodgers. Stafford comes next, but he would still be down the list as Rodgers is easily, at bare minimum, one of the top three quarterbacks in the NFL today.
AFC South: Andrew Luck, Indianapolis Colts
Welcome to a landslide victory Mr. Luck. When the others in the division are a quarterback who could be on his way out in Jacksonville named Blake Bortles, a potentially injury prone quarterback in Music City in Marcus Mariota, and a rookie from the National Champion Clemson Tigers in Deshaun Watson, you are giving it to the former number one overall pick and Stanford Cardinal educated gentleman who wears a good luck charm on both sides of his helmet as he plays.
NFC South: Drew Brees, New Orleans Saints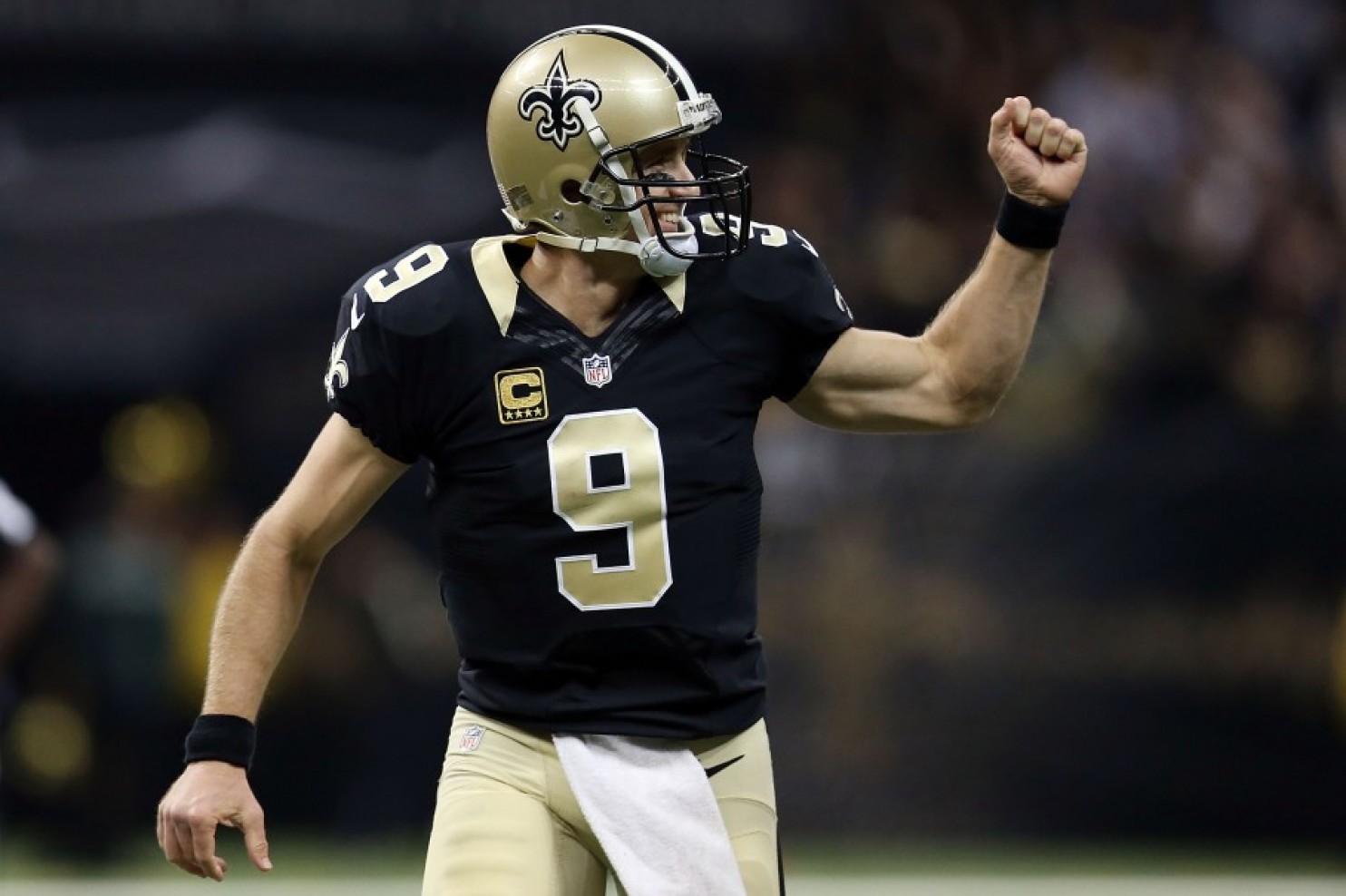 This division literally has the best quarterbacks in the NFL from top to bottom. From the NFC representative in the Super Bowl in Matt Ryan, to the 2016 NFL MVP in Cam Newton, to the young former Rookie of the Year in Jameis Winston, this is the division to watch when you want elite level quarterbacks. For my money, Brees has been doing it better and longer than anyone else in this division, and he has a ring to prove that he's as good as or better than the rest of them.
AFC West: Derek Carr, Oakland Raiders
With all due respect to Philip Rivers and Alex Smith, Carr is now the highest paid quarterback in the NFL, and with his 28 touchdowns to only 6 interceptions last year in just his third season in the NFL, he deserves it. Great quarterbacks have to be able to throw the ball deep, which is part of why I can't pick Smith, and Rivers just throws too many picks. At this point, does anyone even know who will start week one in Denver? My guess is Paxton Lynch, but if you may not even be the best quarterback on your team, you certainly aren't the best in the division.
Well, you know that I wasn't going to go with either Jared Goff or Brian Hoyer. So that left a two man race between Wilson and Carson Palmer.  Wilson just has more poise to me as a quarterback, and he has had more playoff success as well. So despite Palmer arguably performing better this past season, this one quickly went with the "12's" in Seattle as their quarterback has just won bigger games so far.