We have two games on today's NBA DFS slate, with Game 5 action between the Boston Celtics and Milwaukee Bucks first, then Memphis Grizzlies and Golden State Warriors later. With only two games on the schedule, it can be tough to create winning NBA DFS lineups. However, PrizePicks has a different spin on DFS, allowing us to play NBA player props and parlays.

PrizePicks Payout Breakdown | NBA DFS Picks
At PrizePicks, users string together NBA DFS player props into a parlay up to five legs. These NBA DFS picks can be in a single stat or picking over/under fantasy basketball points. Users can even make picks across different sports taking place today! After forming a parlay, users can select to play it using Flex Play or Power Play.
Flex Play Payout
For Flex Play, users can build a parlay up to five legs and still be paid out if one or more of their picks is incorrect. Of course, less risk means less reward, so the payout is lower:
2 Leg Parlay: 2 Correct = 2x Entry, 1 Correct = 0.5x
3 Leg Parlay: 3 Correct = 2.25x, 2 Correct = 1.25x
4 Leg Parlay: 4 Correct = 5x, 3 Correct = 1.5x
5 Leg Parlay: 5 Correct = 10x, 4 Correct = 2x, 3 Correct = 0.4x
Power Play Payout
Power Play is much like a parlay at a sportsbook, where it is all or nothing. Since the risk is higher, the payout is as well.
2 Leg Parlay: 3x Entry Fee
3 Leg Parlay: 5x Entry Fee
4 Leg Parlay: 10x Entry Fee
---
PrizePicks will fully match your deposit up to $100 if you sign up here using the promo code FLURRY!
---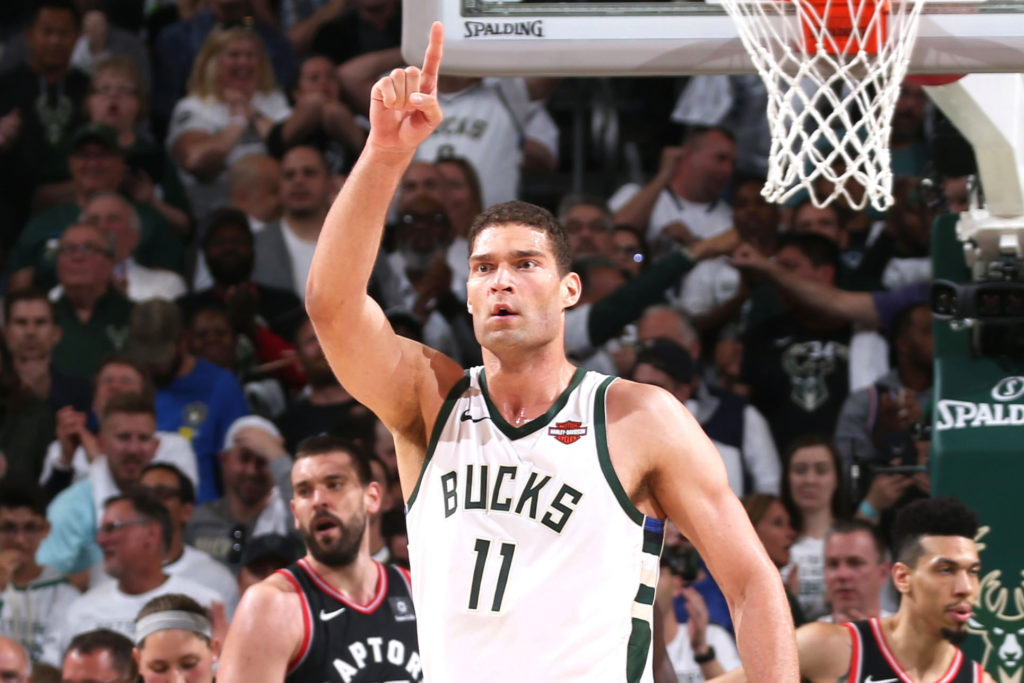 NBA DFS Picks: PrizePicks Player Props and Parlay | May 11
Jrue Holiday OVER 5.0 Rebounds
During this entire Bucks vs Celtics series, I have enjoyed betting the over for the rebounding totals of Jrue Holiday and Brook Lopez. So, we may as well keep the love going for our NBA DFS picks.
Holiday is often defending Marcus Smart or Jaylen Brown, who both want to get to the rim often. This leads to more rebounding opportunities for Holiday, who is naturally closer to the rim in this series. He also looks to grab the rebound and push the pace, hoping to get an easy bucket before the Celtics' defense sets up.
As a result, Holiday has averaged 6.8 rebounds per game this series. He also has averaged 5.8 rebounds per game over the entire NBA Playoffs.
Brook Lopez OVER 6.0 Rebounds
Again, Brook Lopez going over his rebounding total has paid out quite well for me, so we will feature it in these NBA DFS picks for our parlay on PrizePicks today. Lopez's size combined with his ability to stretch the floor has been valuable to the Bucks in this series. He also appears to be fully healthy again, playing his full helping of minutes.
As a result, Lopez has averaged 8.3 rebounds per game in this Bucks vs Celtics series. His lowest output was exactly six rebounds, and this occurred during his blowout Game 2 loss. With the game expected to be more competitive today, Lopez should go over this NBA player prop and possibly be a sneaky play for NBA DFS lineups as well.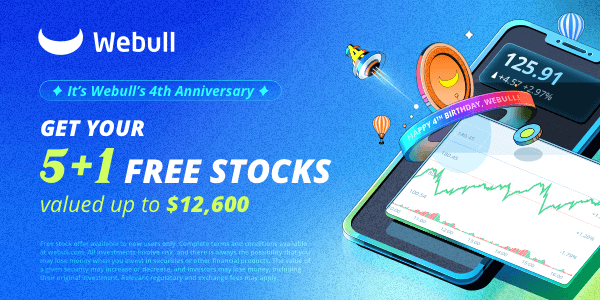 Andrew Wiggins OVER 5.5 Rebounds
We'll keep our love for rebounds going in this Andrew Wiggins NBA DFS pick. Wiggins has shown a high motor and a ton of effort during his first NBA Playoffs trip with the Warriors. This higher level of effort has shown up as rebounds in the box score.
During the regular season, Wiggins averaged 4.5 rebounds per game. This average has spiked to 7.1 rebounds during the NBA Playoffs so far and 7.5 during this Warriors vs Grizzlies series. Wiggins has grabbed eight or more rebounds in three of the four games this series. The one failed attempt was the Warriors' 30-point win where Wiggins played only 25 minutes. In a competitive game tonight, look for Wiggins to go over this NBA DFS prop line once again.
Tyus Jones OVER 6.5 Assists
Ja Morant is out once again tonight, which means Tyus Jones will start and play all of the minutes he can handle. Last game, that meant 41 minutes in the game. Unfortunately, he was rewarded with only six assists. However, with his teammates shooting only 21.4% from three-point range, Jones' upside for more assists in this game is high.
During the regular season, Jones averaged 6.6 assists in games he started, playing an average of 30.3 minutes in those games. Look for him to dish at least seven assists in another outing where he played 40+ minutes.