It is going to be an interesting week in the NFL. Six teams are off, reducing much of the star power on its own. However, the number of injuries also puts a damper on the party, and it makes things difficult for fantasy football as well. On Friday, we received a negative Lamar Jackson injury update, eliminating another star from taking the field this Sunday.
Many are turning to fantasy football streamers to fill their QB position for fantasy this weekend, with the number of injuries suffered and players on a bye. While the Lamar Jackson injury update was negative, this news can also be viewed as positive for the Tyler Huntley fantasy football value for the Baltimore Ravens NFL Week 14 game.
Lamar Jackson Injury Update For Week 14
Last week, Jackson left the Ravens' game due to a knee injury. Coach John Harbaugh initially said the Lamar Jackson injury status is "week-to-week." For those who don't speak injury designation, this means he is out for 1-3 weeks, typically. Conversely, "day-to-day" would have meant he had a chance to play this week.
Harbaugh spoke Friday and gave a Lamar Jackson injury update for Week 14 confirming what we all believed. The knee injury will keep Jackson out for the rivalry matchup against the Pittsburgh Steelers. He has a chance to return against the Cleveland Browns next week. However, if the Browns lose this week, the Ravens could feel more comfortable holding Jackson out again.
Of course, with the Lamar Jackson injury update ruling him out, this means the Tyler Huntley fantasy football outlook is on the rise, with him starting in Pittsburgh.
Tyler Huntley Fantasy Football Outlook For Week 14
This won't fully be foreign for Huntley this weekend, as his last NFL start was in Week 18 last season against the Steelers. It wasn't a great Tyler Huntley fantasy football performance, though his legs saved him. He completed just 16-of-31 passes for 141 yards and two interceptions. However, he also ran for 72 yards.
Last week, Huntley looked closer to the player that impressed many when he initially took over for Jackson last season. In 86% of the offensive snaps last week, he finished as the QB15 against a good Denver defense.
The Steelers are a bottom-10 defense against fantasy football QBs this season, which is great for Tyler Huntley fantasy football owners. But while the Pittsburgh secondary isn't great, neither is the Baltimore receiving corps. Huntley should be viewed as a fringe QB1 this weekend, mostly thanks to his legs, the connection he has shown with Mark Andrews in the past, and six NFL teams on bye.
Shop Best Christmas Gifts For Sports Fans 2022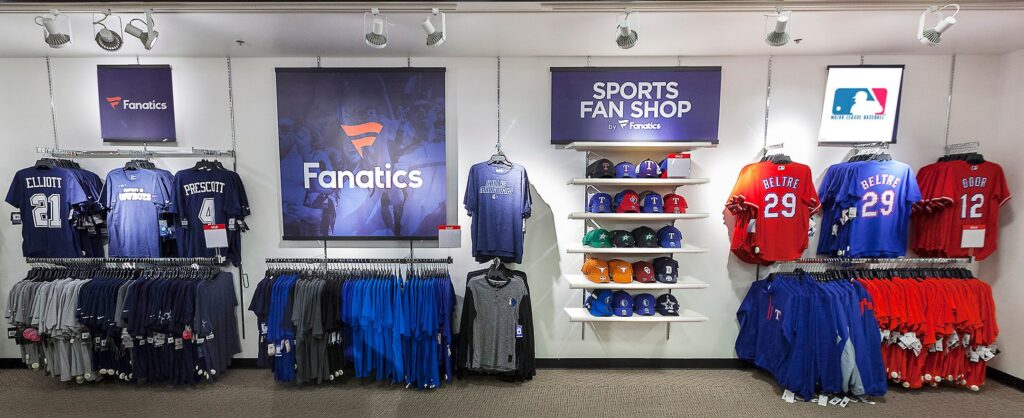 We have organized the best Christmas gift ideas for sports fans during this holiday season. From indoor putting greens to discounted tickets to championship belts, go check out these great gift ideas!
Best Fantasy Football League Awards
Does your fantasy football league still need a league award for the champion or the loser? Do you need a championship belt or a trophy to show off to your friends?
If the answer to either of these questions is yes, go check out TrophySmack! At TrophySmack, you can get the best fantasy football awards in the industry, including customizable belts, trophies, rings and more.
Click our link to get a special gift at TrophySmack today!