With six teams on bye this week, you could be scrambling for a starting fantasy football quarterback. If you need a fill-in at the most crucial time of the fantasy season, we have you covered with three fantasy football Week 14 QB streamers.
Read on for three fantasy football Week 14 QB streamers that are worth consideration. In some cases, one might still be able to claim these quarterbacks off of waivers. In order to be included in the fantasy football Week 14 QB streamers article, they must be rostered in less than 60 percent of ESPN leagues.
Fantasy Football Week 14 QB Streamers
Jared Goff Fantasy Streamer vs MIN (36.5%)
Jared Goff hasn't been the most consistent quarterback for fantasy this year, but he has started to heat up lately. In his last two contests at home against the Buffalo Bills and Jacksonville Jaguars, Goff has put up 17.6 and 21.6 points, respectively. That is largely thanks to Goff throwing for four touchdowns and not turning the ball over.
The Minnesota Vikings' defense has been okay this year, but Goff is just a different animal at home. Earlier in the season, in a Week 3 matchup with the Vikings, Goff had 13.8 points. The Detroit Lions have found their stride lately and are much better than they were early this season. With the team heating up and Jared Goff playing much better at home (20.57 fantasy points per game compared to 8.52 on the road), Goff provides a good option this week.
---
After you read these fantasy football Week 14 QB streamers, check out the Week 14 fantasy football rankings for both Half PPR and PPR leagues. Our rankings, which update throughout the week, will help you hoist the fantasy football trophy at the end of the year!
---
Mike White Fantasy Streamer at BUF (14.6%)
When Zach Wilson was benched for the New York Jets, many wondered how Mike White would fare taking over for him. White has not only commanded the offense, but he has done it while being extremely productive at a fantasy football streamer. White has dropped 24 and 17 points over the last two weeks and looks to keep it going in Week 14 against the Buffalo Bills.
While the Bills' defense is often one to avoid if possible in fantasy, they have struggled lately to force turnovers. In the past six weeks since their bye, Buffalo has forced just six total turnovers. Although White threw two interceptions last week against the Vikings, one of those was on a Hail Mary on the last throw of the game. Assuming the Jets continue to put the ball in his hands and trust him to make plays, White provides a great fantasy football Week 14 QB streamers option.
---
Shop Best Christmas Gifts For Sports Fans 2022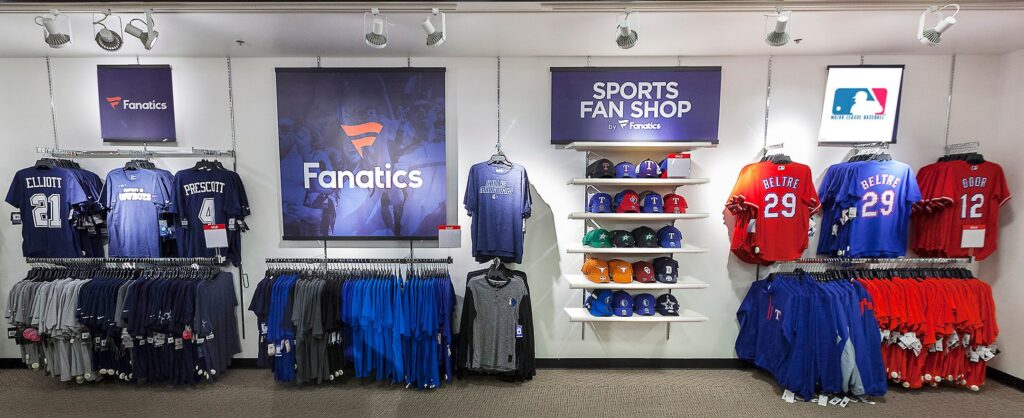 We have organized the best Christmas gift ideas for sports fans during this holiday season. From indoor putting greens to discounted tickets to championship belts, go check out these great gift ideas!
---
Daniel Jones Fantasy Streamer vs PHI (57%)
The Philadelphia Eagles looked good last week against the Tennessee Titans, but they have a different test this week when Daniel Jones and the New York Giants come to town. The Eagles' secondary is a point of concern for those looking at Jones, but his legs should more than make up for it.
Over the last six games, Jones has either run for over 50 yards or a touchdown three times. In the last three weeks, Jones has thrown for over 200 yards and a touchdown in each contest. Daniel Jones has been one of the most consistent quarterbacks for fantasy football this season due to his stable floor. Even with a tough Eagles defense waiting for him this week, feel confident starting him.