Having the perfect fantasy football team name is arguably just as important as the players you draft. Nothing is lamer than rolling into the season with the default name your preferred hosting site gives you. So, if you're simply looking for the 100 best fantasy football team names, we already have you covered.
However, matching your fantasy team name with one of your players takes it to another level. We know Kyle Pitts is going to be one of the most exciting rookies this year, so having a team name to rub it in the faces of your league-mates may be the way to go.
Let's take a look at some of the best Kyle Pitts fantasy football team names for the 2021 season.
Kyle Pitts Fantasy Football Team Names
Baby Gronk
Pitts Stop
I Pitts the Fool
Pitts Bull
Unicorn
Pitt's Creek
Pitts and Giggles

Other Rookie-Inspired Fantasy Names
Chuba, Chuba, Chuba, BATEMAN!
D'Wayne's World
Rydeout
Moore Money Moore Problems
Mac & Chase
Jonesing for a CHAMPIONSHIP
Law Office of Trevor, Robinson & Shenault
Anti-Macser
Najee-nie in a Bwaddle
Soldier Fields
Lawrence of Amon-Rabia
50 Shades of Trey
Marshall Law
---
Follow us on all of our social channels! Check out our Twitter, Facebook and YouTube for more great FlurrySports content.
---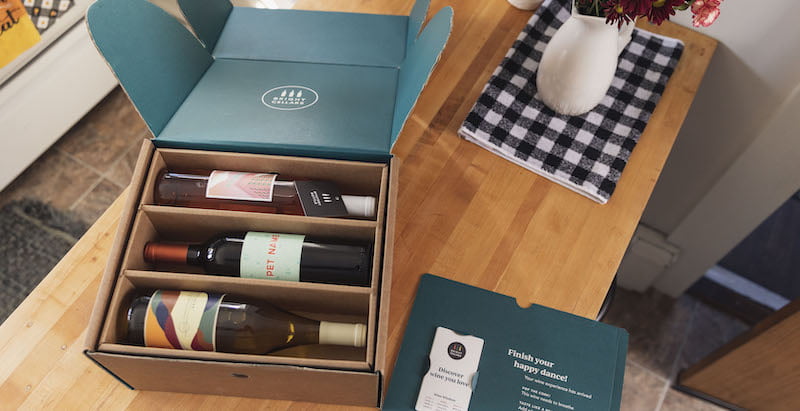 Get 50% off your first curated six-bottle case of wine at brightcellars.com/flurry!