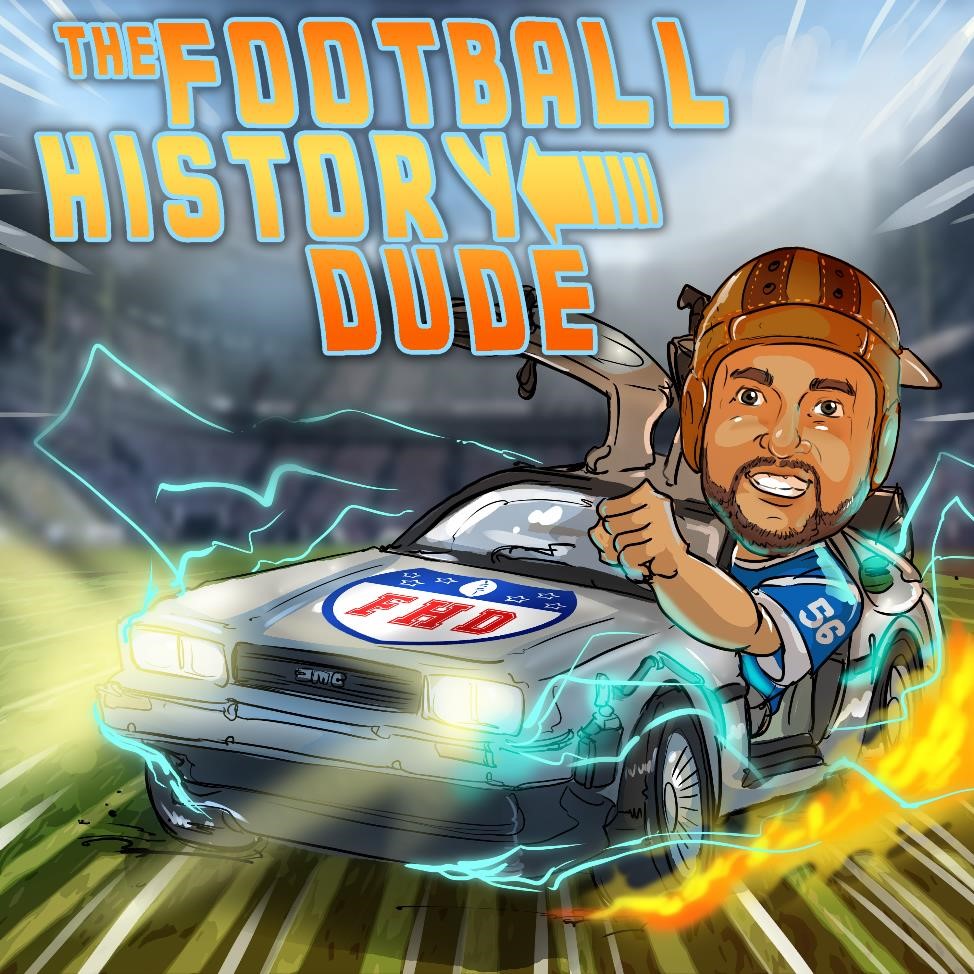 This episode we fire up the DeLorean and head back to explore the life and career of the man that founded the Washington Redskins. George Preston Marshall was known for many things, but the biggest contributions he made to the NFL had to do with the fan's experience of the game. He created a spectacle that was more than just a football game. So strap on your seat belt, and let's get ready to take this baby up to 88mph.
Click on below on your preferred podcast player:
Are you interested in sharing your favorite football moment on the show?  This is your chance to share your story with all my listener's.