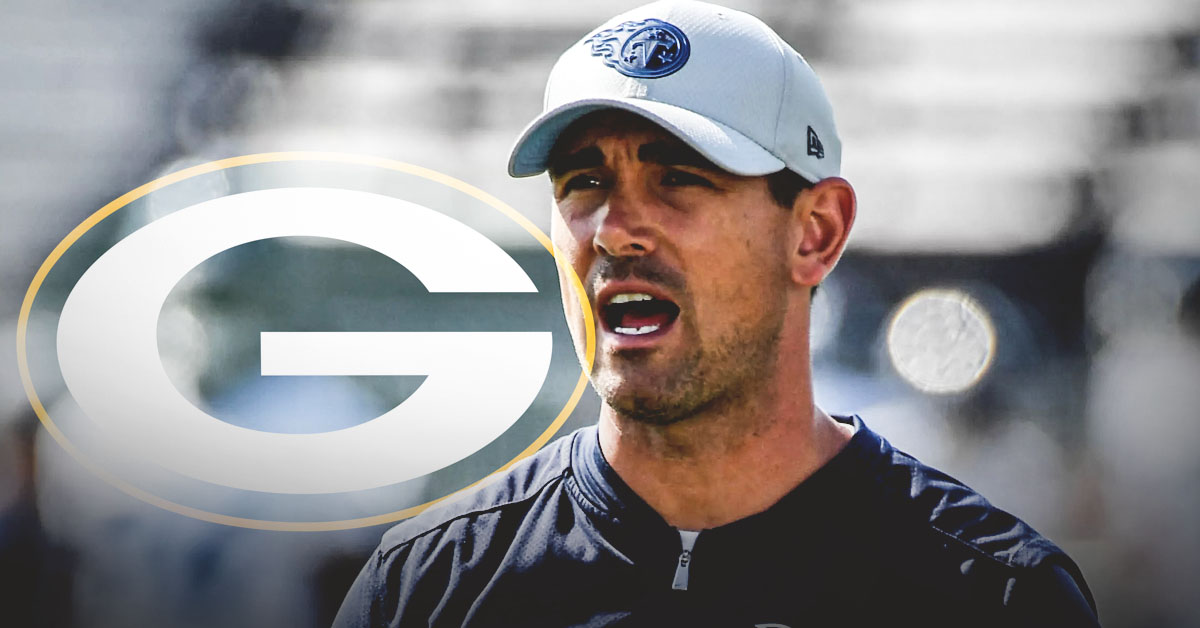 The Green Bay Packers made the first head coach hiring of the 2018-19 offseason, naming Matt LaFleur the team's 15th head coach in 100 plus seasons. Adam Schefter broke the news and it was confirmed by Rob Demovsky. Demovsky also reports that hiring LaFleur will also lay the foundation to keep current defensive coordinator, Mike Pettine.
LaFleur is a descendant of the Mike Shanahan coaching tree. The same group that produced Sean McVay and Kyle Shanahan, two of the hotter offensive commodities in recent seasons. Prior to being the Titans' offensive coordinator this past season, LaFleur served as an offensive assistant in Houston, the quarterbacks coach in Washington from 2010-2013 and Atlanta from 2015-16, and offensive coordinator for the Rams in 2017.
LaFleur will inherit Aaron Rodgers with the job, by far the most talented quarterback he has gotten to work with. No offense to Matt Ryan, who had his MVP season with LaFleur as his quarterback coach. Other quarterbacks he is credited with helping develop include Kirk Cousins, Jared Goff, and of course Marcus Mariota in 2018. A quarterback guru should certainly excite fans of the Green and Gold, as it's a change of scenery from what was described as intense animosity between Aaron Rodgers and Mike McCarthy.
LaFleur's only real knock is the limited success that he saw calling plays in Tennessee this past season. The Titans offense ranked 25th in total offense, 27th in points and 29th in passing offense, yet were one game shy of the postseason. On the contrary, the zone blocking scheme LaFleur designed produced the 7th-best run game in the NFL. While those numbers may give some Packers fans pause, it is worth noting that Mariota did have his highest career completion percentage and second highest quarterback ranking this year.
Another refreshing saving grace for Green Bay is LaFleur's adaptability. While McCarthy's offense was at times stale and predictable, LaFleur has adapted his various offenses to the talent around him, most notably the emergence of the aforementioned zone blocking scheme that revitalized Derrick Henry in the Titans offense. Aaron Rodgers is a cerebral player and the new offense could definitely lead to a renaissance for the former MVP.
Related Articles