Every Monday, we will be releasing our updated college basketball rankings, with major headlines from the college basketball world. With the abundance of upsets this past week, many teams will try to make final touches on their regular season resume.
Top-25 College Basketball Rankings
Gonzaga (24-0, 15-0)
Michigan (18-1, 13-1)
Baylor (18-1, 10-1)
Illinois (18-6, 14-4)
West Virginia (17-6, 10-4)
Alabama (19-6, 14-2)
Iowa (18-7, 12-6)
Ohio State (18-7, 12-7)
Houston (20-3, 13-3)
Arkansas (19-5, 11-4)
Villanova (15-4, 10-3)
Kansas (18-8, 12-6)
Florida State (14-4, 10-3)
Texas (14-7, 8-6)
Creighton (17-6, 13-5)
Virginia (15-6, 11-4)
Oklahoma State (16-6, 9-6)
USC (19-6, 13-5)
Loyola Chicago (21-4, 16-2)
Wisconsin (16-9, 10-8)
Oklahoma (14-7, 9-6)
Virginia Tech (15-5, 9-4)
Missouri (14-7, 7-7)
Purdue (16-8, 11-6)
Clemson (15-5, 9-5)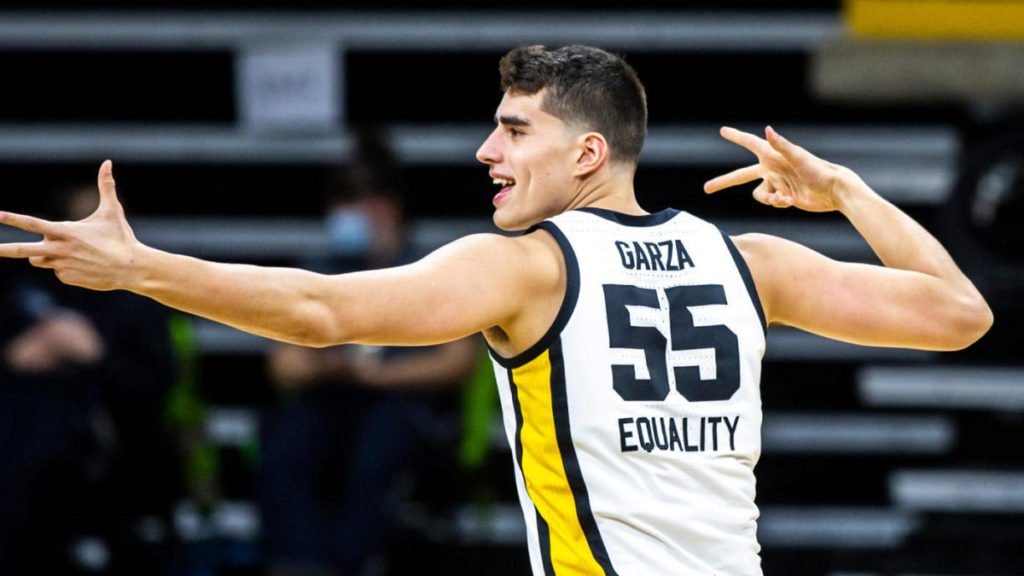 College Basketball Top-25 Headlines
Baylor suffered its first loss of the season, as Kansas won in a dominant fashion.
Oklahoma State upset Texas Tech in overtime, 74-69.
Georgia Tech upset Virginia Tech, 69-53.
Michigan State upset both Illinois and Ohio State.
Texas outlasted Kansas in a classic Big 12 overtime game.
Oklahoma took a bad loss as they went down to Kansas State.
Missouri suffered another loss, losing to Ole Miss.
Virginia was upset by NC State, pushing them down the ACC Standings.
Arkansas picked up a huge resume booster over Alabama.
Michigan beat Iowa by 22 points, proving that Michigan is one of the best teams in the country.
Colorado picked up a huge resume booster with their win over USC.
Florida State took a major ACC loss to North Carolina.
Texas Tech won the battle of Texas, taking down the University of Texas, 68-59.
Illinois bounced back from their loss to Michigan State with a win over Wisconsin.
Cade Cunningham put up 40 points in Oklahoma State's overtime win over Oklahoma.
Virginia Tech demolishes Wake Forest, winning 84-46.
Creighton was upset by Xavier in a major Big East matchup.
Gonzaga remained undefeated with a win over Loyola Marymount.
Butler took down Villanova, 73-61.
Iowa picked up a huge Big Ten win over Ohio State.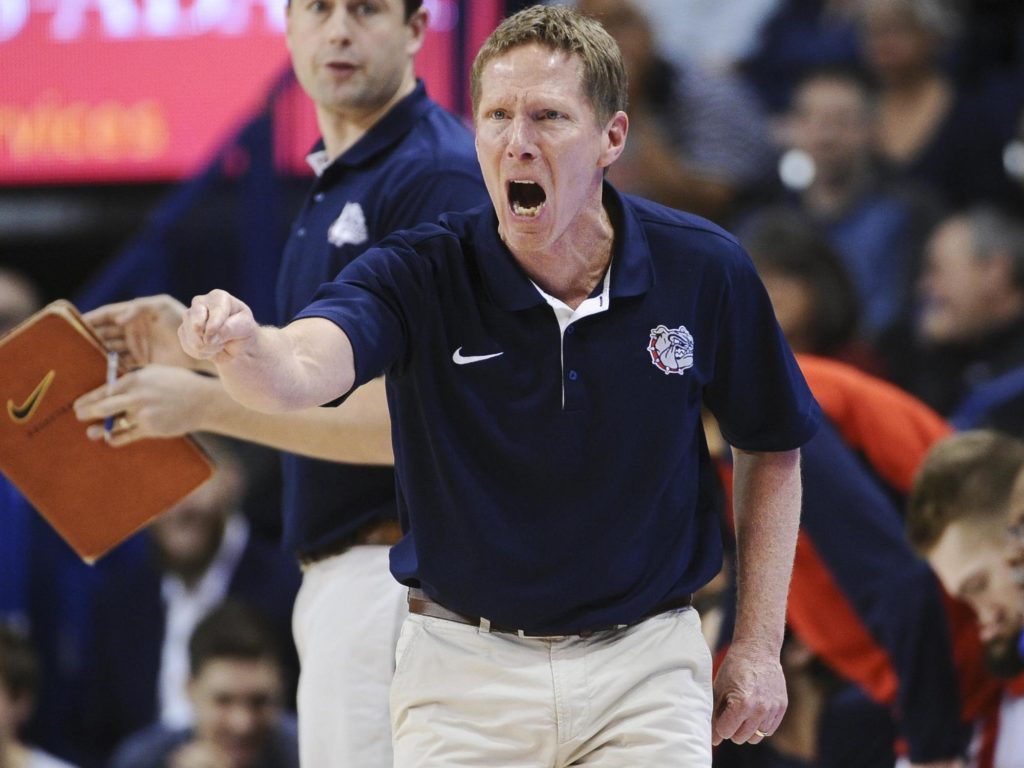 College Basketball Top-25 Games to Watch This Week
Monday
Miami vs. Virginia
Oklahoma vs. Oklahoma State
Tuesday
Baylor vs. West Virginia
Arkansas vs. South Carolina
Auburn vs. Alabama
Illinois vs. Michigan
TCU vs. Texas Tech
Texas vs. Iowa State
Wisconsin vs. Purdue
Wednesday
Missouri vs. Florida
Louisville vs. Virginia Tech
Creighton vs. Villanova
Boston College vs. Florida State
Stanford vs. USC
Thursday
Michigan State vs. Michigan
Oklahoma State vs. Baylor
TCU vs. West Virginia
Iowa State vs. Texas Tech
UTEP vs. Kansas
Nebraska vs. Iowa
Texas vs. Oklahoma
Friday
N/A
Saturday
Florida State vs. Notre Dame
Virginia Tech vs. N.C State
Oklahoma State vs. West Virginia
Alabama vs. Georgia
Villanova vs. Providence
LSU vs. Missouri
Virginia vs. Louisville
Illinois vs. Ohio State
USC vs. UCLA
Butler vs. Creighton
Texas A&M vs. Arkansas
Sunday
Memphis vs. Houston
Wisconsin vs. Iowa
Texas Tech vs. Baylor
Michigan vs. Michigan State
Texas vs. TCU