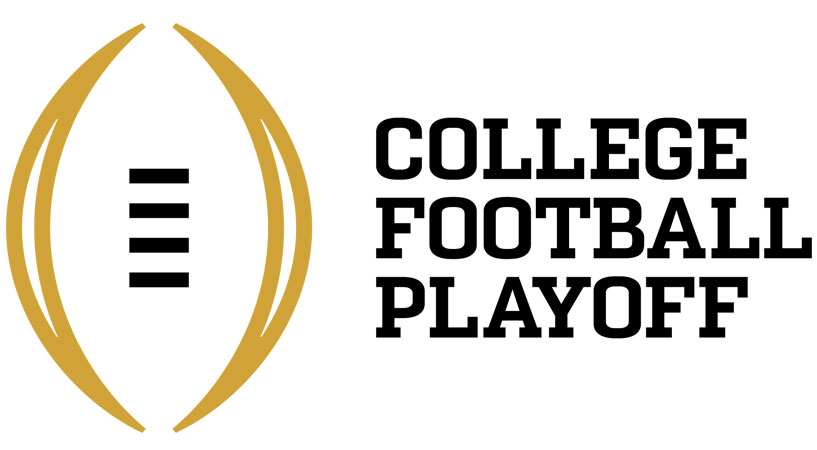 The College Football Playoff standings see the Big 12 in the top four – barely – as Oklahoma clings to the 4th and final spot. But even if the Sooners keep winning, there are a lot of scenarios that could keep them out of the ultimate final four, anyway.
Indulge me as I break this down:
OU has two great wins: at Ohio State early and then last week at home against TCU. They'll have a chance for one more strong win in a rematch against either the Horned Frogs, ranked 12th, or No. 13 Oklahoma State. Win out and the Sooners are 12-1, likely will have the Heisman Trophy winner in Baker Mayfield, and look pretty sharp.
But …
No. 1 Alabama and No. 3 Miami remain undefeated. They'll likely face one-loss teams in their respective championship games in Georgia and Clemson. If they win (and if Alabama gets by rival Auburn in a couple of weeks) that solidly secures their places.
But let's say Clemson beats Miami and they both finish 12-1. Let's say Bama loses to Georgia and they're both 12-1. Or Auburn beats Alabama and then beats Georgia a second time and is the best-looking 11-2 squad.
Now what?
Not to mention Wisconsin can win out and be an unbeated 13-0 Big 10 champion. While the Badgers are only ranked No. 5 right now due to a soft schedule, it's impossible to imagine a Power Five team going unbeaten and not even making the playoffs.
And then you still have two-loss Ohio State and Penn State lurking as possibilities to win the Big 10 title. Then what might happen with them?
And if Notre Dame wins out and gets in at 11-1 … oh, never mind.
All I can say is this. Wouldn't it be a great year for an eight-team playoff? But then we'd probably be arguing it should be 16.
Here's a look around the Big 12 this week: