With the MLB season ramping up pretty quick, it is not a bad idea to take a look at the upcoming odds to win the World Series. This article will contain a Major League Baseball Future Betting Preview. I am going to break down a favorite, a value pick, as well as a dark horse.
Current Odds to Win World Series
| | | |
| --- | --- | --- |
| Los Angeles Dodgers +400 | New York Yankees +550 | San Diego Padres +750 |
| New York Mets +900 | Chicago White Sox +950 | Atlanta Braves +1000 |
| Tampa Bay Rays +1800 | Minnesota Twins +1800 | Oakland Athletics +2000 |
| Houston Astros +2200 | Toronto Blue Jays +2800 | Cincinnati Reds +3300 |
| Washington Nationals +3500 | Cleveland Indians +4000 | Saint Louis Cardinals +4000 |
| Chicago Cubs +4000 | Los Angeles Angels +4000 | Philadelphia Phillies +5000 |
| Boston Red Sox +5000 | Miami Marlins +6600 | Milwaukee Brewers +6600 |
| Arizona Diamondbacks +8000 | San Francisco Giants +8000 | Colorado Rockies +8000 |
| Baltimore Orioles +10000 | Seattle Mariners +10000 | Texas Rangers +12500 |
| Detroit Tigers +12500 | Kansas City Royals +12500 | Pittsburgh Pirates +15000 |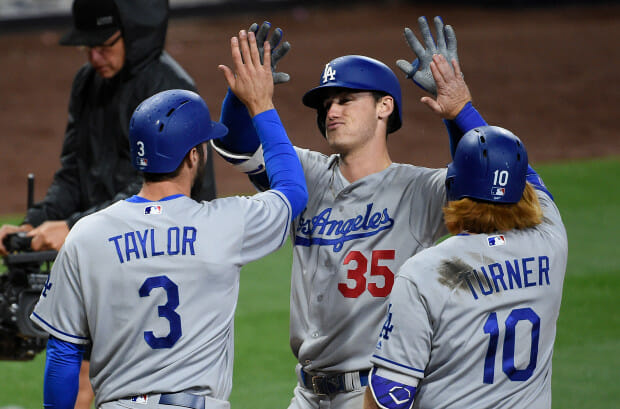 MLB Betting Favorite in Odds to Win World Series
The current odds favorite to win the World Series is the Los Angeles Dodgers, at +400. The Dodgers are coming off of a historic year that saw them lead the MLB in runs scored as well as runs given up. To cap off the magical season, they beat the Tampa Bay Rays in six games to win the 2020 World Series.
The Dodgers almost retain their entire team, with uncertainty surrounding Justin Turner and Kike Hernandez. Los Angeles will get David Price back in their starting rotation, after he opted out of last season. What really pushes the Dodgers over the edge is the amount of good players on their team. Corey Seager showed that he is a superstar last postseason. Cody Bellinger and Mookie Betts are top-10 players in MLB. The pitching staff is loaded with talent, including Clayton Kershaw, Walker Buehler, Julio Urias and Dustin May.
Trevor Bauer is still on the market and has reports surrounding Los Angeles. Barring injury, the Dodgers should be atop the MLB all season long.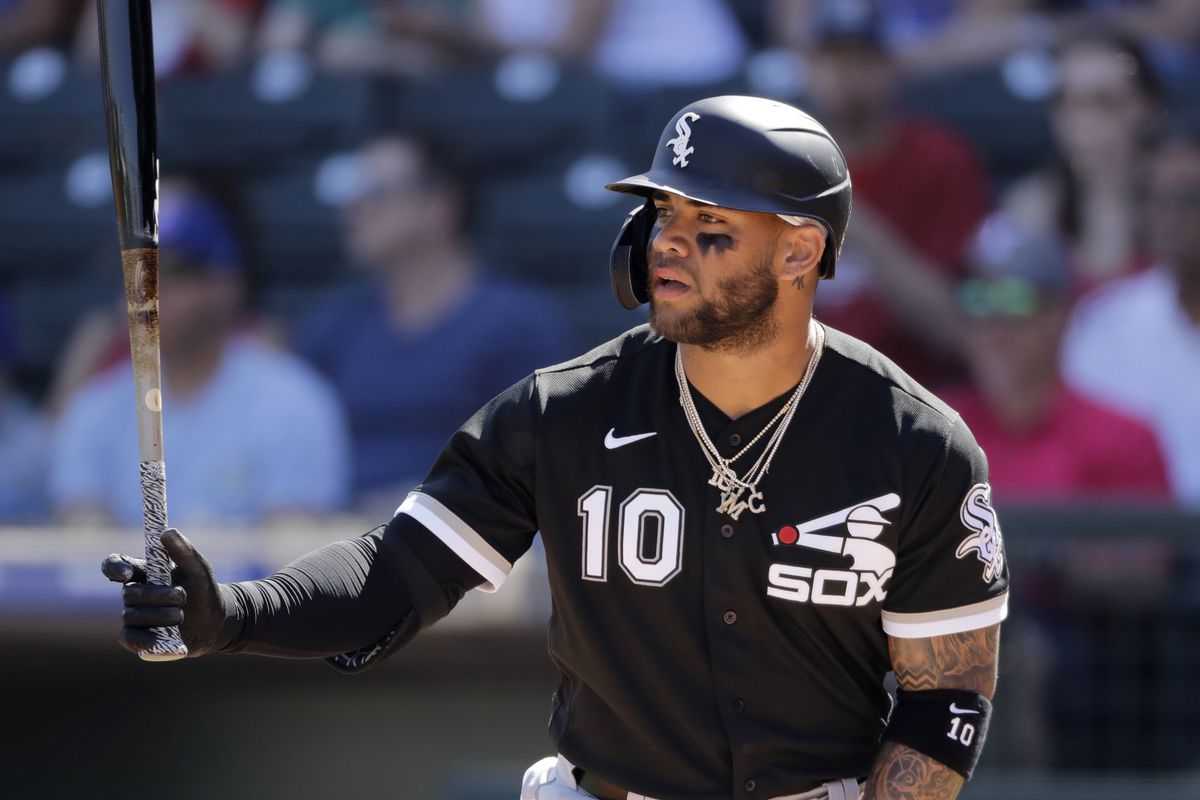 MLB Betting World Series | Value Pick
The Chicago White Sox look like they are ready to make the next step. Chicago is loaded with young and experienced talent. Tim Anderson is one of the best shortstops in the game. Jose Abreu had an incredible last season, taking home the AL MVP. Luis Robert should be the captain of the outfield, as one of the best young players in the game. Yasmani Grandal and Eloy Jimenez should provide plenty of RBIs in the middle of the lineup as well. Lucas Giolito will anchor the pitching staff, after throwing a no-hitter last season. Finally, highly-touted prospect Michael Kopech should see more professional work on the mound for the White Sox.
It is almost guaranteed that the White Sox will win their division, so look for them to make a postseason run.
MLB Betting World Series | Dark Horse
Even though the Milwaukee Brewers made the playoffs last season, it felt like a disappointing year. Superstar Christian Yelich had his worst season with Milwaukee. On the flip side, though, Orlando Arcia finally broke out to what Brewers fans were hoping. Milwaukee lost long-time star Ryan Braun in the offseason, but with Lorenzo Cain coming back, they shouldn't miss a beat in the outfield. Keston Huira and Luis Urias are two young bats that should step up. The pitching staff consists of two very talented pitchers in Brandon Woodruff and Corbin Burnes. Josh Hader and Devin Williams should be able to close out games on a nightly basis.
With the talent and exceptional coaching, the Brewers being +6600 seems like a solid risk to take.