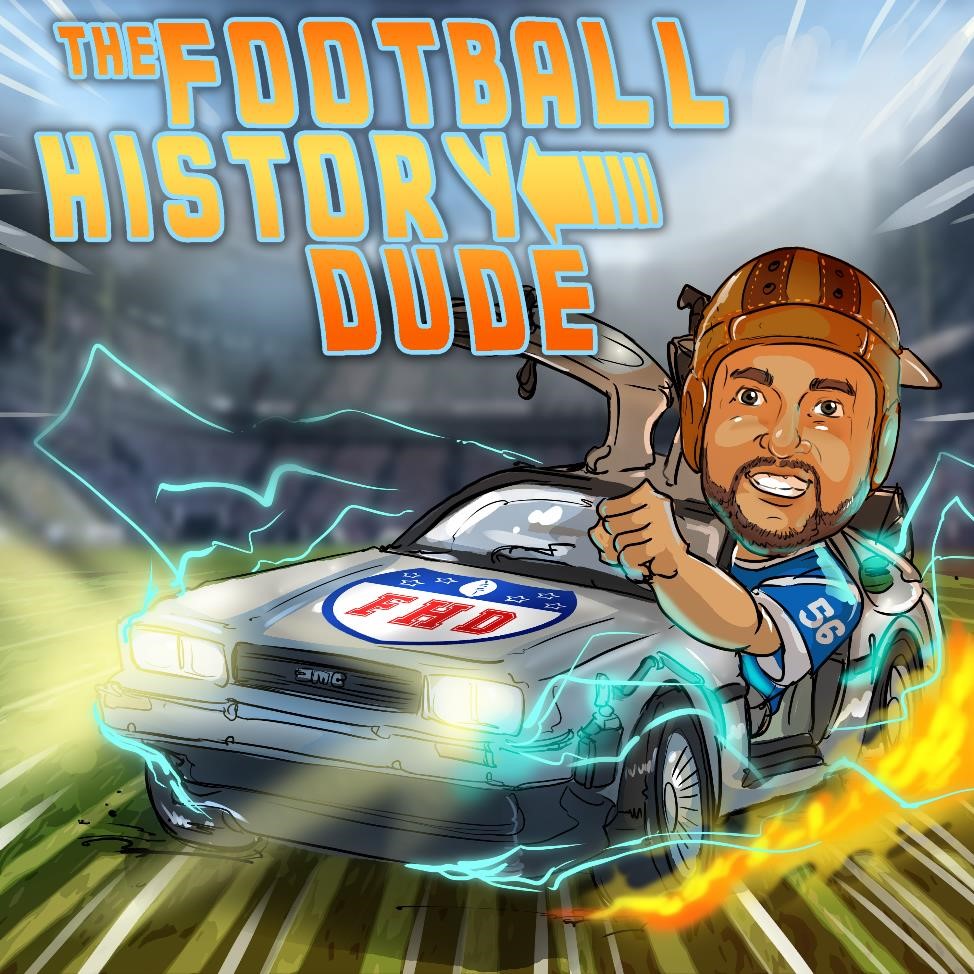 This episode we fire up the DeLorean and head back to explore the life and career of Beattie Feathers, the NFL's first 1,000 yard rusher. Until 1934, his rookie season, it was thought to be impossible to amass 1,000 rushing yards in a single season. Beattie Feathers would end up surpassing this mark on the way to one of the greatest rookie campaigns in NFL history. So strap on your seat belt, and let's get ready to take this baby up to 88mph.
Connect with the show:
Want to start DFS? (Links below are affiliate links)
Share your football story with my audience 
Are you interested in sharing your favorite football moment on the show?  This is your chance to share your story with all my listener's.  The link below takes you to my web page for 2 different options on how to submit your favorite football moment.