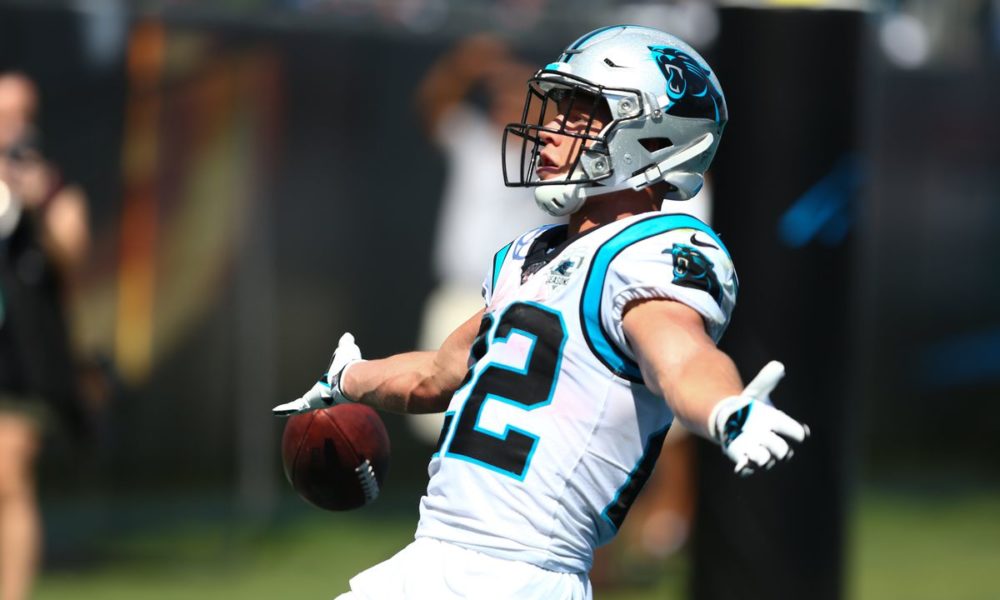 Fantasy
Week 2 Fantasy Football Rankings
What a roller coaster of a week it has been in the NFL world. The Dolphins were worse than we thought, we...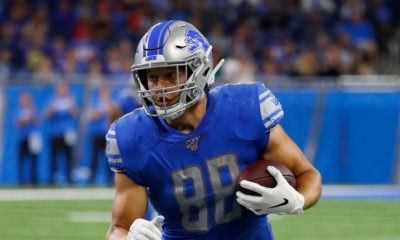 Fantasy
It is always hard to not over react to what we see during Week 1 of the NFL season, but in order...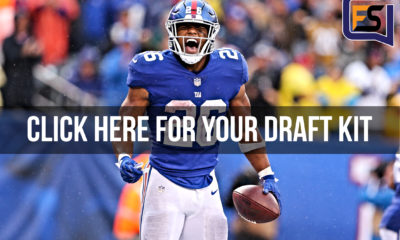 Fantasy
Fantasy football draft season is officially here, and now is the perfect time to grab the FlurrySports Fantasy Football Draft Kit! While...
More News
Rockets Remain on Top, but Warriors in Hot Pursuit After a week of movers and shakers, the Rockets remain on top,...
More Posts
Loading ...