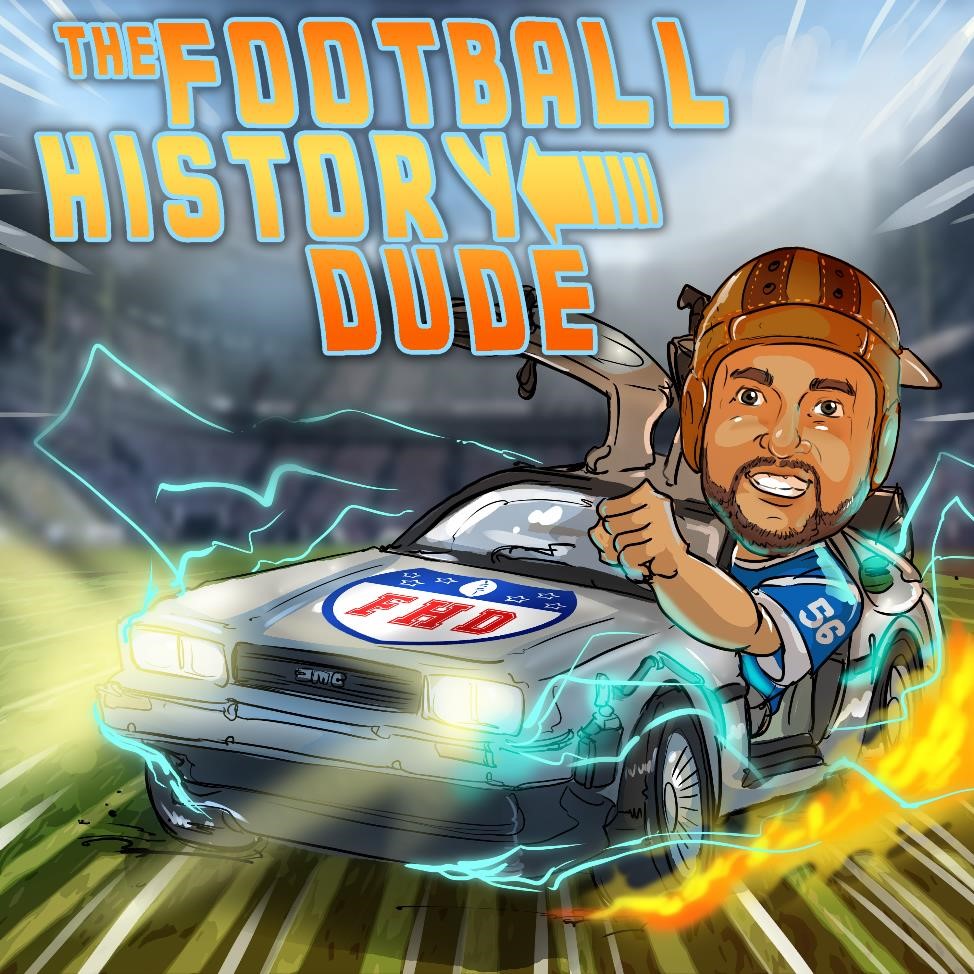 In this episode, we're firing up the DeLorean and heading back to explore the life and career of Wilbur "Pete" Henry, nicknamed "Fats". You may remember Pete from a previous episode. He was the All-American tackle that was signed by Ralph Hay and the Canton Bulldogs the same day as the founding of the NFL, but at the time, the news of the signing overshadowed the league founding. So strap on your seat belt, and let's get ready to take this baby up to 88mph.
Share your football story
Are you interested in sharing your favorite football moment on the show?  This is your chance to share your story with all my listener's.  The link below takes you to my web page for two different options on how to submit your favorite football moment.