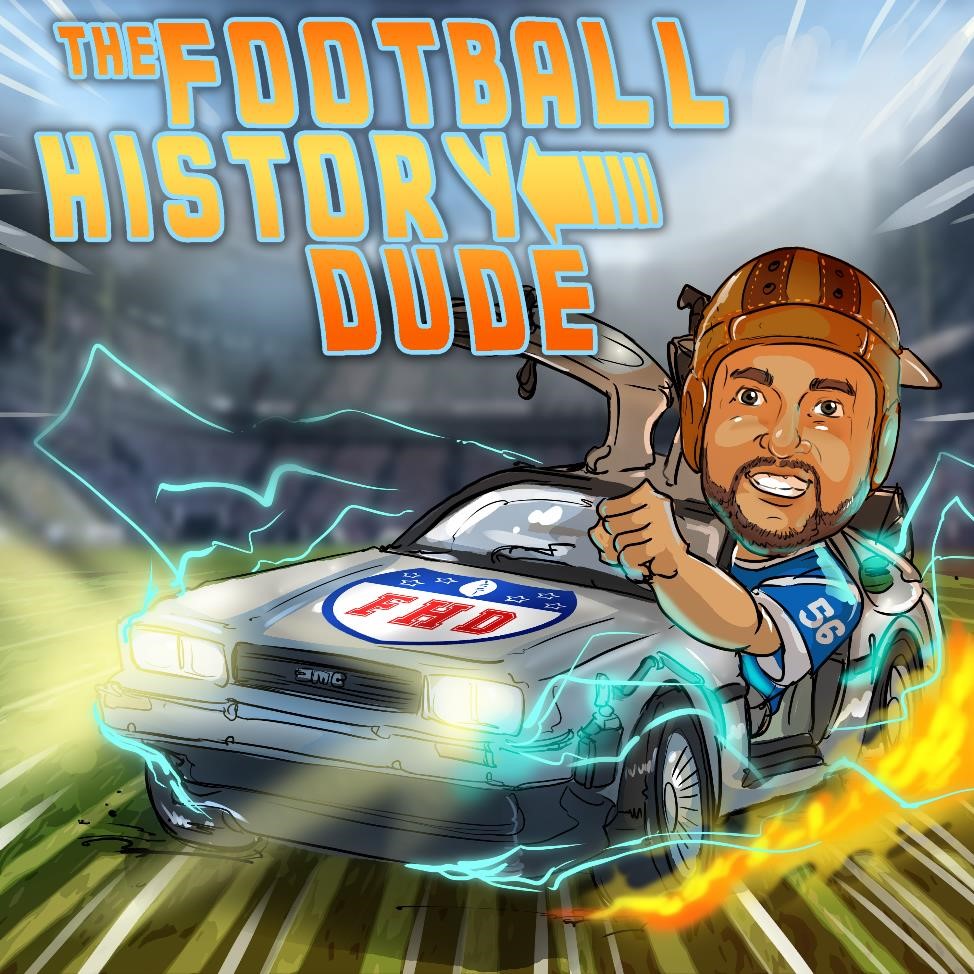 The Football History Dude – Pudge Heffelfinger – The First Professional Football Player

This episode we fire up the DeLorean and head back to explore the life and career of William "Pudge" Heffelfinger, the First Professional Football Player. He was an excellent guard at Yale University in the late 1800's, but his biggest contribution to the game of football was being known as the first documented professional football player. Pudge Heffelfinger's account as the first professional player paved the way to transform the game into what you and I now know as the National Football League. Strap on your seatbelt, and let's get ready to take this baby up to 88mph.
Full Episode Show notes at The Football History Dude Website
Click to listen on Apple Podcasts, Google Play, Stitcher, and other ways.
Connect With The Show
Visit me on the web
Connect with me on Twitter
Check out my YouTube Channel
Share your football story with my audience
Are you interested in sharing your favorite football moment on the show?  This is your chance to share your story with all my listener's.  The link below takes you to my web page for 2 different options on how to submit your favorite football moment.