There's a chance tonight is the final game of the NBA Finals, with the Milwaukee Bucks needing just one more win over the Phoenix Suns to win it all. The Bucks are the NBA betting favorite, and it's easy to see why. They have won three straight games in this series and 17 of their last 18 home games. Joined by a packed arena of rowdy fans and 65,000 more outside in Deer District, could "Bucks in Six" become a reality?
What is fun about this Suns vs Bucks NBA Finals is that we have two true teams. There isn't a single person or duo that does everything, as we have seen in past seasons. Instead, everyone is needed for each of their success, and role players often decide the game. This can make things fun for NBA betting props, as there are far more opportunities to make money on individual player performances.
Let's take a look at a few of the NBA betting player props I will have exposure to in tonight's Suns vs Bucks NBA Finals Game 6 matchup.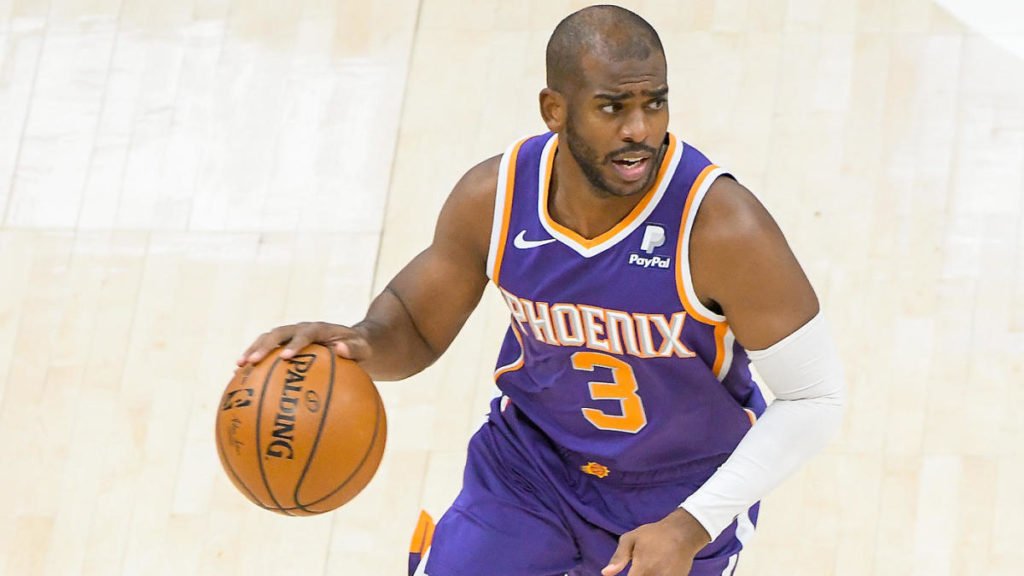 Suns vs Bucks NBA Betting Props | NBA Finals Picks
Chris Paul: Under 21.5 Points
If we are assuming the NBA betting odds are correct and the trends continue, then the Bucks will win tonight. While Devin Booker is impressing social media with his highlights, there is no doubting the Suns' success is mostly influenced by the performance of Chris Paul. The past three losses have seen Paul score 21 points or fewer, while the past three wins featured scoring performances of 23 or more. His last two games in Milwaukee were inefficient and sloppy. With Phoenix projected to lose, it seems like Paul will be a reason for that.
Pat Connaughton Over 1.5 Made Threes
We have seen Pat Connaughton be a steady producer off the bench for the Bucks. He shoots threes, plays defense and grabs rebounds. Connaughton has hit two or more three-point shots in six straight games, with three of the five NBA Finals games featuring him making at least three from downtown. He should continue shooting well tonight.
Cameron Johnson Over 1.5 Made Threes
The three-point shooting for the Suns has been inconsistent. However, Cameron Johnson has been dialed in off the bench. He has hit two or more shots from downtown in five of his past six games. In the NBA Finals alone, he has shot 47.3% from downtown. Johnson should continue shooting well today. The fact that the Suns are NBA betting underdogs is also good, as Phoenix may need his three-point shooting in the second half to catch up.
Bobby Portis: Over 0.5 Made Threes
It seems like Bobby Portis has found his home in the NBA. He has quickly become a fan favorite in Milwaukee, hearing his name chanted whenever he has taken the floor at Fiserv Forum during the NBA Playoffs. It has led to him playing energetic, inspired basketball at home. So, we should see another great game off the bench for him. For this prop, all we need is for him to hit a three-point shot. Portis has hit a shot from downtown in nine of his last 10 games where he played more than five minutes.
Khris Middleton: Over 2.5 Made Threes
While Khris Middleton has been an inconsistent scorer, his performance from three-point range has been stable. He has hit three or more shots from downtown in four of the five NBA Finals games. Middleton has also been aggressive on the offense end the past two games, attempting a total of 56 shots in Games 4 and 5. Assuming he keeps shooting, he should continue burying plenty of shots from beyond the arc, leading to this NBA betting prop hitting.

Devin Booker: Under 4.0 Assists
During the past couple games, we have seen Booker become a score-first player. It has resulted in back-to-back 40-point games, but it has not led to team success. The score-first mentality has also led to his assists dropping. He has dished three or less assists in each of the past three games. Considering he is scoring well at the same time players like Paul have struggled, it would be surprising to see him switch his personal approach. Rather, the Suns will likely try to change/improve things around Booker, leading to another low assist total.
Jrue Holiday: Over 7.5 Assists
Jrue Holiday should be given a lot of praise for the Bucks' road win due to his aggressive offense and pesky defense. While his scoring has been inconsistent during the postseason, his ability to facilitate the offense and find open teammates has been very consistent. Holiday has nine or more assists in seven of his past nine games. The two failed attempts featured games of seven assists, so he was still just below this prop line. Playing alongside Antetokounmpo, he should keep the trend going.
---
Follow us on all of our social channels! Check out our Twitter, Facebook and YouTube for more great FlurrySports content.
---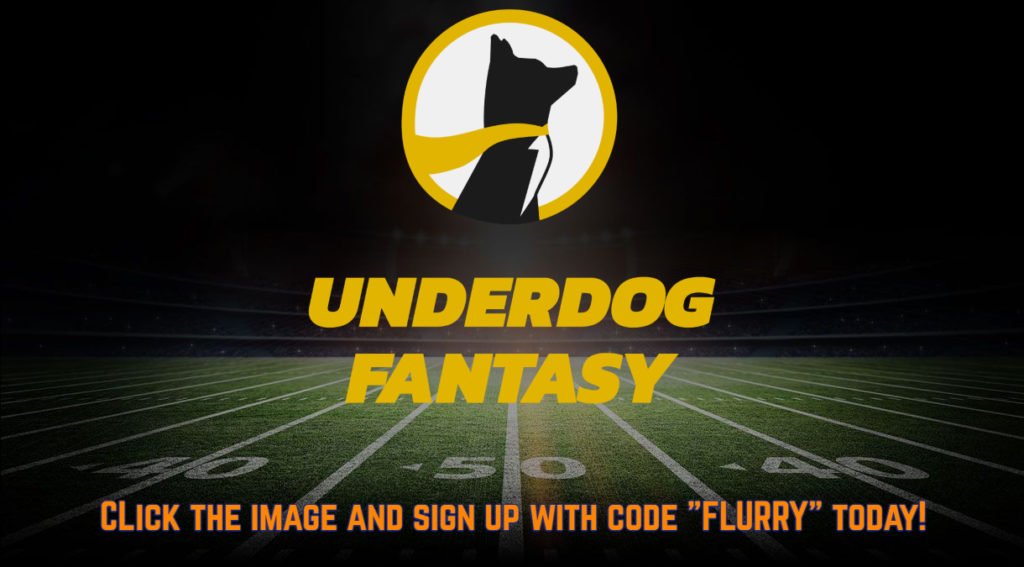 Underdog Fantasy is a new type of DFS that combines the fun of season-long drafts with daily fantasy sports. Aside from their fun, addictive draft mode, Underdog Fantasy also has pick'em player props for many different sports and athletes!
Click the image or RIGHT HERE to get signed up today, and don't forget to use the promo code FLURRY for a FREE $10 bonus on your first deposit!
---