The Superstar Racing Experience (SRX) travels north for its second race of the 2022 season. After a hot race at Five Flags Speedway, the drivers are hoping for cooler temperatures and hoping to keep their cool on the track. Everyone was able to finish the race last week, but one had to use a backup car to do so. This week, they come to an even shorter track for CBS's Superstar Saturday Night. Read below for times, coverage and track info for the SRX Racing Series at South Boston Speedway.
SRX Racing at Five Way Speedway Start Time and Information
Date: June 25, 2022
Time: 8 PM ET
Coverage: CBS & Paramount+
Commentators: Allen Bestwick, Conor Daly, Willy T. Ribbs and Lindsay Czarniak
Heat Length: 12 minutes
Main Event Length: 75 laps
2021 Winner: Not Applicable
SRX Drivers Entry List
Tony Stewart
Ryan Hunter-Reay
Marco Andretti
Greg Biffle
Bill Elliott
Ernie Francis Jr.
Tony Kanaan
Bobby Labonte
Ryan Newman
Peyton Sellers
Paul Tracy
Michael Waltrip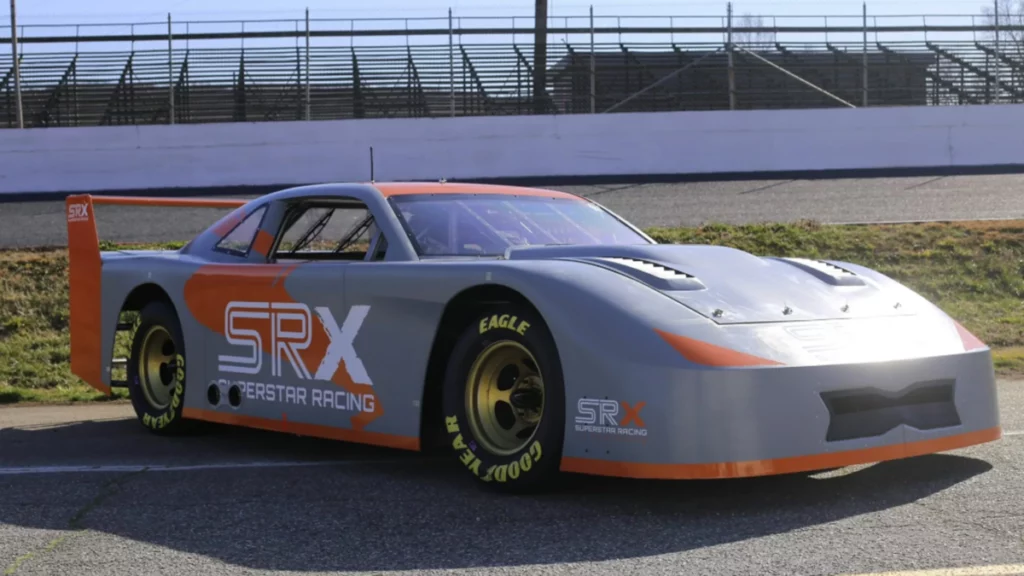 South Boston Speedway Track Information
South Boston Speedway is located in South Boston, Virginia, not Massachusetts, like a more famous Boston city. The four-tenths of a mile short track has 12 degrees of banking in the corners and 10 degrees on the straightaways.
Opening in 1957 the track has hosted many events throughout the years. That includes some NASCAR Xfinity Series and NASCAR Truck Series events. There has not been any NASCAR-sanctioned race at the track since 2016 when the Whelen Southern Modified Series merged with the Northern Series. The track is where many NASCAR stars have earned their experience. Both Dale Earnhardt Sr. and Jr., Cale Yarbrough, Darrell Waltrip, Tony Stewart and Wendell Scott are among the many drivers who made NASCAR home track starts at South Boston.
South Boston Speedway – South Boston, VA
June 25
8 PM ET
CBS and Paramount+
.400 mile, asphalt
Stafford Motor Speedway – Stafford Springs, CT
July 2
8 PM ET
CBS and Paramount+
.500 mile, asphalt
Nashville Fairgrounds Speedway – Nashville, TN
July 9
8 PM ET
CBS and Paramount+
.596 mile, asphalt
I-55 Speedway – Pevely, MO
July 16
8 PM ET
CBS and Paramount+
.333 mile, dirt
Sharon Speedway – Hartford Township, OH
July 23
8 PM ET
CBS and Paramount+
.375 mile, dirt