The Superstar Racing Experience (SRX) returns to the track for the first race of its 2022 season. Five Flags Speedway will host the first race of the SRX season. Like last year, the series will have two heat races before the main event race. Points will be awarded after each of the heats and the main race. Everything should be the same as last year, with the heat and race lengths staying the same. Some new faces will take to the track and make their SRX racing debut in the Sunshine State. Read below for the times, coverage and track info for SRX at Five Flags Speedway.
SRX Racing at Five Way Speedway Start Time and Information
Date: June 18, 2022
Time: 8 PM ET
Coverage: CBS & Paramount+
Commentators: Allen Bestwick, Willy T. Ribbs and Lindsay Czarniak
Heat Length: 12 minutes
Main Event Length: 100 laps
2021 Winner: Not Applicable
SRX Drivers Entry List
Tony Stewart
Ryan Hunter-Reay
Marco Andretti
Greg Biffle
Bill Elliott
Ernie Francis Jr.
Tony Kanaan
Bobby Labonte
Ryan Newman
Bubba Pollard
Paul Tracy
Michael Waltrip
Five Flags Speedway Track Information
Six hours from the World Center of Racing in Daytona International Speedway is Five Flags Speedway. Five Flags Speedway will host its first SRX Series race this season when it will host the opener. Located in Pensacola, FL, Five Flags opened in 1953. It is an asphalt-paved, half-mile track. The asphalt is so rough that the tires will wear quickly, something to watch out for this Saturday.
It hosted one NASCAR race back when it opened in 1953. Herb Thomas running the "Fabulous Hudson Hornet" would pick up the win in the race. That would be the only NASCAR National Series race hosted by the track. The track would, however, create a big late model event 15 years later. The Snowball Derby was first run in 1968 and became the biggest late model race in the United States.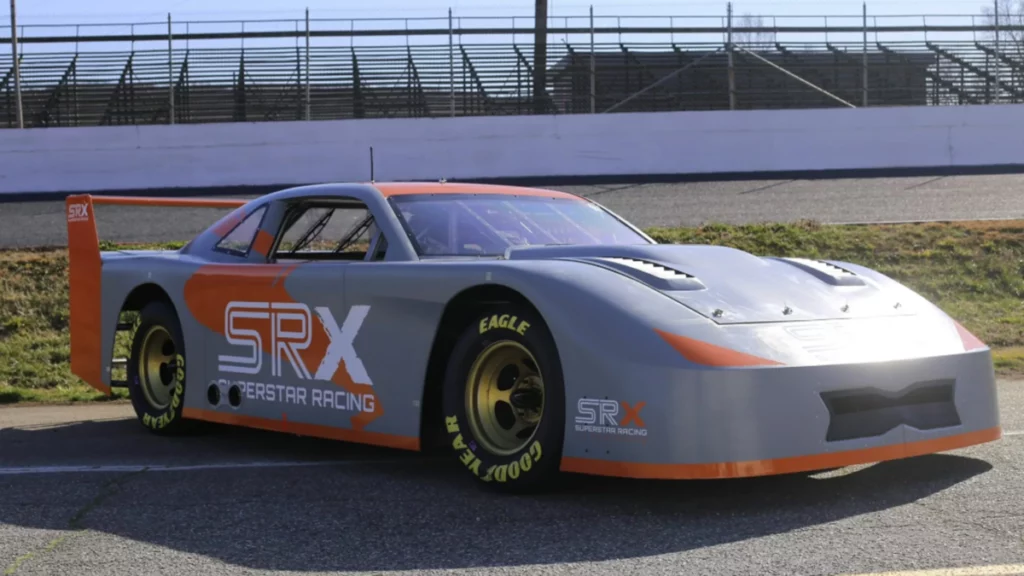 2022 SRX Racing Schedule
Five Flags Speedway – Pensacola, FL
June 18
8 PM ET
CBS and Paramount+
.500 mile, asphalt
South Boston Speedway – South Boston, VA
June 25
8 PM ET
CBS and Paramount+
.400 mile, asphalt
Stafford Motor Speedway – Stafford Springs, CT
July 2
8 PM ET
CBS and Paramount+
.500 mile, asphalt
Nashville Fairgrounds Speedway – Nashville, TN
July 9
8 PM ET
CBS and Paramount+
.596 mile, asphalt
I-55 Speedway – Pevely, MO
July 16
8 PM ET
CBS and Paramount+
.333 mile, dirt
Sharon Speedway – Hartford Township, OH
July 23
8 PM ET
CBS and Paramount+
.375 mile, dirt