The fantasy basketball season is upon us, with many drafting their teams for the 2022-23 NBA season. Doing your research on the best fantasy rankings and figuring out where everyone is playing this season is vital to your fantasy draft success. However, possibly the most important aspect of your team is picking the best fantasy basketball team name. With the Russell Westbrook fantasy basketball outlook high, you may choose a name inspired by him.
Below, we have many Russell Westbrook fantasy basketball team names for the 2022-23 season. Along with those, we also have other Los Angeles Lakers fantasy basketball names.
Check out the TrophySmack link below to get your league's award for this season as well, with many great trophies, rings, championship belts and more!
---
---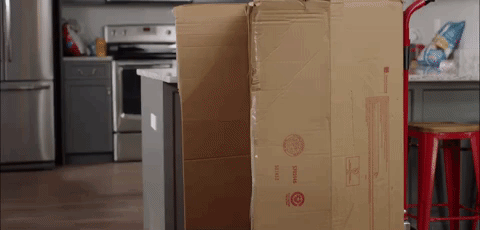 Get your fantasy basketball trophies, championship belts and other awards for your league from TrophySmack! CLICK HERE to claim a discount on your first purchase!
Russell Westbrook Fantasy Basketball Team Names
Russelling Jimmies
Every Day I'm Russellin
Wild Wild Westbrook
Russell Westbrook on a Farm
WestGOAT
RussellMania
Los Angeles Lakers Fantasy Names
If you miss out on landing Russell Westbrook on your fantasy basketball team and you're a Los Angeles Lakers fan, don't worry. Here are a few other Lakers-inspired team names.
Day to Davis
Brow to the King
The Power of Brow
Brow Gasol
James of Thrones
Double Lebrontondre
The Big Lebrowski
Kobe-Wan Kenobi
Mamba Mentality
Showtime
---
Follow us on all of our social channels! Check out our Twitter, Facebook and YouTube for more great FlurrySports content.