For the third weekend in a row, NASCAR will be racing at a short track. This is also the third weekend in a row that the NASCAR Cup Series will be racing in or around the state of Virginia. Richmond Raceway is set to host the Toyota Owners 400 this Sunday on FOX. The 3/4-mile track will play host to the quarter mark (and ninth) race of the 2021 NASCAR season.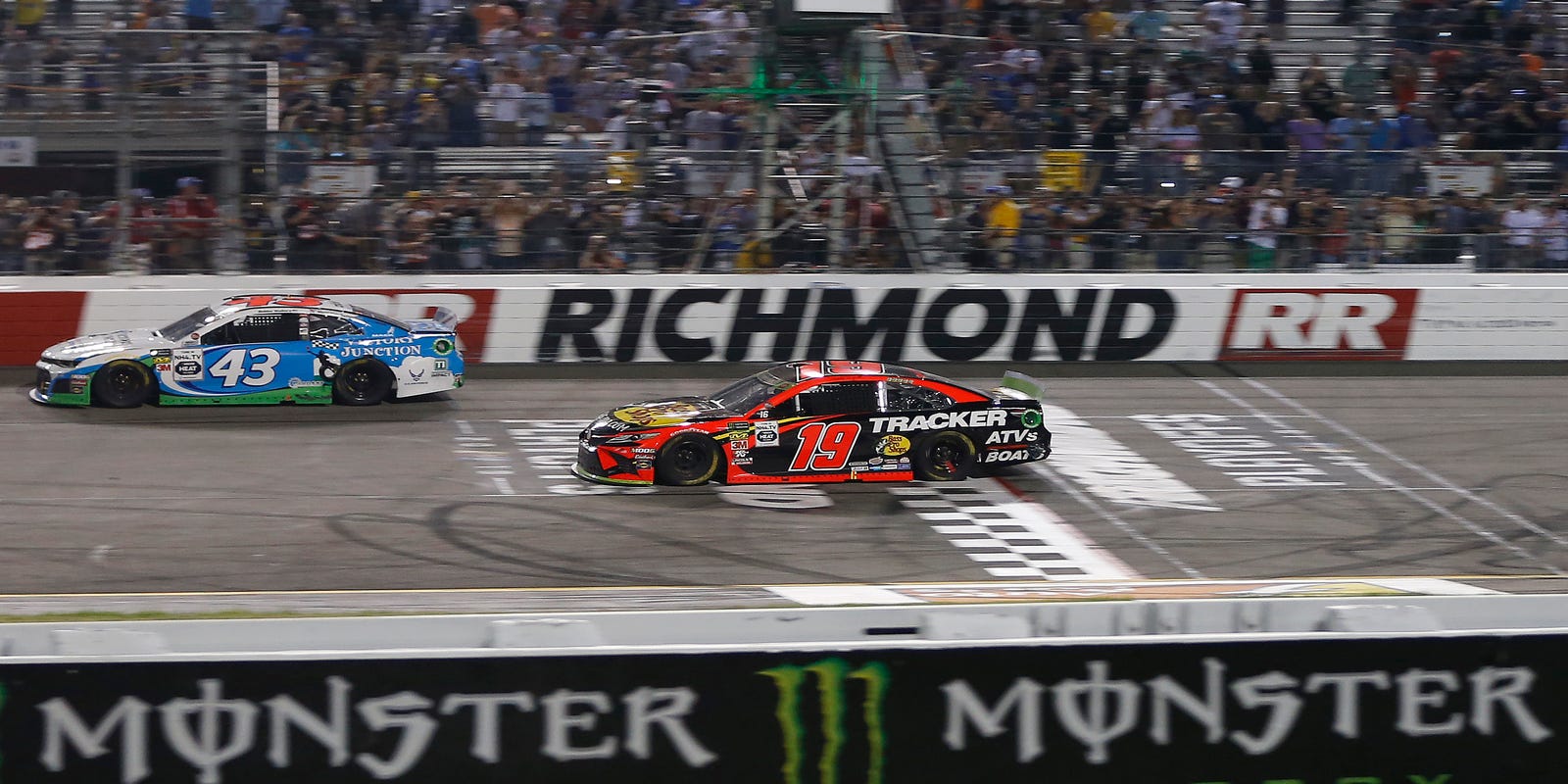 Richmond Raceway Overview
Richmond Raceway opened in 1946 as the Atlantic Rural Exposition Fairgrounds Track. The 0.75-mile D-shaped oval has hosted NASCAR Cup Series races since 1953. It has been home to both a spring and a fall Cup Series race every year since 1958. The lone exception to that was last year as the 2020 NASCAR schedule got revamped on the fly. The four turns are each banked at 14 degrees. NASCAR is doing 75th anniversary celebrations for Richmond Raceway this season.
Last year, for the first time since 2005, the NASCAR Truck Series returned to the track for a race. It was moved back from April to September as part of the schedule changes. The Xfinity Series lost its Richmond race in the process of the adjustments. They now only have a September race date. In total, Richmond Raceway will host four NASCAR races this year. In 2019, the second race date was moved from being the regular-season finale to being a part of the NASCAR Cup Series Playoffs.
Recent Richmond Raceway Renovation
Richmond Raceway recently underwent a $30 million renovation in 2017 with several upgrades being made to the track. Part of the renovation also included dropping the word "International" from the track's name. Richmond Raceway Reimagined was created to help with the fan experience and to encourage more fans to come out to the track. The jury is still out on whether it worked or not, and this year likey won't be a great indication given attendance restrictions.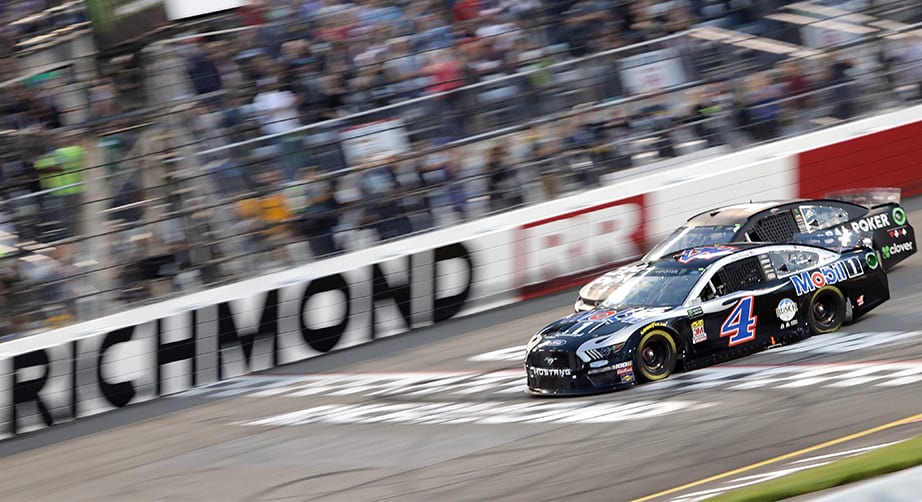 NASCAR Cup Series at Richmond Raceway | Weekend Racing Schedule
ToyotaCare 250
Series: NASCAR Camping World Trucks Series
Date: Saturday, April 17, 2021
Start Time: 1:30 P.M. EST
Coverage: FS1
Distance: 187.5 miles
Laps: 250
Toyota Owners 400
Series: NASCAR Cup Series
Date: Sunday, April 18, 2021
Start Time: 3 P.M. EST
Coverage: FOX
Distance: 300 miles
Laps: 400
---
Follow us on all of our social channels! Check out our Twitter, Facebook and YouTube for more great FlurrySports content.