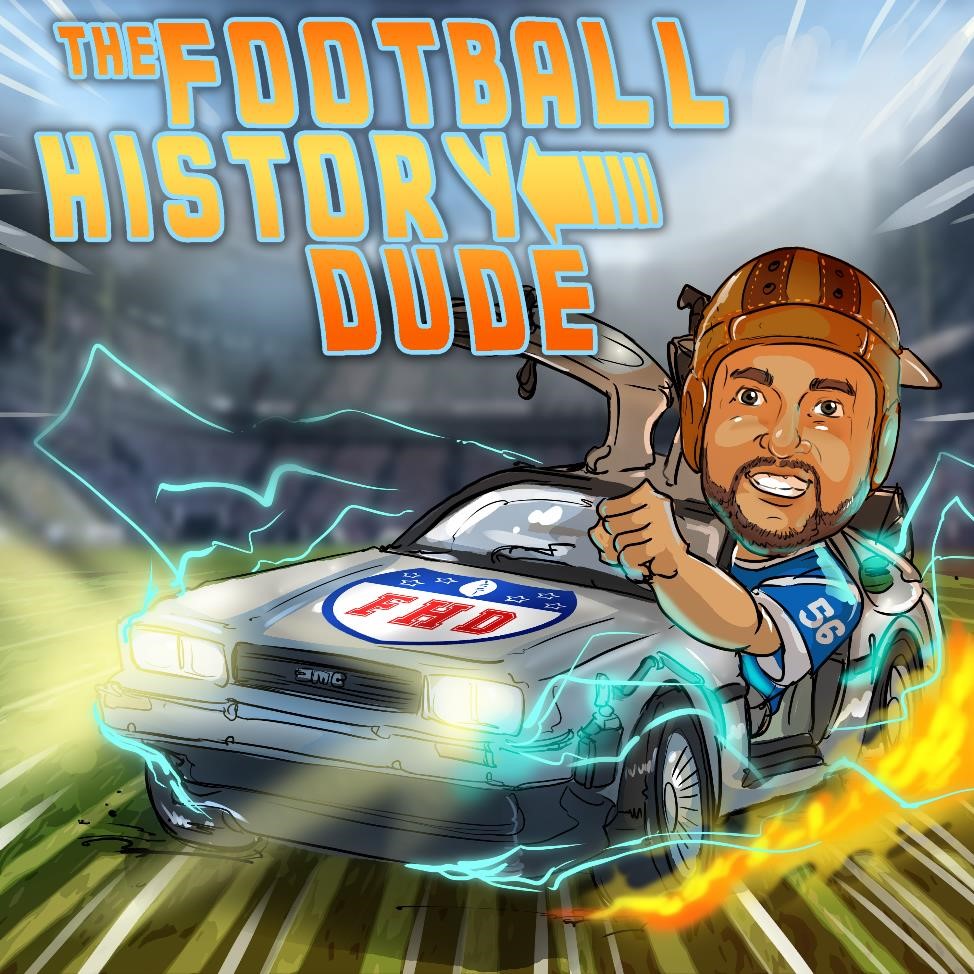 The Football History Dude – Pro Football Hall of Fame (Brief History)
This episode we fire up the DeLorean and head back to explore a brief history of the Professional Football Hall of Fame. The induction ceremony for the 2018 class is on August 4th. You will learn why the Hall is in Canton, the various renovations throughout the history of the Hall, and the leaders that have made this venue amazing. A side topic gives you a quick explanation of how NFL players, coaches, and contributors are eligible and selected for each year's class. So strap on your seat belt, and let's get ready to take this baby up to 88mph.
Click to listen on Apple Podcasts, Google Play, Stitcher, and other ways.
Connect with the show:
Share your football story with my audience 
Are you interested in sharing your favorite football moment on the show?  This is your chance to share your story with all my listener's.  The link below takes you to my web page for 2 different options on how to submit your favorite football moment.