It is finally here. After a ridiculously long and frustrating offseason, Opening Day for the 2022 MLB season is upon us. With the flurry of moves made right before and after the lockout, it may be difficult to find out where teams stand going into the season. We at FlurrySports will have MLB power rankings for you each week of the season, so you always know how the MLB is playing out during another long and hectic season.
Here are your Opening Day 2022 MLB Power Rankings.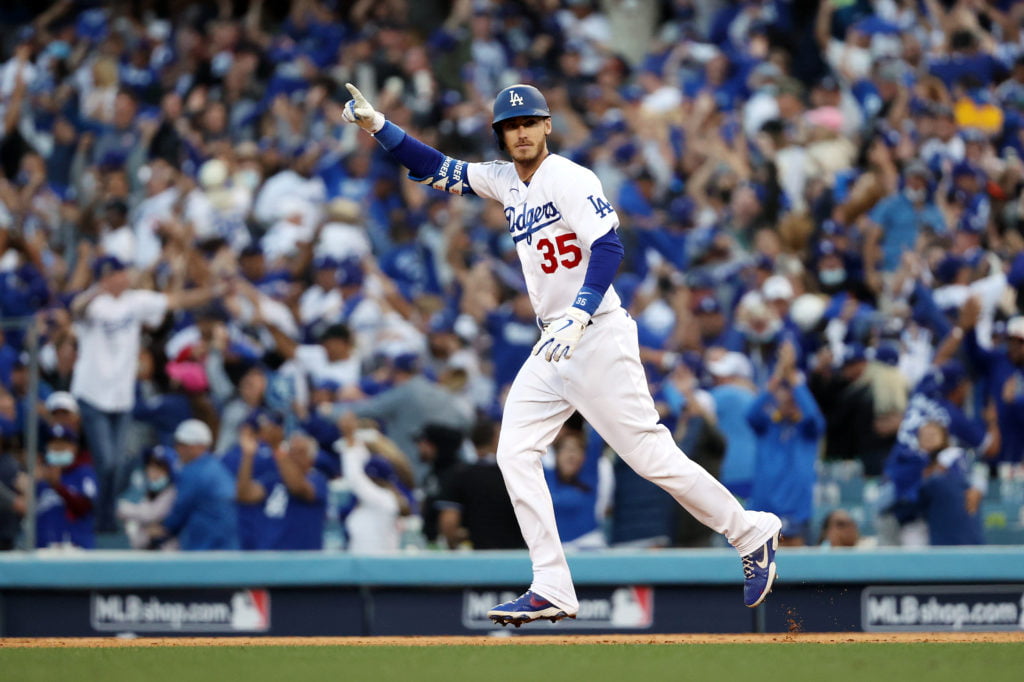 Opening Day MLB Power Rankings 2022
1) Los Angeles Dodgers (2021 Finish: Lost NLCS to Atlanta)
There is no justice in baseball. An already-loaded Los Angeles Dodgers team got even more stacked with the addition of free agent first baseman Freddie Freeman after the Atlanta Braves let him walk. Their lineup looks like that from an All-Star game and their pitching is as good as any in the league. Anything less than a World Series title is a failure for the Dodgers.
The Atlanta Braves got hot at just the right time and ran through the entire postseason, winning 11 of their 15 games after dropping Game 1 of the NLDS to Milwaukee. Although the Braves did let Freddie Freeman walk, they did get Matt Olson to fill his spot. With the addition of Kenley Jansen likely making their bullpen the best in the bigs, Atlanta just needs to stay healthy to have a real shot to repeat.
3) Toronto Blue Jays (Missed Playoffs)
Toronto had quite the disappointing 2021 season, but they should be able to make some noise in 2022. Stars Bo Bichette and Vladimir Guerrero Jr. lead a star-studded lineup that can hang with the best of them. While their rotation did lose reigning AL Cy Young winner Robbie Ray, they should be able to manage just fine with new signing Kevin Gausman likely taking his place. If Toronto can become more consistent, they can find themselves in the World Series.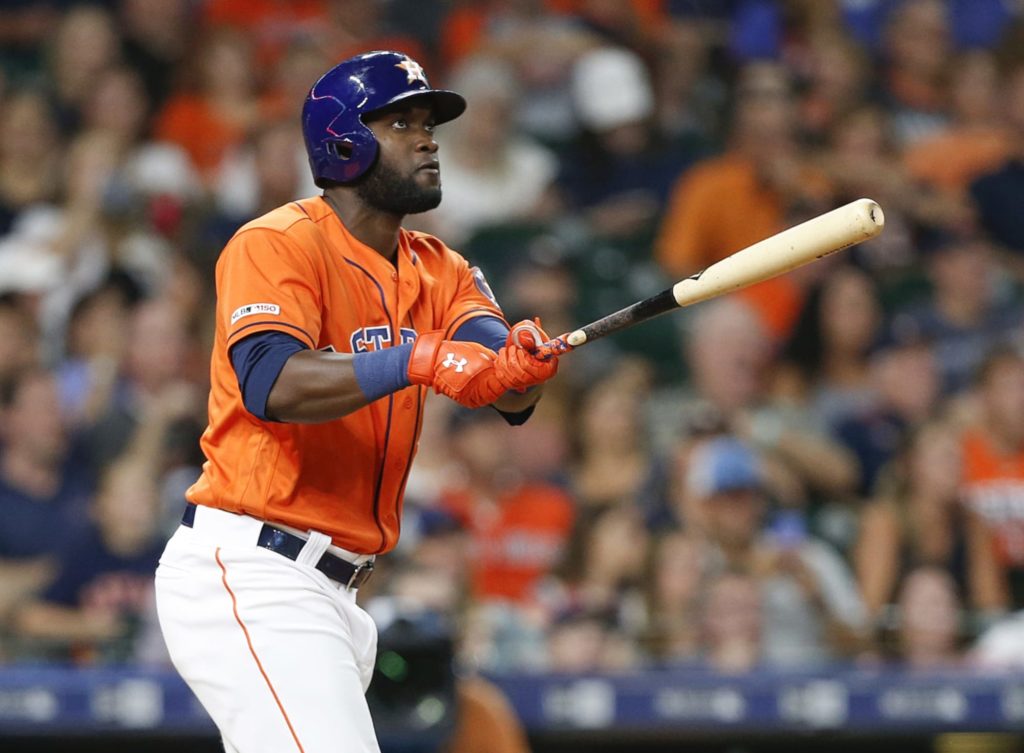 4) Houston Astros (Lost World Series to Atlanta)
The loss of Carlos Correa will hurt the Astros. Losing pitcher Zack Greinke will hurt as well, but the Houston Astros have possibly the most depth out of any team in the majors. If Alex Bregman and Kyle Tucker can stay healthy, it's not crazy to think both could be in the discussion for AL MVP this season. With that kind of firepower and some very underrated pitching, Houston will look to keep their grasp on the American League alive. They enter the season in the top five of our MLB power rankings.
5) Milwaukee Brewers (Lost NLDS to Atlanta)
There is no debate that the Brew Crew has the best pitching staff in baseball. Reigning NL Cy Young award winner Corbin Burnes is the first option in a rotation that also includes Brandon Woodruff and Freddy Peralta. Woodruff himself was fifth in voting last year while Peralta gave up just one hit in a whopping 33% of his starts through July. Although the hitting is a question mark, the additions of Hunter Renfroe and Andrew McCutchen should help them breeze through the NL Central.
6) Tampa Bay Rays (Lost ALDS to Boston)
It seems time that we stop questioning the Tampa Bay Rays. Every season, they look underwhelming on paper and end up posting a solid offense and one of the best defenses in baseball. Their bullpen remains one of the best in the majors and while the loss of slugger Nelson Cruz will hurt them, it shouldn't cripple them. In a league full of teams with major questions outside of the top five, the Rays have the least.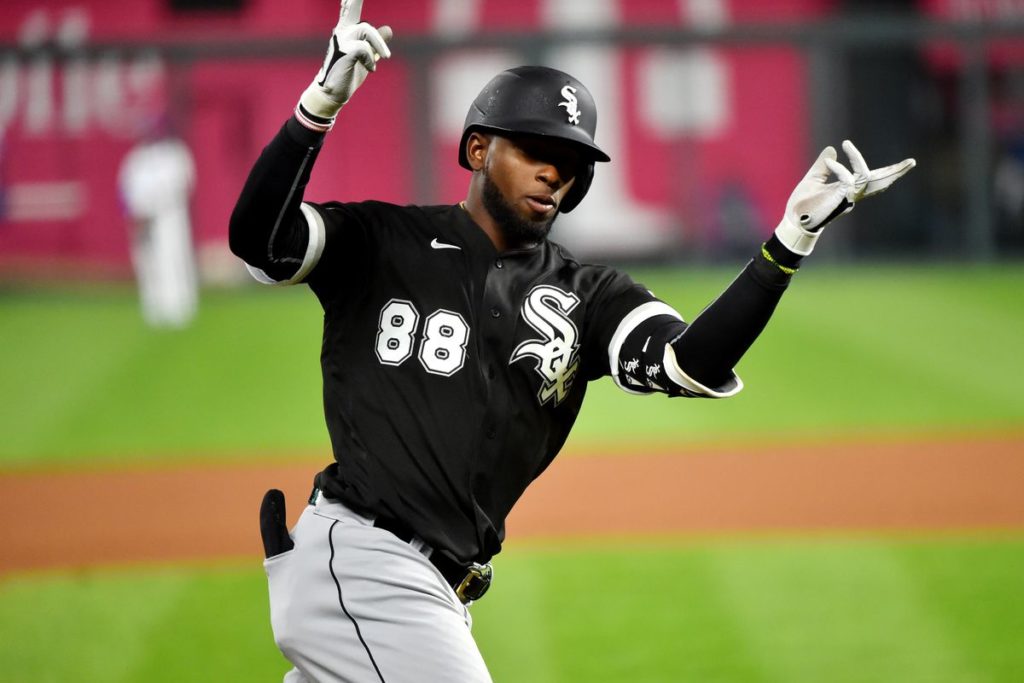 7) Chicago White Sox (Lost ALDS to Houston)
The Chicago White Sox were plagued by injuries for seemingly all of 2021 and still won the AL Central. While that does speak more towards the lack of competition in their division, it is important to note they won 93 games even with all their injuries. The White Sox were notably cold late in the season but should be able to be more consistent this year. The biggest question for the White Sox right now is their extremely thin bullpen.
8) San Francisco Giants (Lost NLDS to Los Angeles)
The San Francisco Giants may have lost starter Kevin Gausman, but they gained a heck of an arm in Carlos Rodon. Their bullpen has the chance to be even better than last season and the offense returns many of the same faces who helped them reach 107 wins last year. While they do have plenty of red flags, they had these same flags last year before they posted the best record in the MLB. It probably won't happen again, but don't be surprised if they contend again.
9) New York Yankees (Lost AL Wild Card to Boston)
Once again, the New York Yankees are loaded on both offense and defense. The Yankees are primed to make a run at the World Series title in 2022. Unfortunately, the game of baseball is not played on paper. Aaron Judge is still made of glass and Giancarlo Stanton will have to be more consistent at the plate as well but the addition of Josh Donaldson should help. Gerrit Cole's ability dropped dramatically with the crackdown on banned substances, and he will need to be a true ace for an entire season this year.
10) Boston Red Sox (Lost ALCS to Houston)
How quickly we forget that the Boston Red Sox were up 2-1 on Houston in last year's ALCS before running out of steam. While they did lose starter Eduardo Rodriguez, Nathan Eovaldi was a stud late last season. The addition of Trevor Story gives Boston one of the best infields in the MLB and they should be able to power one of the most potent offenses in the majors. While they need their other starters to step up, Boston certainly has the "it" factor. The Red Sox wrap up our top 10 of the Opening Day MLB power rankings.
11) San Diego Padres (Missed Playoffs)
12) Philadelphia Phillies (Missed Playoffs)
13) New York Mets (Missed Playoffs)
14) St. Louis Cardinals (Missed Playoffs)
15) Seattle Mariners (Missed Playoffs)
16) Minnesota Twins (Missed Playoffs)
17) Los Angeles Angels (Missed Playoffs)
18) Detroit Tigers (Missed Playoffs)
19) Cleveland Guardians (Missed Playoffs)
20) Miami Marlins (Missed Playoffs)
21) Texas Rangers (Missed Playoffs)
22) Chicago Cubs (Missed Playoffs)
23) Kansas City Royals (Missed Playoffs)
24) Washington Nationals (Missed Playoffs)
25) Colorado Rockies (Missed Playoffs)
26) Cincinnati Reds (Missed Playoffs)
27) Arizona Diamondbacks (Missed Playoffs)
28) Pittsburgh Pirates (Missed Playoffs)
29) Oakland Athletics (Missed Playoffs)
30) Baltimore Orioles (Missed Playoffs)