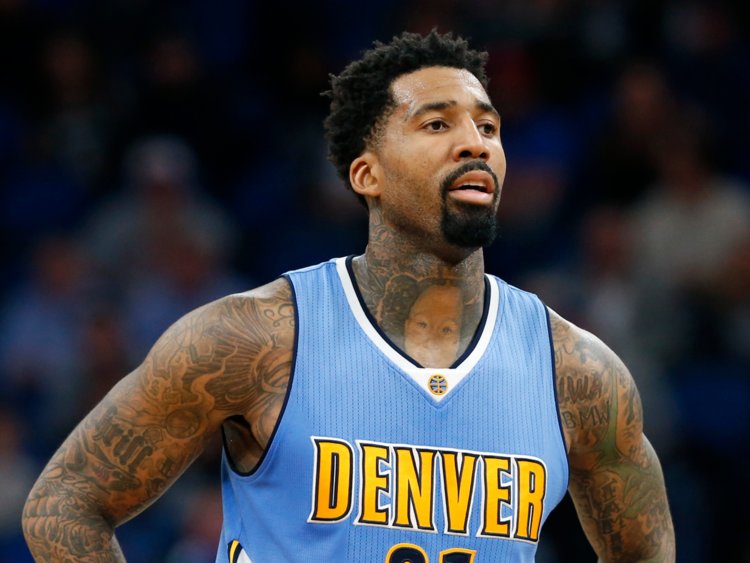 The 76ers filled their remaining cap room by trading for Nuggets SF Wilson Chandler, a 2021 second-round pick, and the option to swap 2022 second-round picks for minimal cash considerations.
Due to the fact that Chandler's $12.8M contract is being completely absorbed by the 76ers, Chandler can be traded immediately. Of course, Chandler is a player who does a little bit of everything and would be a great bench player for the 76ers to maintain their length when Simmons and Embiid are resting. The issue with Wilson may be his production, as he only averaged 10 ppg despite starting 71-of-74 games this past season
While it is unlikely for the 76ers to make any more major moves (if this can be considered major), the Nuggets may be far from done. Kenneth Faried is on an expiring contract as well and is set to make $13.7M this year. By clearing all of this cap space, the Nuggets will have removed roughly $26M they would have otherwise owed.
This Nuggets have already re-signed Will Barton to a 4-year, $54M deal and Nikola Jokic to a 5-year, $148M max deal. We await to see who the next pick-up will be for the Denver Nuggets, as they push to make the playoffs this season. 
Related Articles
Jazz Dominate in Ugly Win to Start Summer League
Bagley III, Wagner Square Off in NBA Summer League; Is Lonzo Ball Expendable?
Young Struggles, Jackson Jr. Shines in Summer League Debuts