The New York Yankees have had a rough season so far. Through 101 games, they are 53-48, sitting 8.5 games back in the AL East and 3.5 back in the Wild Card race. With 51 games to go, the Yankees surprised some by acting as buyers at the MLB Trade Deadline instead of sellers. The moves that were completed made the fans happy and should help the team going forward.
Yankees MLB Trade Deadline Acquisitions
Joey Gallo, OF
The big bat of Joey Gallo comes north from the Texas Rangers. Gallo and pitcher Joely Rodriquez were sent to NY for four prospects. Gallo is the bigger piece in the trade as his bat will be needed for a team that has only had two lefties in the lineup since Aaron Hicks has been injured. The former Texas OF is projected to play LF and bat third, according to YES Network. Gallo is coming to Yankee Stadium and will learn to love the short porch in RF.
Joely Rodriquez, RP
The other piece of that Gallo trade is another arm for the bullpen. The Yankees pitching staff has been inconsistent so far this season. Another arm is coming in to try and help stop that bleeding. Rodriquez coming in should help the arms stay rested for when they are needed.
Anthony Rizzo, 1B
The New York Yankees went to the Northside of Chicago to get a trade done. Fan-favorite Anthony Rizzo comes to the Bronx for pitcher Alexander Vizcaino and OF Kevin Alcantara. Rizzo is another left-handed bat for this Yankees lineup that they needed. Rizzo will probably take over first base. That will leave Luke Voit on the bench when he comes back from the IL.
Andrew Heaney, SP
Just before the deadline passed the Yankees made a deal to get another pitcher. Andrew Heaney goes from coast to coast and comes to the Bronx. Heaney is an arm that will help the Yankees rotation and desperately get them the innings that they need. Heaney is not a top-tier arm, but he is still a good arm to help the Yankees attempt to dig out of the hole they are in.
Yankees MLB Trade Deadline Grade: B+
The Yankees went out and got the left-handers that they needed and added a pitcher that they had to get. Gallo and Rizzo will use the short porch to their advantage and Heaney is going to be a guy who will help the Yankees on the pitching side.
---
Follow us on all of our social channels! Check out our Twitter, Facebook and YouTube for more great FlurrySports content.
---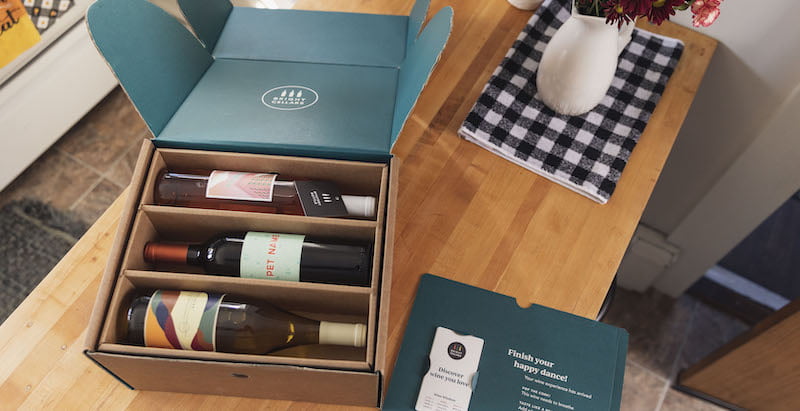 Get 50% off your first curated six-bottle case of wine at brightcellars.com/flurry!