Losers
Houston Rockets
Not only did the Rockets already lose Trevor Ariza to the Phoenix Suns, but Luc Mbah a Moute and Joe Johnson are unrestricted free agents and Clint Capela is a restricted free agent, who is looking to make a HUGE payday this offseason. The Rockets re-signed Chris Paul to a massive four-year, $160 million contract. Granted, they basically had to do this if they wanted to beat the Warriors, but it has already cost them a key role player and the damage may not be done yet. To make matters worse, the same team that missed 27 consecutive three-pointers in game 7 of the Western Conference Finals signed Michael Carter-Williams to a minimum contract. MCW may be the least efficient shooter in my lifetime as an NBA fan, as he has a sad 40% field goal percentage and shoots 25% from three-point range during his five-year career.
Milwaukee Bucks
The most glaring needs for the Bucks are at the point guard and center positions. They need a point guard that can operate with, and without, the ball to accommodate for Giannis Antetokounmpo. They also need a center to stretch the floor on the offensive end that can also bang with the likes of Al Horford, Jonas Valanciunas, and Joel Embiid in the Eastern Conference playoffs. How did they fill those holes? By signing Ersan Ilyasova to three years and $21 million. That money could have been used on DeMarcus Cousins if the Bucks truly wanted. Instead, they might have to settle for players such as Kyle O'Quinn or Brook Lopez.
Isaiah Thomas
It is hard to not feel bad for IT. The guy received MVP votes in the 2016-17 season and was lined up to be in a position to ask for a max contract. However, after sustaining a hip injury in the 2017 playoffs, IT is still feeling the aftermath of the injury and has played for the Cavaliers and the Lakers. He is reportedly negotiating a deal with the Orlando Magic, but even if he signs a deal, it will be nowhere near what his value was heading into last season.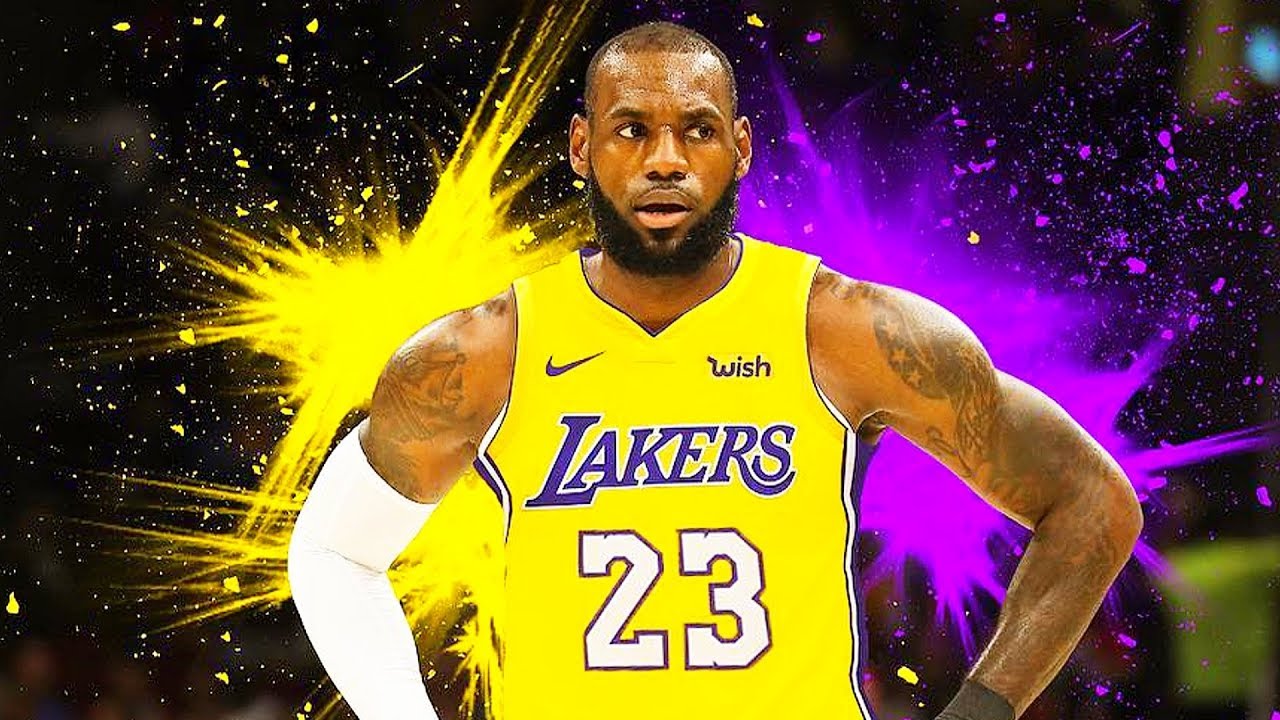 Winners
Los Angeles Lakers
The Lakers won the LeBron sweepstakes and will be the home of the King for at least three year, four if he doesn't opt out. However, they were able to sign free agents such as Rajon Rondo, Lance Stephenson, and JaVale McGee while also re-signing Kentavious Caldwell-Pope. If the Lakers wish to keep improving, they could try to make a deal work with the Spurs for Kawhi Leonard. Otherwise they have a great combination of young players that have already played in their system, such as Lonzo Ball, Brandon Ingram, and Kyle Kuzma to pair with their free agency additions.
Phoenix Suns
Phoenix is certainly on their way to rising from the basement of the NBA with their offseason moves. They drafted DeAndre Ayton and traded for Mikal Bridges on draft night. They also inked Trevor Ariza for a one-year, $15 million deal. The Suns play in an obviously stacked conference, which may leave them with a high value pick in the 2019 draft, but they certainly have the talent and are looking like a team that can compete with most of the league if they get hot.
Indiana Pacers
Signing Tyreke Evans and Doug McDermott were two sneaky and underrated moves by the Pacers. They still have Oladipo and Thaddeus Young, all while paying both Myles Turner and Domantas Sabonis a combined $6 million this season. Evans and McDermott will either be starters or the first players off the bench for the Pacers, making them a team to be careful of in the Eastern Conference. The Pacers will continue to play the same hard-nosed, physical style of basketball that nearly broke down LeBron James and the Cavaliers in the seven games they played in the playoffs. 
Related Articles
Is the Honeymoon Lonz-Over in Laker Land?
LeBron James Signs 4-Year, $154M Deal With Lakers