The NASCAR Cup Series takes a trip out west this weekend to drive at Sonoma Raceway. The 2.52-mile road course will play host to the 16th race of the season. With only one race under their belts using the carousel version of the course, things could be tricky. Many of the young drivers in the field have never run on this course at all and won't have practice this weekend either. Nonetheless, there are still plenty of money-making opportunities in FanDuel NASCAR DFS for the Toyota Save Mart 350.
FanDuel NASCAR DFS Overview
In this NASCAR Cup Series DFS column, we will be using FanDuel prices and scoring. Their scoring includes the following:
.1 points for leading a lap
.1 points for completing a lap
Add/subtract a half point based on the difference in a driver's finishing position relative to their starting position
Points based on where the driver finishes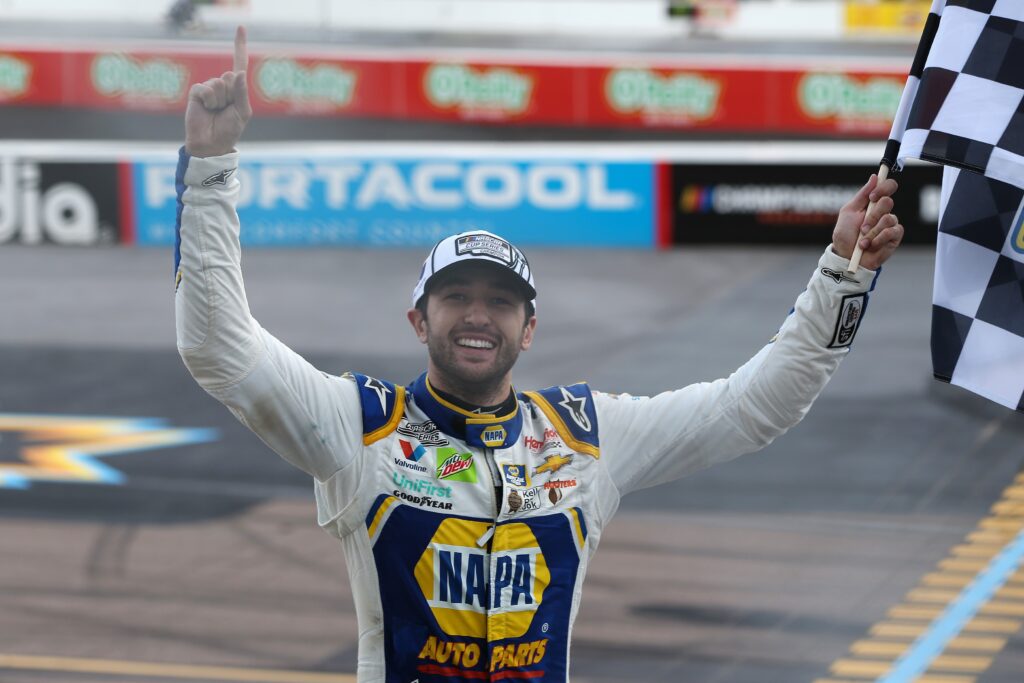 FanDuel NASCAR DFS | Race 16
Toyota Save Mart 350 Drivers to Consider
Martin Truex Jr. or Chase Elliott ($14,000+)
There is no one better for NASCAR DFS at Sonoma Raceway than these two. Chase Elliott is on fire with the road courses and just won at Circuit of the Americas two weeks ago. Meanwhile, Martin Truex Jr. is the winner of the past two races at Sonoma. Although it might be tough to take both given the FanDuel NASCAR pricing, having one or the other in your lineup is a must.
Kevin Harvick ($10,500)
A surprising stat for this week is that Kevin Harvick has the best average finish of all drivers at Sonoma Raceway coming into the weekend. Harvick has eight top-10s and an average finish of 7.7 in his last 10 races at the track. He also won here in 2017. Harvick is a smart choice this week at this FanDuel NASCAR DFS price tag.
Michael McDowell ($8,000)
The underfunded road course racer is once again on the desirable side of the list. Michael McDowell is a great road racer and proved as much two weeks ago in the rain at COTA. He doesn't have the equipment, but the skills are there. Power equipment is also much less of a factor as opposed to driver talent on road courses. He is hovering around the middle of the pack in terms of NASCAR DFS price this week, so he won't kill you in the bank.
Daniel Suarez ($6,500)
Daniel Suarez is the featured NASCAR DFS value play this week. Trackhouse Racing has had a great year considering that they are a startup team, and Suarez has done very well at road courses in the past. With Sonoma Raceway being one of the tougher courses on the schedule, Suarez makes for a great cheap play to help you earn some points.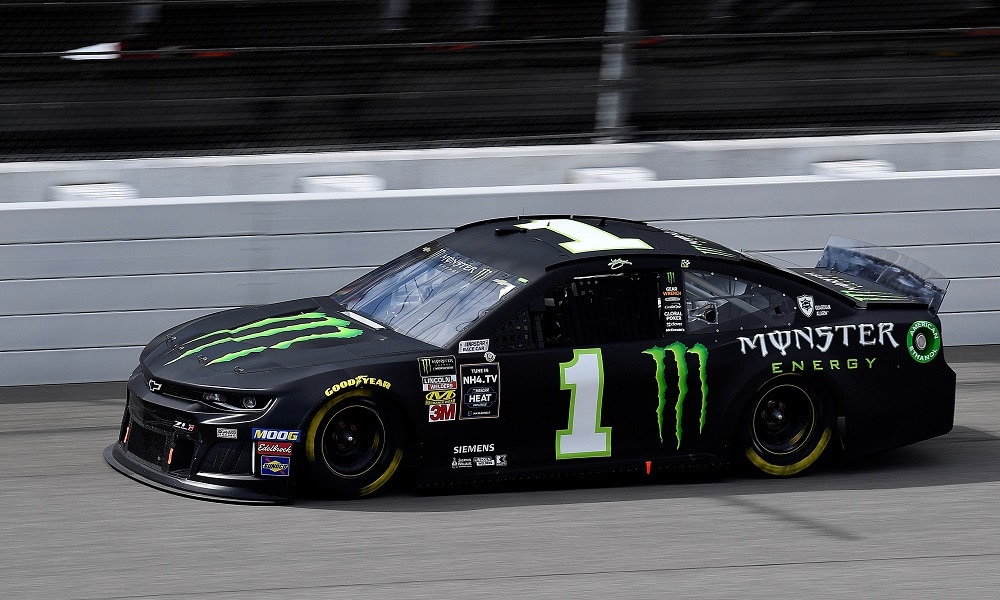 Toyota Save Mart 350 Drivers to Avoid
Kurt Busch ($8,500)
Kurt Busch is a very experienced road course racer, but how can one trust the equipment after last weekend at Charlotte? He has had too many problems with the car of late for me to recommend him for your NASCAR DFS lineup. It really sucks because Busch has the numbers for this track. Skip KB1 until Chip Ganassi Racing fixes some of their problems.
Matt DiBenedetto ($7,500)
Matt DiBenedetto is back on the no-go list. He is not the best at Sonoma Raceway throughout his career, averaging just a 21st-place finish in his five races here. Add in his two disappointing road course finishes so far this year and the writing is on the wall. Matty D is not lineup FanDuel NASCAR DFS material this weekend.
Austin Dillon ($6,500)
Austin Dillon is a guy to avoid this weekend. He will slot in sixth on the Toyota Save Mart 350 starting grid and his past history running at Sonoma Raceway suggests that he will lose spots. His average finish is 20th, and he has also not fared well this season on the road courses. Avoid the older Dillon brother Sunday.
William Byron ($11,500)
This NASCAR DFS pick is based solely on his lack of history at the track and his road course finishes this year. William Byron has an average finish of 22nd in his two starts at Sonoma Raceway. Add in his 33rd-place finish at the Daytona Road Course earlier this season and the road circuits have not exactly been kind to him. Based on history at road courses, Byron is a guy to avoid.