Having the perfect fantasy baseball team name is arguably just as important as the players you draft. Nothing is lamer than rolling into the season with the default name your preferred hosting site gives you. So, if you're simply looking for the 101 best fantasy baseball team names, we already have you covered. However, if you're looking for a Mike Trout fantasy baseball team name, you're in the right place.
Matching your fantasy team name with one of your players takes it to another level. With the Mike Trout fantasy outlook bright, having a fantasy baseball team name inspired by him may be the way to go.
Let's take a look at some of the best Mike Trout fantasy baseball team names for the 2023 season that you can rock as you win your league's trophy or award.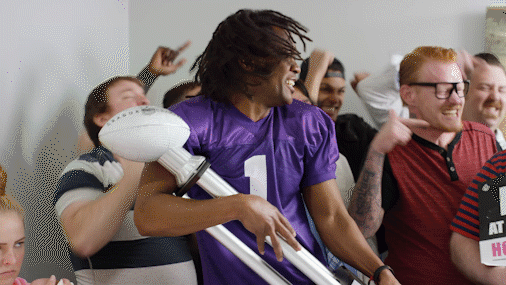 Check out TrophySmack today to get the best fantasy baseball trophies, belts, rings and draft boards in the industry!
Use the TrophySmack Promo Code FLURRY10 to get 10% off of your entire order!
Mike Trout Fantasy Baseball Team Names
Troutstanding
Power Troutage
Angels in the Troutfield
Kings of the Troutfield
Rainbow Trout
Twist and Trout
Trout at the Devil
Three Strikes You're Trout
Strike Trout
Get Trout of Here
Troutliers
No Trout
You're Troutta Here!
Trout of the Playoffs
Best Fantasy Baseball Team Names
Acuña Matata
Babe Ruthless
Big League Chew-pacabras
Dansby Swansong
Dirty Bunts
Homers Impson
Judgment Day
Kershawshank Redemption
Kirby Your Enthusiasm
Mookie Monster
Snells Like Team Spirit
The Bryce is Right
The Trevorending Story
Troutliers
WanderVision
Click here for more funny fantasy baseball team names!