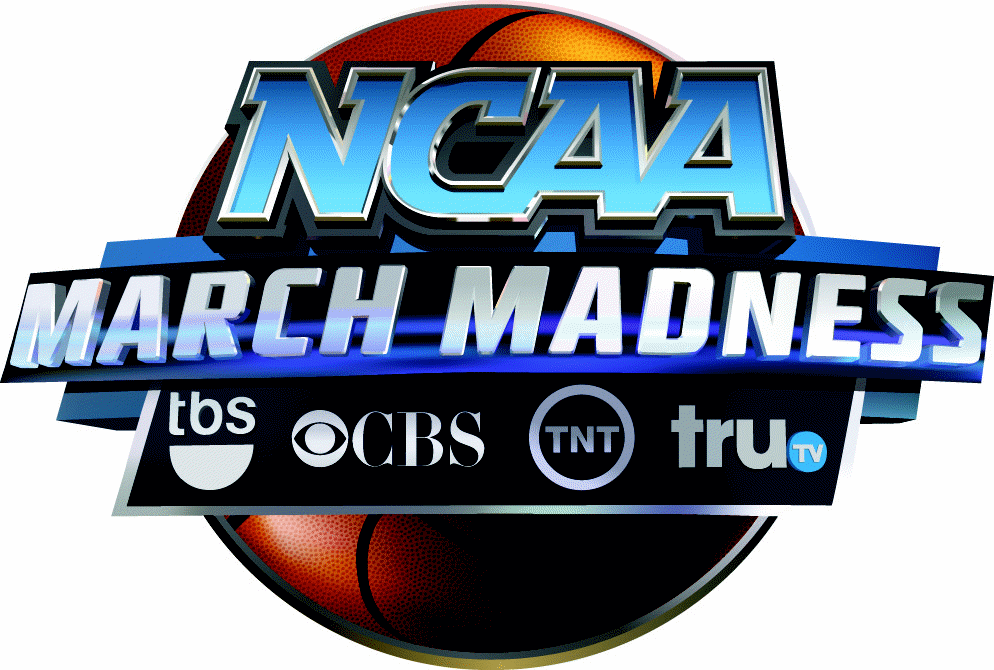 The bracket has officially been revealed, and after a full day of examining the bracket and getting familiar with the match-ups, people are starting to dig deep into their bracket and make predictions.
Today I am giving you a list of players that you have probably never heard of that are among the best players in the tournament. I am also giving you a list of sleeper teams with a description of their scenario in the tournament.
Sleeper Players
Joel Hernandez (Long Island)
Jaylen Adams and Matt Mobley (St Bonaventure)
Demontrae Jefferson (Texas Southern)
Grant Benzinger (Wright State)
Ryan Betley (Penn)
Clayton Custer (Loyola Chicago)
Mike "the dauminator" Daum (South Dakota State)
Peyton Aldridge and Kellen Grady (Davidson)
Jon Elmore and CJ Burks (Marshall)
D'Marcus Simmonds (Georgia State)
Garrison Matthews (Lipscomb)
Jonathon Stark (Murray State
Zach Thomas (Bucknell)
Joe Chealey and Grant Riller (Charleston)
Jairus Lyles (UMBC)
Zach Lofton (New Mexico State)
Sleeper Teams
Loyola-Chicago- I am starting with the most obvious team first, as I have seen a ton of people pick Clayon Custer and Loyola to knock off Miami. This Loyola Chicago team upset Florida on Florida's home court, and dominated the Missouri Valley when Custer came back from injury. I can see Loyola winning this game without a doubt, but I am picking Miami because I feel like the momentum of their team will carry them to victory.
New Mexico State- Another common upset choice here, as the Aggies will basically be playing a home game to start their NCAA Tournament. Clemson has injuries and has struggled lately, so the talent of New Mexico State should be enough of lead them to a victory, in my opinion. Zach Lofton will make a name for himself in this game.
Charleston- I dont know what it is, but I love this Charleston team. Joe Chealey and Grant Riller are playing unreal basketball together and they are on a massive hot streak. Auburn is well-coached, so I am picking Auburn to win this game barely, even though I want to pick Charleston badly.
South Dakota State- I am going to start by saying that I am picking the Jack Rabbits to beat the Buckeyes in the first round. Mike Daum has the ability to pour in points and I don't see Ohio State being able to slow that down enough.  This game will be between Daum and Keita Bates-Diop, and I think Mike Daum can win that battle.
Murray State- Many think that Murray State has the pieces to upset West Virginia. I agree that they have the pieces, and I know that Jonathon Stark will be the best player on the court, but I think West Virginia wins a game that can go either way.
Marshall- I am not saying that Marshall has a good chance to beat Wichita State, but I am giving loads of respect to this team. They beat Middle Tennessee twice this year and won the Conference USA out of nowhere. Wichita State will be too deep for Marshall to pull an upset, but this team will go down fighting.
Bucknell- The Bison had a great season that started against two tournament teams (Arkansas and UNC) where they competed soundly in both games. They also fell to Maryland by just two points. Bucknell proved they can compete with good teams, and they are super talented, but no one is giving them a chance against Michigan State. It is likely that MSU wins easy, but I will not be surprised to see Bucknell put up a fight.
Penn- The Quakers are a fantastic 16 seed, but they drew Kansas, who I think is Elite Eight bound with ease. I had Penn as a 14 seed and I think that they are a complete team that could really challenge the Jayhawks.
Bold Sleeper Predictions
Joel Hernandez and Demontrae Jefferson both have over 25 points in their play-in games.
Peyton Aldridge and Kellen Grady may be enough for Davdison to upset Kentucky.
D'Marcus Simonds will have over 40 points in a loss to Cincinnati.
Garrison Matthews scores the most amount of points by a player in the first round of the tournament.
Loyola will not beat Miami.
If Charleston finds a way to upset Auburn, they will make it to the Sweet 16.
South Dakota State upsets Ohio State and Mike Daum has 40+ points.
Bucknell has a shot in the last minute of the game to beat Michigan State.
Penn loses by single digits to Kansas.