Don't look now, but the fantasy basketball season is right around the corner! With the NBA becoming such a "player-centric" league, fans of the sport feel like they are connected to their team. Just like football, people play fantasy basketball so they have a reason to watch every game. With the season about to start, rankings will be useful, but the most important decision right out of the gates will be to decide on your fantasy basketball team name. These are some of the best LeBron James fantasy basketball team names for the 2022-23 season.
---
---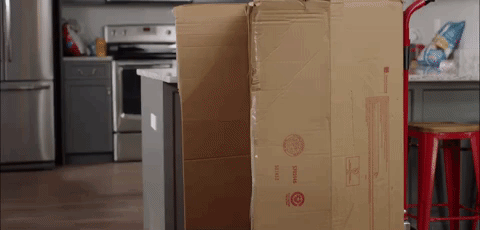 Get your fantasy basketball trophies, championship belts and other awards for your league from TrophySmack! CLICK HERE to claim a discount on your first purchase!
LeBron James Fantasy Basketball Team Names
James of Thrones
Double Lebrontondre
The Big Lebrowski
PeKing James
LeBron the Builder
Bron to be Wild
Bron This Way
LeBaldspot
LA King's
LaLaBron Land
The Showtime Must Go Bron
Brow to the King
LeBrow Javis
Los Angeles Lakers Fantasy Names
If you miss out on landing LeBron James on your fantasy basketball team and you're a Los Angeles Lakers fan, don't worry. Here are a few other Lakers-inspired team names.
Day to Davis
Brow to the King
The Power of Brow
Brow Gasol
Russelling Jimmies
Everyday I'm Russellin
Wild Wild Westbrook
Kobe-Wan Kenobi
Mamba Mentality
Showtime
---
Follow us on all of our social channels! Check out our Twitter, Facebook and YouTube for more great FlurrySports content.