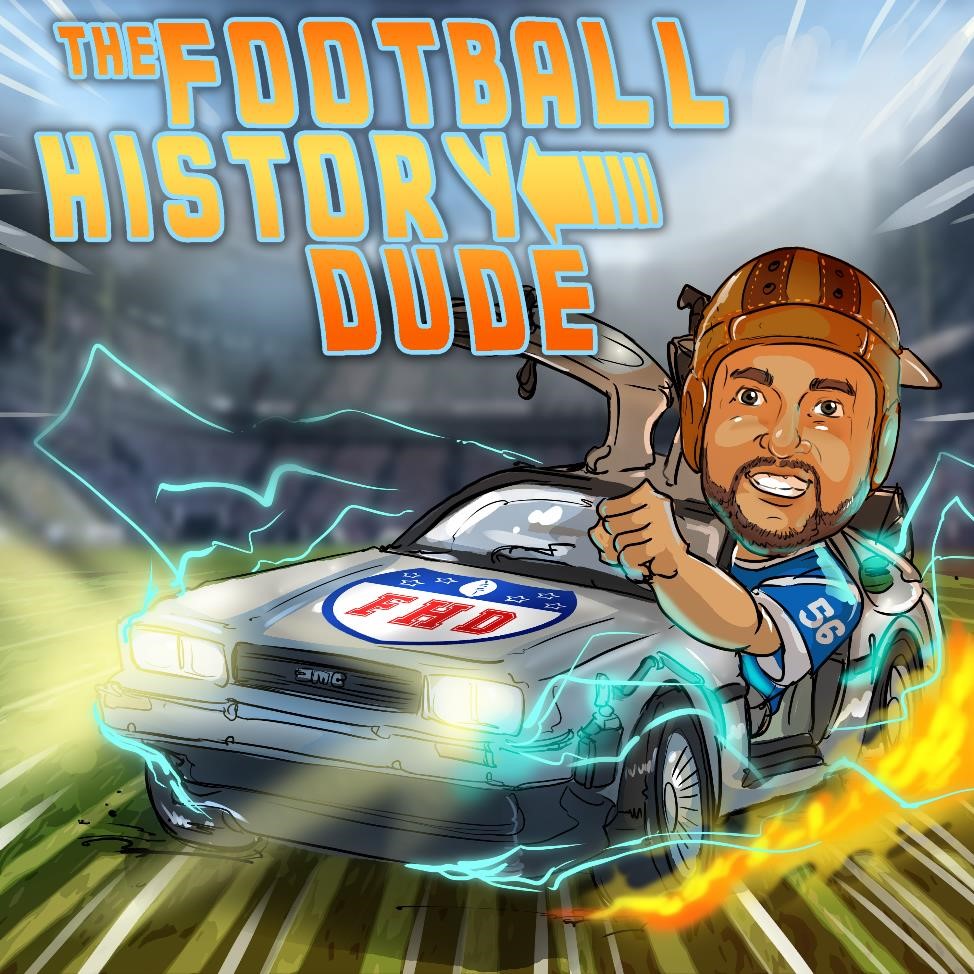 John "Blood" McNally was known as the Vegabond Halfbak, because he was a free spirited type of player. He played for multiple teams, most notably with the Green Bay Packers and Pittsburgh Steelers. He was also a member of the inaugural Hall of Fame Class in 1963.
Connect with the show:
Top 5 Related Episodes
Are you interested in sharing your favorite football moment on the show? This is your chance to share your story with all my listeners.
Click here to share your favorite football moment