The Philadelphia 76ers hosted the Boston Celtics Wednesday night. Joel Embiid put on a show, leading his team to the 117-109 victory.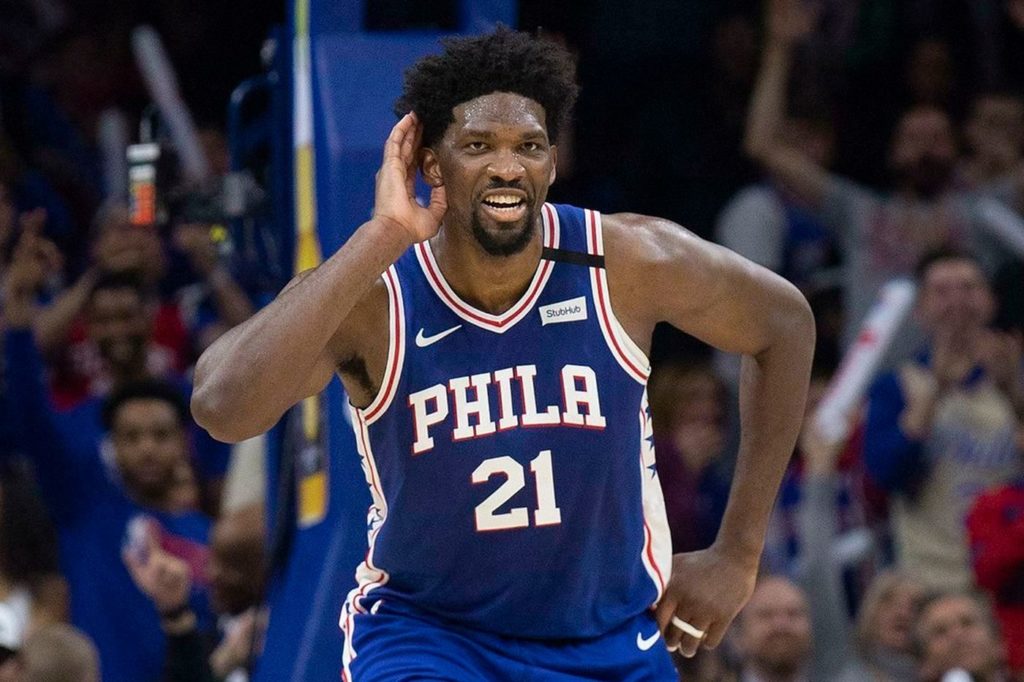 Joel Embiid Leads 76ers
The Process put up an impressive 42 points and 10 rebounds in the win. The 76ers truly won this game by attrition. Tristan Thompson, Daniel Theis and Grant Williams were all in foul trouble during the game. Embiid was an impressive 12-19 from the floor, but he made the Celtics pay from the free throw line, shooting 17-21 from the charity stripe.
The big man also thrived on the defensive end, collecting two steals and a block on defense. Embiid combined forces with Dwight Howard to control the paint on defense and the glass on offense. Howard collected 10 rebounds, six of which were one the offensive end. Meanwhile, Celtics center Thompson was only allowed one offensive rebound.
Balanced Scoring Not Enough For Celtics
The Celtics clearly missed Jayson Tatum in tonight's contest. The scoring was spread out among four Celtics players. Kemba Walker (19 pts), Marcus Smart (25 pts), Jaylen Brown (26 pts) and Daniel Theis (23 pts) combined for 93/109 Celtics points. The Celtics continue to struggle against Embiid's size and shooting. The difference in this game, compared to the playoffs in the bubble, was the supporting cast for the Sixers. The return of Ben Simmons and the addition of head coach Doc Rivers has Philadelphia on a whole new level compared to the bubble.
Jayson Tatum is reportedly 50/50 to play in Boston against the 76ers on Friday. Will his presence help the Celtics get revenge for Wednesday's loss?