Week 1 of fantasy football is officially in the books. Overreactions from managers will occur across the board — there is no denying it. In fact, it is intrinsic to the game's nature. This will lead to many fantasy football trades this week.
Trading can either be the best thing to happen to your team… or the worst. However, when thinking about the prospects of a potential trade, there are important things a manager must consider. Below, we will discuss the two most important aspects of fantasy football trades: how to make them versus how to judge trade offers.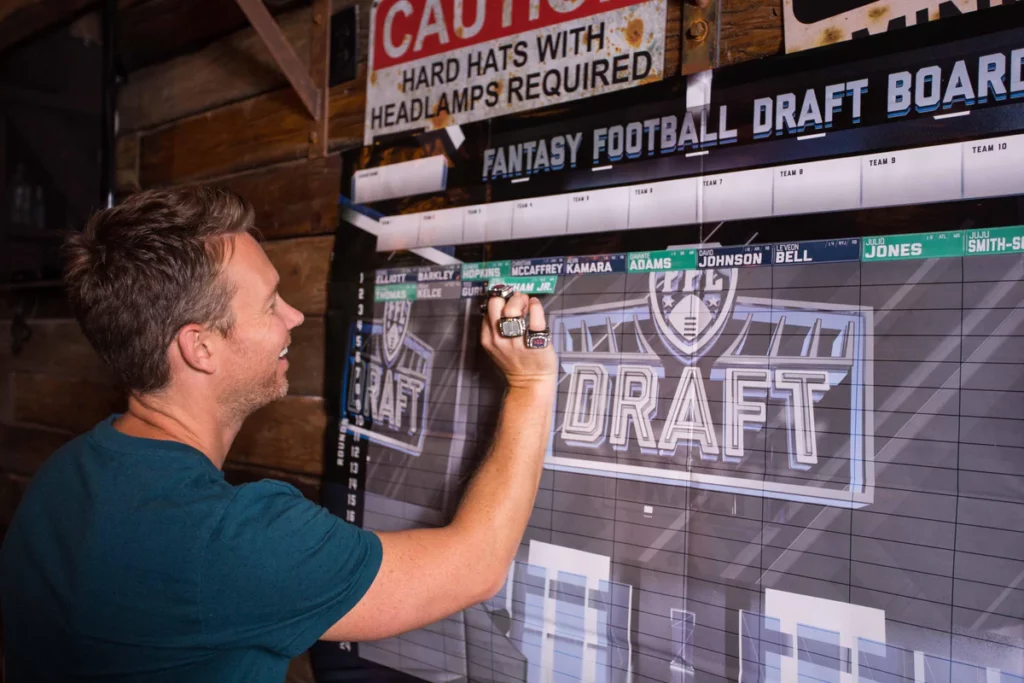 How to Make And Judge Fantasy Football Trades
How To Make A Fantasy Football Trade
So, you need an upgrade at a position and the only available options are via trade? There are two schools of thought on fantasy football trades. One: offer a completely one-sided trade. Two: offer a fair trade. The latter rarely happens. This paragraph will talk about how to possibly conduct a lop-sided endeavor.
Let's be real, an egregiously bad trade will be shot down instantly by managers that know a thing or two about football. So, it is important to know your audience. Is there a manager in your league that isn't as knowledgeable about football as you? But, one must also be aware of the rules of your league. Some leagues make all fantasy football trades get approved by the rest of the league, which might not work for your lopsided offer. So, when scamming, do it correctly.
Let's talk about the second trade scenario: offering a fair trade. The objective of a fantasy football trade is to improve your fantasy output over what you are giving up. So, if you are going after a star player, it's pretty rare that you are willing to say goodbye to two key pieces of your team to match. As in, fair trade generally means giving up a first-rounder for a first-rounder and so on. Additionally, if you have a player that is projected to be a first-rounder next season, you should also be willing to say goodbye to them as well. But, this usually won't develop until later in the season, and the trade deadline might have already passed.
Judging A Fantasy Football Trade
When judging a fantasy football trade, one must first consider if you can really afford to give up two players for one singular player's output. Another thing to consider is the situation the player you're trading for is in. Are they on a team that supports their fantasy output? As in, are they a star player but isn't in the right situation? Additionally, one must pay attention to their schedule. A better player is a better player but a harder schedule is a harder schedule. Don't take the easy bait because it's the lowest-hanging fruit. Properly access the situation at hand in its entirety.
In conclusion, access fantasy football trades in multiple facets than just the value of name recognition. Think about it, if you are giving up more than the other team, then the trade isn't worth it. The objective of trades is to make your team better by gathering more points than the player(s) you are willing to give up. So, you need to ask yourself, is the star value better? If that answer is yes, then the situation that player is in might not be ideal. However, there is always a small chance the other manager doesn't know what they are doing. But, that usually isn't the case if they are the ones proposing the trade.
All in all, if you are going to swindle your cohorts, then you should expect a taste of your own medicine. Be cautious and vigilant of any and all trade offers. While I did say that you need to give your team a better value after the trade, you should also make the other team think they are the ones fooling you. I get it – it's a tough and confusing landscape on the trade block, but it isn't impossible.
I hope this guide makes fantasy football trades easier to navigate in both the proposing and viewing parties. Best of luck this season!
---
Follow us on all of our social channels! Check out our Twitter, Facebook and YouTube for more great FlurrySports content.
---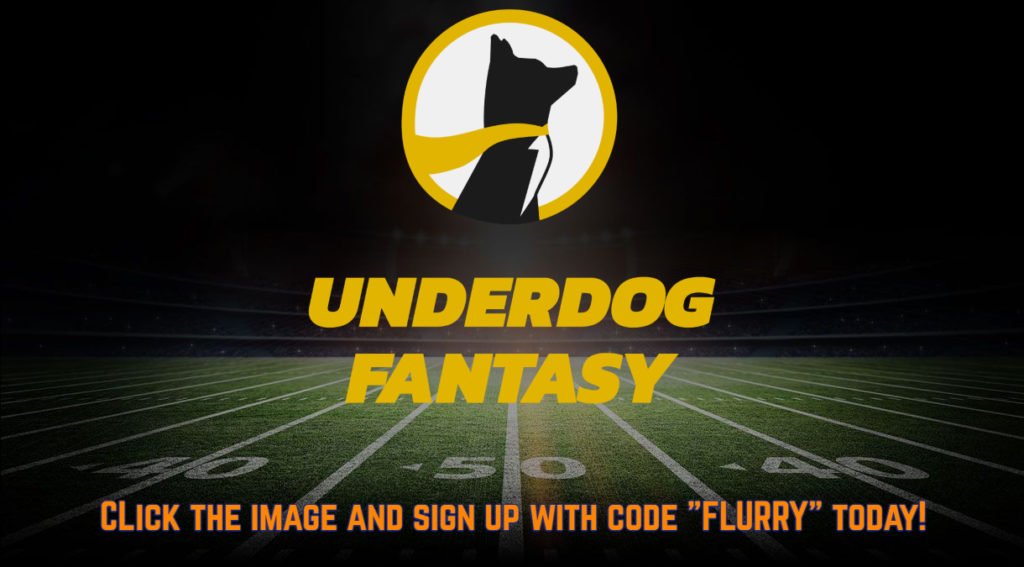 Underdog Fantasy is a new type of DFS that combines the fun of season-long drafts with daily fantasy sports. Aside from their fun, addictive draft mode, Underdog Fantasy also has pick'em player props for many different sports and athletes!
Click the image or RIGHT HERE to get signed up today, and don't forget to use the promo code FLURRY for a FREE $10 bonus on your first deposit!
---