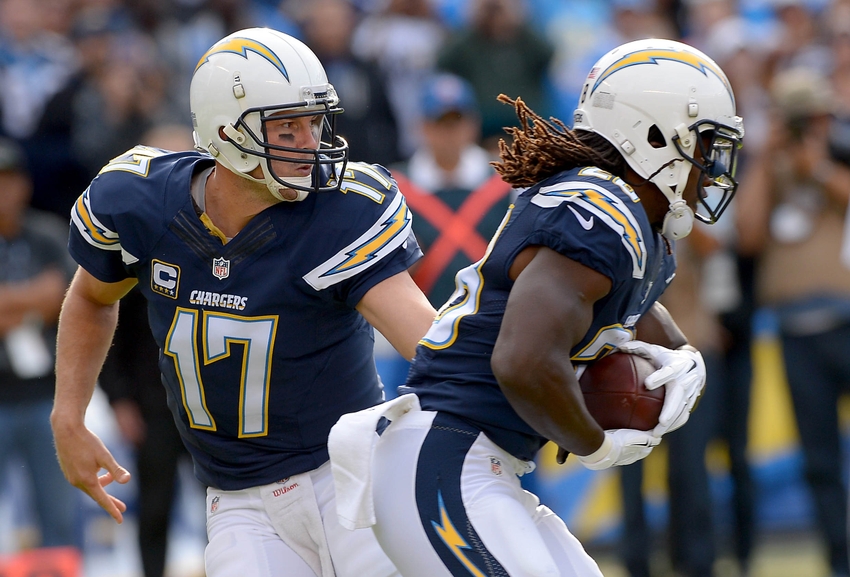 This topic popped into my head while sitting with my brother, passing time on the 4th of July.  As we talked about sports I got a notification on my phone informing me of Gordon Hayward's decision to sign with the Boston Celtics, as a Jazz fan this filled me with despair.  Then my brother asked me a question; Who's jersey will you get from the Jazz now? I of course answered with Rudy Gobert.  This brought discussion about players of not only with our favorite NBA teams but with our Favorite NFL and MLB teams. I answered MLB with ease, being an Angels fan, the only answer was Mike Trout.  But with the Los Angeles Chargers, I surprisingly struggled to answer. Philip Rivers, and Antonio Gates are getting old, Joey Bosa, Melvin Gordon, Hunter Henry are all young and their careers could go in any direction, Jason Verrett and Keenan Allen are often hurt, while so many other players only have one proven year with the team under their belts (Casey Hayward, Tyrell Williams, even Melvin Ingram.)  Being most passionate about football, I assumed the Chargers would be easiest, but the more I thought about it the Chargers have no "Face of the Franchise."  So I set out to discover who really is "The Face."
I asked my friends, I researched jersey sales, I looked at stats, and the answer still was not clear.  Most my friends answered with Philip Rivers, but Melvin Gordon was second (most said it would be him soon). With no bolts in the top-50 of jersey sales, this was hard to look at, but Bosa led, followed by Gordon then Rivers. Stats-wise ol' Phil lead the league in interceptions, not good, but had an alright season. Bosa exploded on to the scene after missing four games and had 10.5 sacks, Gordon had a great season with 10 TDs and  three yards away from 1,ooo in only 13 games, and Hayward led the league in interceptions.  Three of these players made the pro bowl, while only two played.
All these factors and still no clear answer.  For now when you think Chargers you probably just think about L.A. but the player leading this team is Rivers, so he is my choice for the "Face of the Franchise." But with a change coming on offense and a bolstered defense I expect that this time next year Melvin Gordon will be the man you think of when speaking of the Chargers. With a team that has good veterans and on the rise young guns, anyone can jump out at you this upcoming season. Only time will tell and as the season goes on some one will rise above.
Who do you think it will be?