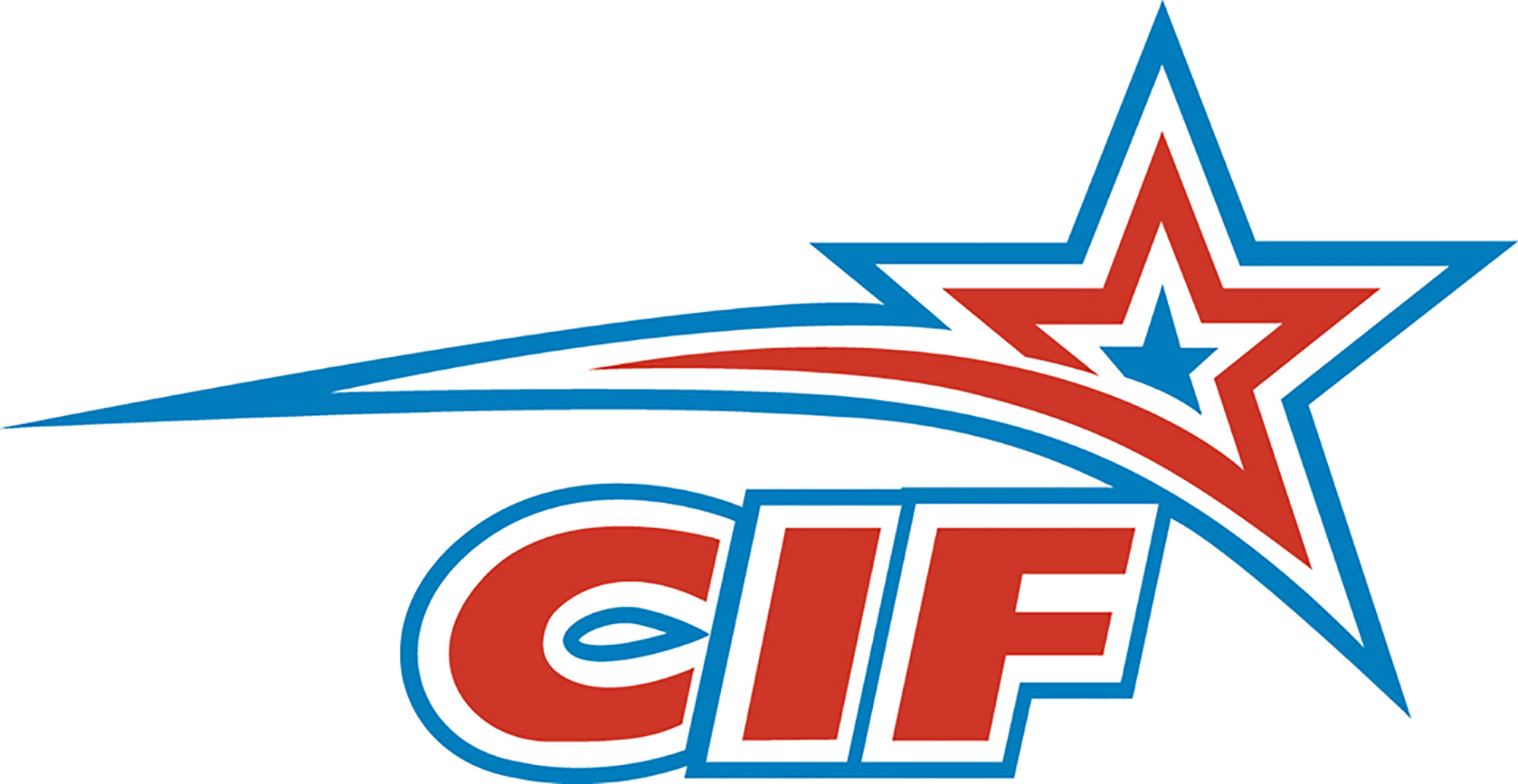 League Preview
Six teams will compete in the league's North Division and five in the South Division, including the defending champions, the Texas Revolution. Based out of Frisco, Texas, the Revolution won last year's title game 59-49 against the Omaha Beef, and they're back seeking more in 2018.
The Revolution cruised to an 11-4 regular season record last year and return the league's Offensive Player of the Year and leading wide receiver from a year ago in Clinton Solomon, along with last year's second leading pass catcher, Tavarress Williams.
The Amarillo Venom sport great experience under center in former 5th-round San Francisco 49ers draft pick Nate Davis. The Ball State alum was second in CIF passing yards and threw 62 touchdown passes last year.
The Wichita Force narrowly missed the playoffs last year but have quite a few new faces onboard this year, including former Kansas State quarterback Joe Hubener.
In the North, the Beef return from their title run that was led by dual threat quarterback Anthony Iannotti. He passed for 33 scores and rushed for another 19 as the Beef rolled up a 9-6 record, second only in the division to the Sioux City Bandits, who were 10-4 under last year's CIF Coach of the Year Erv Strohbeen.
Those teams may well get a challenge from the Kansas City Phantoms, who bring over the 2017 CIF most valuable player, quarterback Donovan Porterie, after he played for Duke City last year. Porterie, who has seen time on NFL and IFL rosters, is joined by several of his offensive linemen plus head coach Meadow Lemon, who was on the Duke City staff previously.
Quad City's Steamwheelers return to indoor football after a nine-year hiatus. The Steamwheelers had been part of the AFL and AF2 a decade ago before ceasing operations in 2009. And they'll be coached by former Baltimore Raven and Nebraska running back Cory Ross, who was the skipper last year in leading Omaha to the title game.
This post contains affiliate links. When you purchase through links on our site, we may earn an affiliate commission. Check Details