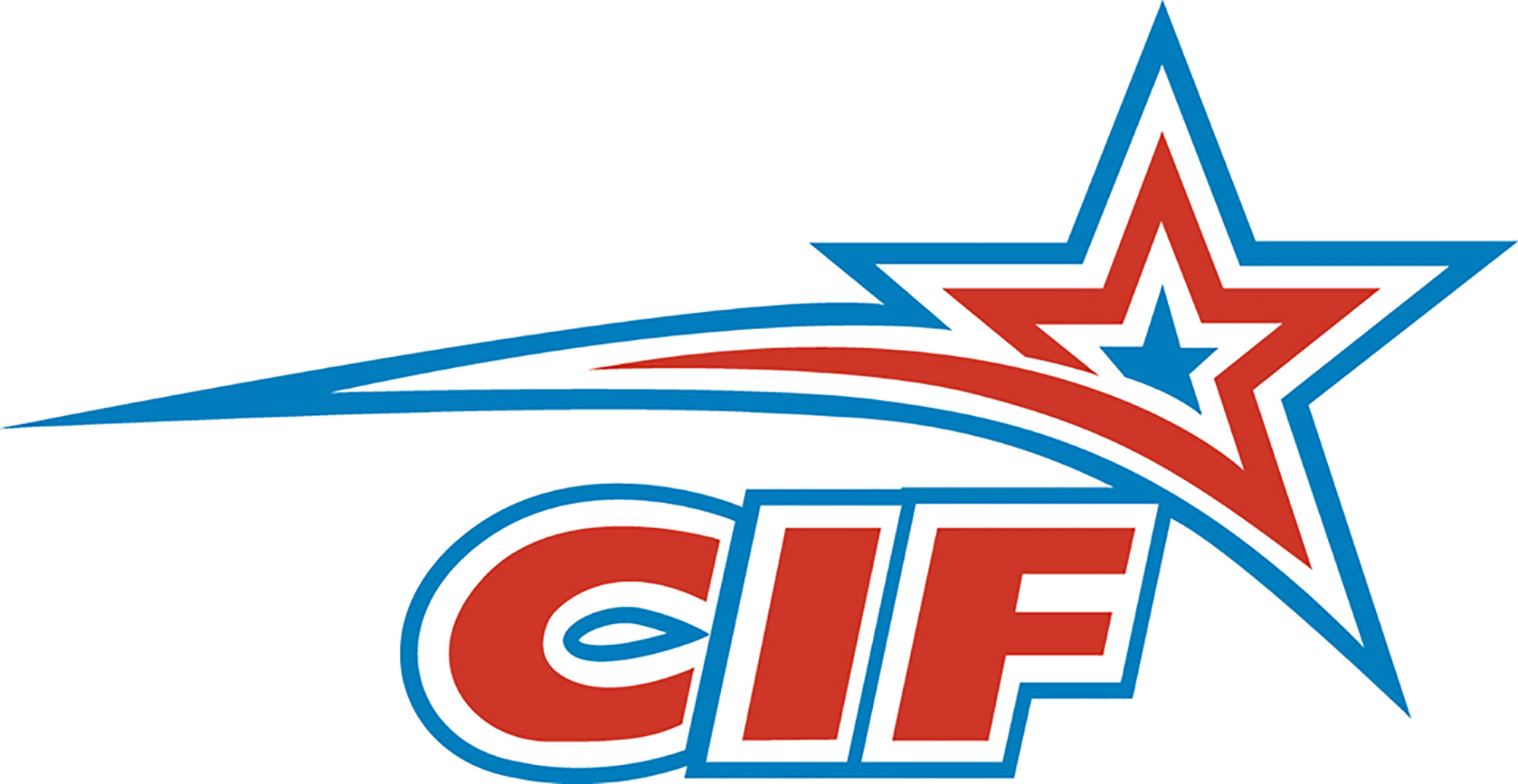 Champions Indoor Football begins its fourth season of operations this weekend, following an offseason that saw some team movement and revamping, as is often the case in the world of minor league indoor football.
In the end, the CIF will field 11 teams in the Midwest this year, ranging from as far north as Bismarck, North Dakota, to as far south and west as Albuquerque, New Mexico.
The league originally was formed in 2014 as a merger of the Champions Professional Indoor Football League and the Lone Star Football League, with many of the current teams coming together at that time.
The offseason saw the CIF and the Indoor Football League involved in some controversy over two teams – the Bloomington Edge and West Michigan Ironmen. The teams, which had signed contracts to play in the CIF later had announced intention to play in the IFL, with that league actually releasing a schedule including the two squads.
The situation went all the way to a district courtroom, with the CIF winning the ruling. In the end, the two teams, however, won't be competing in either league this season. And a separate attempt by the CIF to add squads in Wichita Falls and Sioux Falls was contested by the IFL, so those teams won't compete in the CIF this year.
Enough of off-the-field issues, as ultimately the big story for sports fans is what happens between the boards on the field. The CIF moves forward with teams based in a variety of cities, from huge metropolitan areas like the Dallas Metroplex and Kansas City to small towns like Salina, Kansas.
Here is a look at some storylines to watch for early in the season.