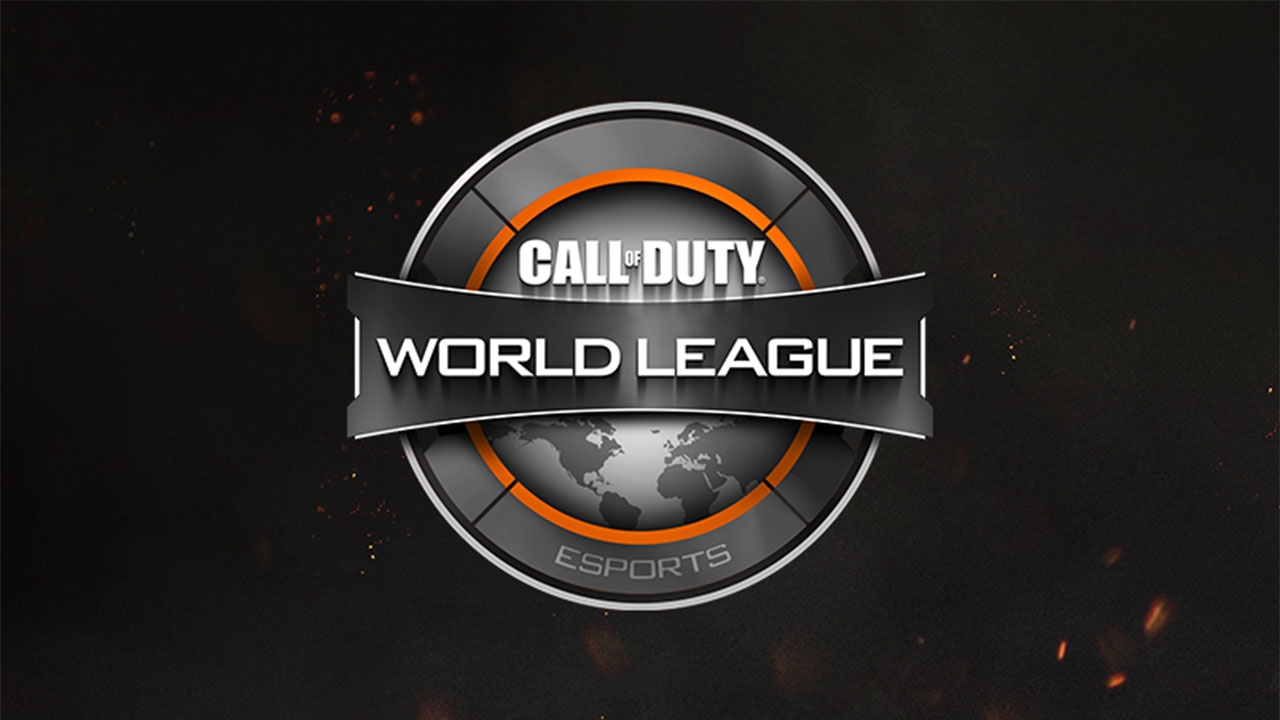 CWL Pro League Stage 1 Preview- Group A
Following the first two events of the Call of Duty World War II competitive season, the Pro League is set to begin with the top 16 teams in the world all coming together to compete at the MLG Arena in Columbus, Ohio. Group A, including five teams from North America, two teams from the European region, and the only qualifying team from the APAC region, Mindfreak. These teams are coming together to compete against one another from January 23 to January 25 for the first leg of competition.
Each team will play each other once in the first three days of group A competition. The teams competing in group A include: Team Kaliber, Optic Gaming, Rise Nation, Echo Fox, Doom Clan, Red Reserve, Vitality, and Mindfreak. The clear favorites in this group are Team Kaliber, after winning two straight MLG open events, but Optic Gaming look to try to take over the top spot.
Team Kaliber
Team Kaliber has cemented their spot as a top team in COD WWII, with talents in Kenny, Chino, Accuracy and Theory. Kenny has been a huge part of this lineup so far and doesn't show any signs of stopping any time soon. His quest for an MVP has been very public, and this would be a very good time to do so. TK is the favorite in this event, and look to get their third event win in a row.
Optic Gaming
Optic Gaming were very disappointing in NOLA. They earned a T12 placing, which placed them behind seven of the teams in the pro league. Their highest placing this season was a third place finish at the Dallas open, which was still disappointing to their fans following their Call of Duty Championships victory in infinite warfare. This dream team looks to finally get a top placing, and the pro league wouldn't be a bad time to do so.
Rise Nation
After a very improving roster change, adding Methodz and Gunless, the Rise Nation squad secured their first 2k win, and their momentum continued into the NOLA open, where they placed third in their first LAN event together. This team looks very promising going into the first stage of the pro league.
Echo Fox
The Echo Fox team placed sixth in their first LAN as a team and earned the seventh seed from the North American region to seal their place in the Global Pro League. Over this time at the pro league, I expect them to perform very well, and be among the tier 2 teams.
Doom Clan
Doom Clan entered in competitive Call of Duty to pick up a very talented team of Ricky, Ferocitys, Bevils and Decemate. At NOLA, they secured a T12 placing, which tied them with teams such as Optic Gaming, Envy and Splyce. This team looks to make some noise in the Global Pro League, under an organization just dipping their feet in the competitive scene.
Red Reserve
Red Reserve were absolutely fantastic in the NOLA open, defeating Optic Gaming, FaZe Clan and EUnited, in their extremely eventful loser's bracket run. I see big things in the future for this team. They are indisputably one of the EU powerhouses. They earned the #2 seed in the EU Pro Point standings after earning a fouth place finish at the NOLA open.
Vitality
Vitality has been relatively quiet in WWII so far, coming in with two T20 performances, which earned them the #4 seed in the EU region. I don't expect them to make too many waves at the pro league, especially after these clearly dismal placings. They haven't made it out of the group stages in either of the first two open events, and I don't expect much to change for the global pro league.
Mindfreak
Mindfreak is the lone APAC region team that was able to qualify for the global pro league, and they do seem to be having pretty good placings compared to my early season predictions. They have been able to earn a T12 and a T16 placing in the first two open events of the season. This team has been the top APAC team for the past three years, but I don't expect their poor global performances to improve any time soon.
Week 1 Placing Predictions
Team Kaliber 7-0

Rise Nation 6-1

Optic Gaming 5-2

Red Reserve 3-4

Echo Fox 3-4

Mindfreak 3-4

Doom Clan 1-6

Vitality 0-7