Having the perfect fantasy football team name is arguably just as important as the players you draft. Nothing is lamer than rolling into the season with the default name your preferred hosting site gives you. So, if you're simply looking for the 100 best fantasy football team names, we already have you covered. However, if you're looking for an Allen Lazard fantasy football team name, you're in the right place.
Matching your fantasy team name with one of your players takes it to another level. With the Allen Lazard fantasy outlook bright, having a fantasy team name inspired by him may be the way to go.
Let's take a look at some of the best Allen Lazard fantasy football team names for the 2022 season that you can rock as you win your league's trophy or award.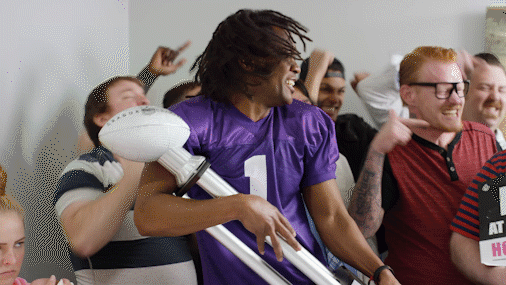 Check out TrophySmack today to get the best fantasy football trophies, belts, rings and draft boards in the industry!
Allen Lazard Fantasy Football Team Names
Lazard Focus
The Lazard King
Lazard Beam
Lazard Pointer
Green Bay Packers Fantasy Names
Titletown
It Ain't Easy Being Cheesy
Leader of the Pack
Riding in my Lambeau
The Bears Still Suck
One LaFleur Over The Cuckoo's Nest
Straight Outta Cobbton
The Crosby Show
Marcedes-Benz
Metric Tonyan
Jones-ing For a Win
Game of Jones
Watson, Watsoff
Mister Rodgers' Neighborhood
Aaron Out My Balls
Love Stinks
The Quadfather
---
Follow us on all of our social channels! Check out our Twitter, Facebook and YouTube for more great FlurrySports content.