Just two weeks remain in the 2020-21 NBA regular season. Teams are pushing to make sure they have a top seed in upcoming playoffs and tensions are running high. Here are three must-see matchups for the coming week.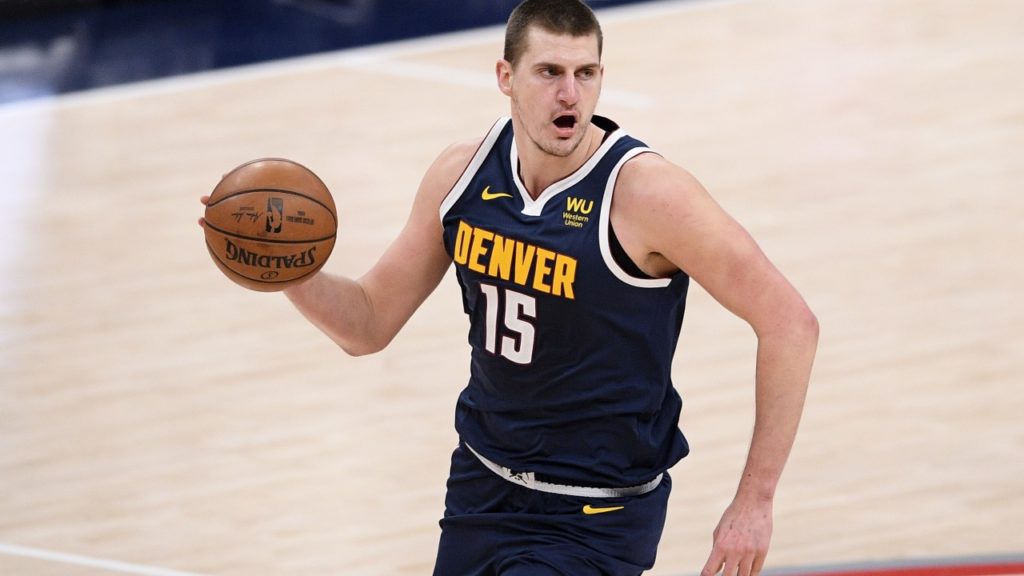 Must-See NBA Games This Week
Denver Nuggets at Los Angeles Lakers
Monday, May 3 at 9pm CST, ESPN
For most people in the country, this is going to be a late game. Still, it is completely worth watching for NBA fans, as the Nuggets fight for the number three seed in the Western Conference. This will also be the Lakers' first nationally televised game since LeBron's return to action. The following games down the stretch will be important for the Lakers to have homecourt advantage in the first round of the NBA Playoffs. For the Nuggets, Nikola Jokić has a chance to further solidify his MVP campaign by dominating both Los Angeles teams in three nights.
Brooklyn Nets at Milwaukee Bucks
Tuesday, May 4 at 6:30pm CST, League Pass & TNT
The race at the top of the Eastern Conference is going to be close until the very finish. While the main race has been between the Brooklyn Nets and Philadelphia 76ers, the Milwaukee Bucks have quickly added themselves into the mix. On Sunday, the Bucks were able to best the Nets, 117-114.
The Milwaukee Bucks are now just two games back on the Brooklyn Nets, and this game could pull them to within one. Either way, it is fun and exciting that these two teams are facing off so late in the year, knowing they will likely face each other in the second round of the NBA Playoffs.
Denver Nuggets at Utah Jazz
Friday, May 7 at 8:00pm CST, ESPN
Friday night NBA action? Check. Two of the top three teams in the Western Conference? Check. Two of the game's best centers? Check. This game is going to have some major implications on the NBA Playoffs standings in the Western Conference. At the time this article was written, just a half-game separates the Utah Jazz and Phoenix Suns for the number one seed. The Suns will play the New York Knicks the same night. Therefore, this game could not only bring the Nuggets closer to a top-two seed, but the Suns and Jazz could trade spots in the standings too.
---
Follow us on all of our social channels! Check out our Twitter, Facebook and YouTube for more great FlurrySports content.