Looking to watch some good basketball while you wait for the Sweet Sixteen to begin in the NCAA tournament? You're in the right place! Here are the top three must-see NBA games scheduled for this week.
Must-See NBA Games This Week
Washington Wizards at New York Knicks
Tuesday, March 23 at 6:30 CST, League Pass
The New York Knicks have been perhaps the biggest surprise in the NBA season. They are in the middle of a heated race for homecourt advantage in the first round of the playoffs. The success for the Knicks has been a group effort, with six different players averaging at least 12 points per game, led by All-Star Julius Randle. Head coach Tom Thibodeau has also grown in his coaching style, by playing young talent over more experienced veterans. For the Washington Wizards, Bradley Beal and Russell Westbrook have been electric all season, but have had difficulty getting into the win column.
If the New York Knicks want to continue their run to a top seed in the Eastern Conference, this will be a great test for them coming off of a tough loss to the 76ers on Sunday.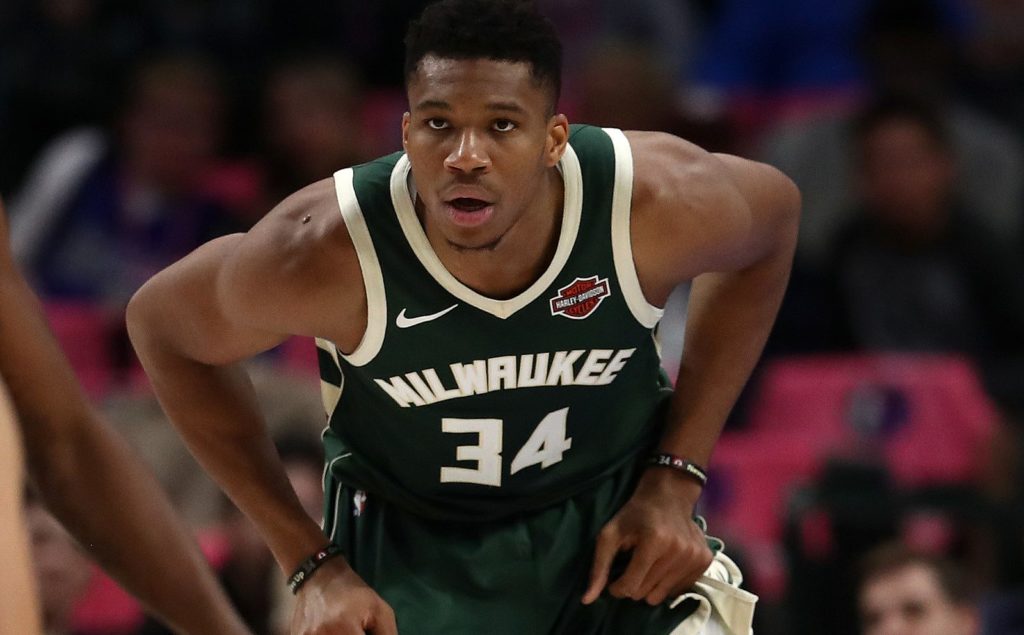 Boston Celtics at Milwaukee Bucks
Wednesday, March 24 at 6:30 CST, League Pass
The Boston Celtics have been wildly inconsistent this season. They have struggled to find their identity as a team, in a year where Jayson Tatum and Jaylen Brown have taken over as the faces of the franchise. Meanwhile, the Milwaukee Bucks are one of the hottest teams in the NBA. With their newest acquisition of PJ Tucker, the Bucks are primed to assert themselves as the top seed in the Eastern Conference for the third straight season. The added bonus of this matchup is that the two teams face off again in Milwaukee on Friday, March 26 on ESPN. You won't want to miss either game.
Los Angeles Clippers at San Antonio Spurs
Thursday, March 25 at 7:30 CST, League Pass & Fox Sports
The San Antonio Spurs went on a fantastic run to crawl into a playoff spot in the Western Conference. However, the team has stagnated quite a bit and needs a solid week to get back on track. Meanwhile, the Los Angeles Clippers have struggled mightily. They have not won multiple games in a row since mid-February. As of Sunday evening, these two teams are separated by just three games. This game will be even more significant for these teams, as they will have faced off on Wednesday night. For the Spurs, winning these two games could lead to a huge vault forward in the standings.