It is officially two days until the official kickoff of the 2022 NFL season! As our official countdown here on FlurrySports, we will be releasing the best players to ever wear the jersey number of the number of days remaining. Follow along to keep track of how many days until the NFL season, and share who YOU think the best player to ever wear that jersey number is! Click here to see the best NFL players from yesterday.
With two days until the 2022 NFL season, we give you the best NFL players to wear #2. Of course, some of the all-time greats at this number will still be playing this season. They have the ability to continue rising up the list! The official ranking of these players is based on the Approximate Value (AV) from Pro Football Reference.
Without further ado, here are the all-time best players to wear #2 in NFL history.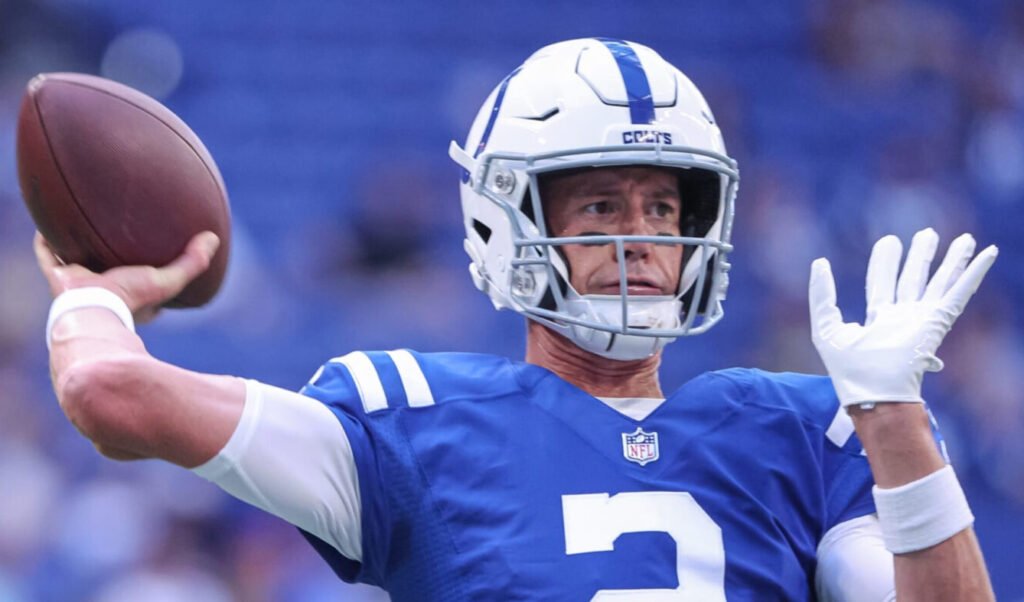 Best Players to Wear 2 in NFL History
1) Matt Ryan, QB (2008-Present)
NFL Draft: 2008, Round 1, Pick 3 to the Atlanta Falcons
4x Pro Bowl | 1x All-Pro
NFL MVP, Offensive Player of the Year (2016)
59,735 Passing Yards, 267 TD-170 INT
2) Aaron Brooks, QB (2000-06)
NFL Draft: 1999, Round 4, Pick 131 to the Green Bay Packers
20,261 Passing Yards, 123 TD-92 INT, 1534 Rushing Yards
3) David Akers, K (1999-2013)
NFL Draft: Undrafted
6x Pro Bowl | 2x All-Pro
386/477 FGs, 63-Yard Long, 98.8% on PATs
NFL Records for most points scored in a season with no TDs (166) and most single-season FGs made (44).
4) Mason Crosby, K (2007-Present)
NFL Draft: 2007, Round 6, Pick 193 to the Green Bay Packers
Super Bowl Champion (XLV)
370/456 FGs, 58-Yard Long, 97.5% on PATs
5) Steve Christie, K (1990-2004)
NFL Draft: Undrafted
336/431 FGs, 59-Yard Long, 98.9% on PATs