The Journey to the World Series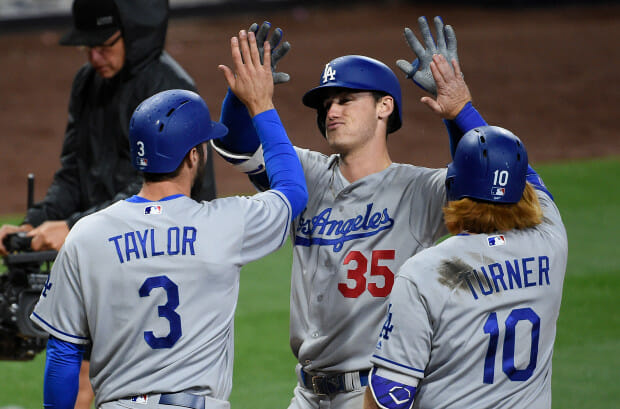 It's been 19 years (1988) since the Dodgers appeared in a World Series. To some this may seem like a couple of years, but to Dodger fans it's an eternity. In a city where championships are an expectation and every year is a must-win, the Dodgers have fallen short of these expectations. Los Angeles loves their boys in blue and has never withheld its support, but a World Series appearance is long overdue.
After a great season in 2015, the Dodgers fell short as they dropped Game 5 to the Mets. In 2016, the Dodgers were back in action and beat the Nationals to advance to the NLCS game where they fell to the Cubs.
Currently the Dodgers are on a hot streak and the team looks solid. The team made valuable contract extensions, and excellent additions, which have quickly paid off. Chris Taylor, Cody Bellinger, Justin Turner, Clayton Kershaw and the rest of the Dodgers have taken the city of Los Angeles on a wild ride since the start of the season. During the month of June, the team went on a tear that placed them among the division leaders. The team is currently in first place of the Western Division with their foot set on the accelerator to continue this lead.
The stats are showing great dominance by the Dodgers and the rest of the league is watching. This may be the year for the Dodgers as a refreshed Kershaw and company may have what it takes for that World Series trip. With the All-Star break quickly approaching, the Dodgers will look to sustain this success during the second half of the season.