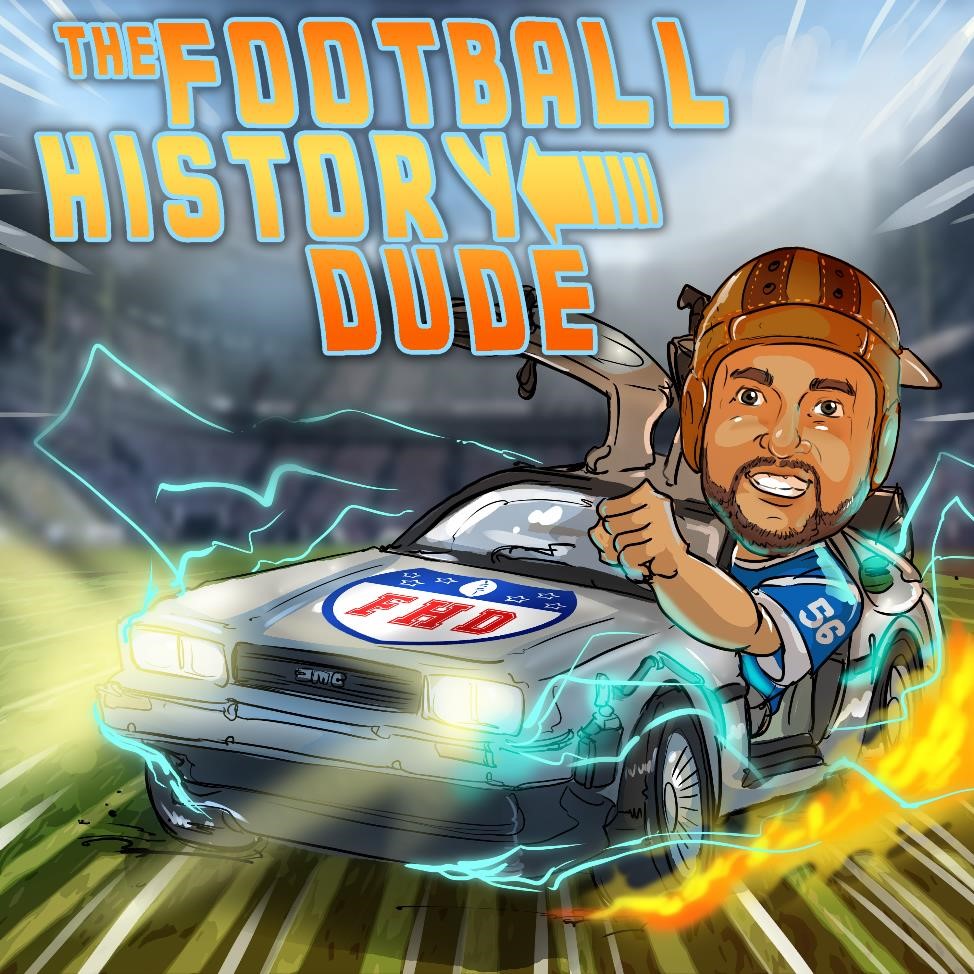 Note – This is part 2 of a 3-part series, diving into Upton's place in Baltimore Colts history. If you did not listen to part 1, I highly suggest you listen to last week's episode about how it was for Upton growing up with Bert Bell first.
This episode we fire up the DeLorean and head back to October 11, 1959, the day Bert Bell passed away in front of his 2 teams at Franklin Field. We talked about this during the Bert Bell episode, and we left last week's episode off with this untimely death, forcing Upton Bell to make a decision about his future. In this episode, we find out what Upton did next, and how that decision ended up shaping the rest of his life. The story is told through the experiences of Upton Bell.
Here you can find the dedicated Upton Bell page.
Upton is the son of the First Great Commissioner of the NFL – Bert Bell. He joins us to share stories from his book: Present at the Creation – My Life in the NFL and the Rise of America's Game. Upton's book walks you through a journey in the history of the NFL unlike anyone else can.
He had a first-hand glimpse of the beginning of the NFL when he was the son of Bert Bell, the first Great Commissioner. Upton was at a crossroads when his father passed away and ended up working for the Baltimore Colts and the Great Don Shula. He was the youngest GM in the NFL at the time when he took over for the then, Boston Patriots. He later owned the Charlotte Hornets, a World Football League organization. And as if that wasn't enough of a diverse background, he worked his way into the media as a sportscaster.
Oh, by the way, he interviewed some of the greatest people in the nation at the time. Some include George HW Bush, Bill Clinton, and Stephen Hawking. This is the 10,000 Eagle Eye View of Upton's life, and there's no way I could do it justice, so let's get down to the nitty-gritty. So without further ado, I present to you, Upton Bell. So, strap on your seat belt, and let's get ready to take this baby up to 88mph.
Connect with the show:
Are you interested in sharing your favorite football moment on the show? This is your chance to share your story with all my listener's.
Click here to share your favorite football moment