Today in sports history (1968), the Green Bay Packers took down the Oakland Raiders en route to their second consecutive Super Bowl win in Super Bowl II. The Packers were coming off of a previous Super Bowl victory against the Chiefs. This was another game where many people believed that NFL teams were superior to AFL teams.
The Packers ended the regular season with a 9-4-1 record, while the Raiders finished 13-1. Many people thought the real Super Bowl for the Packers game before this game, as they defeated the Cowboys in the famous Ice Bowl two weeks prior. The Raiders were looking to avenge the Chiefs' loss the year before to help put the AFL on the map.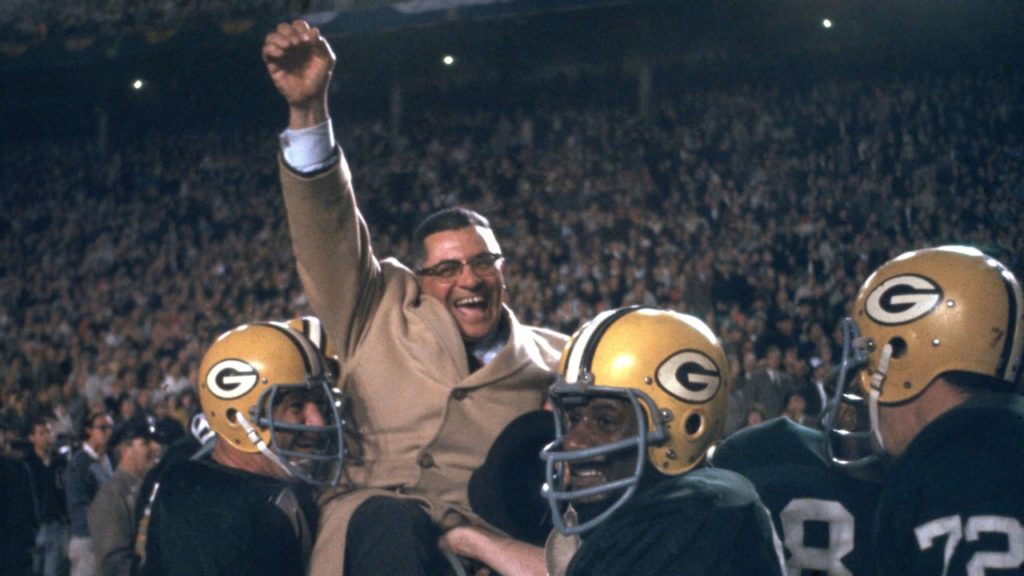 Green Bay, Oakland Struggle to Score in First Half
Even with Oakland's incredible record, the Packers were 14-point favorites, proving what the thought of the AFL was. On the Raiders' first play, Packers' linebacker Ray Nitschke shot through the line and stuffed fullback Hewritt Dixon. Many believed the game to be over on that play. Green Bay ended the first quarter leading 3-0. After another field goal, the Packers scored the first touchdown of the game as Bart Starr connected with Boyd Dowler on a 62-yard touchdown.
The Raiders responded with a 23-yard touchdown from Daryle Lamonica to Bill Miller to cut the lead to 13-7. The Raiders then forced the Packers to punt. When the Raiders' offense took over, the Packers' defense stepped up and Oakland was forced to kick a field goal. George Blanda's kick fell short and the Raiders' momentum was seemingly diminished. Green Bay added another field goal right before the half to go up 16-7.
Green Bay Packers Close Super Bowl II Strong
At halftime, Packers' legend Jerry Kramer fired up the team, saying that they need to win the game for the old man (Vince Lombardi). On Green Bay's second drive, Starr connected with Max McGee for the last time in McGee's career. The Packers finished the drive with a two-yard touchdown run from halfback Donny Anderson. Another Packer field goal at the end of the third quarter put them up, 26-7.
Tragedy hit the Packers when Starr was knocked out of the game early in the fourth quarter with a thumb injury. With Starr's injury, the defense stepped up, with cornerback Herb Adderley intercepting a pass and taking it 60 yards for a touchdown. On Oakland's subsequent drive, Lamonica connected with Miller for another touchdown. Those were the last points of the game as Green Bay won Super Bowl II, 33-14.
This was Lombardi's last game as coach for the Packers and the last game of his nine-game playoff win streak. Along with McGee and Lombardi, this also marked the end of Fuzzy Thurston and Don Chandler's tenure as a Packer.