Injuries are inevitable in every sport, and every single team has to cope with them. The Cincinnati Reds are dealing with them in spades. They have six key players that are out of the lineup due to various injuries, and have lost all momentum that they had in the beginning of the season. They were on a historic path with their offensive output, but have since fallen back down to earth.
Joey Votto, Wade Miley, Nick Senzel, Mike Moustakas, Michael Lorenzen and Aristides Aquino are all currently sidelined with injuries. Luckily, the MLB schedule is extremely long and grueling, so overcoming these injuries should not be a major issue if they can get healthy at the right time.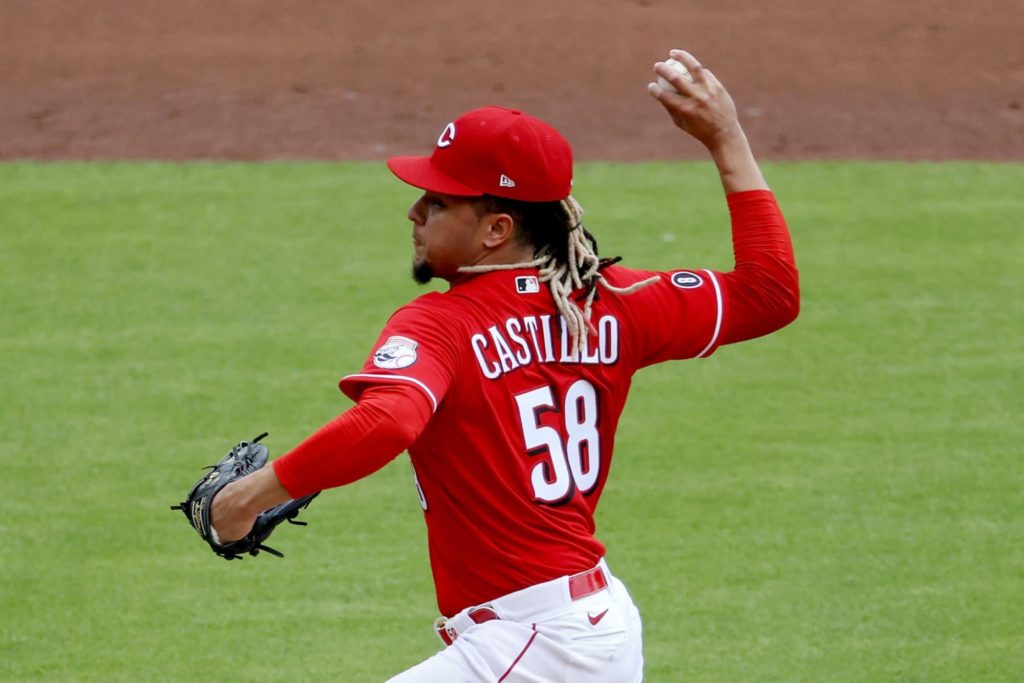 What's Wrong with Castillo and Suarez?
It is fairly common for talented players to struggle for long stretches of the season, considering how long the MLB season is. Normally, they eventually snap out of it and play up to their potential to even out their averages. If that does not occur for Luis Castillo and Eugenio Suarez, then the Reds have much bigger problems than injuries.
Castillo has arguably been the Reds' best pitcher for the last four years, and he looks completely lost. He has no command over his changeup, which used to be his lethal pitch. Castillo sits at 1-7 with a whopping ERA of 7.61. He is struggling mightily to even make it to the sixth inning in any of his outings, and is unable to strike out opposing batters, which used to be his strength. If the Reds have hope for the postseason, it starts with Castillo finding his rhythm and showing he can still be a dominant force on the mound.
Furthermore, Suarez is performing just as abysmal as Castillo. Suarez has been one of the best power hitters on the Reds since 2016, and even put up 49 homers in 2019, which was four shy of the NL lead. Suarez has been a shell of himself this season. He is striking out at an astonishing rate, with 62 strikeouts in 44 games. He has a batting average of .148 and an on base percentage of .228. Considering how dominant he has been since arriving in Cincinnati, it is likely he will pick it up to some degree. Nonetheless, it is very concerning that two of the Reds star players are underachieving this much.
Lone Bright Spots for Cincinnati Reds
If the Cincinnati Reds can begin to win some ball games, they have two legitimate MVP candidates at the top of the lineup. Jesse Winker and Nick Castellanos are putting on a hitting clinic night in and night out. These two outfielders are the reason that the Reds are remaining relevant with all the injuries around them.
Winker is batting .355, which is second in the MLB to Castellanos, who is batting slightly ahead of him at .356. They are dominating at the plate, while batting first and second in the lineup. They are giving opposing pitchers fits and wreaking havoc on bullpens. Winker is tied for fourth in the MLB, with 13 home runs, and Castellanos is third in the MLB in hits, with 58.
The Reds would be lost without their production, and before Votto got injured, he was starting to find his rhythm too. If Votto was healthy, and paired with these two hitting machines, the Reds season would look a little different at this point. If Suarez can hit with a semblance of how he used to, then their offense can quickly turn it around.
The Reds sit at 20-25 and have lost 10 of their last 15 games, placing them in fourth place in the NL Central. The Reds still have plenty of time to turn their season around, regardless of the turmoil surrounding them. That is the beauty of Major League Baseball, they have 117 games left to be played.
---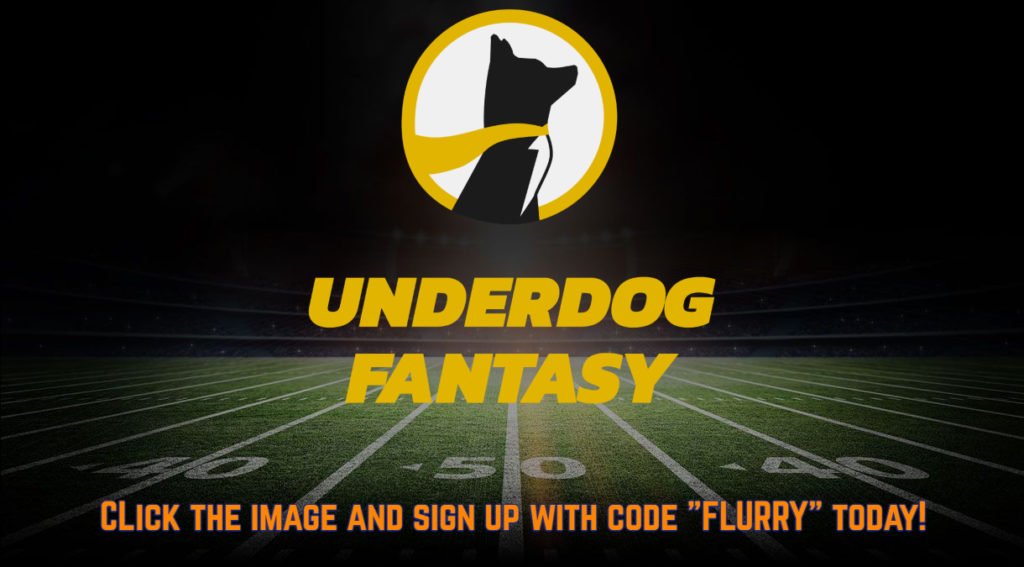 Underdog Fantasy is a new type of DFS that combines the fun of season-long drafts with daily fantasy sports. Aside from their fun, addictive draft mode, Underdog Fantasy also has pick'em player props for many different sports and athletes!
Click the image or RIGHT HERE to get signed up today, and don't forget to use the promo code FLURRY for a FREE $10 bonus on your first deposit!
---